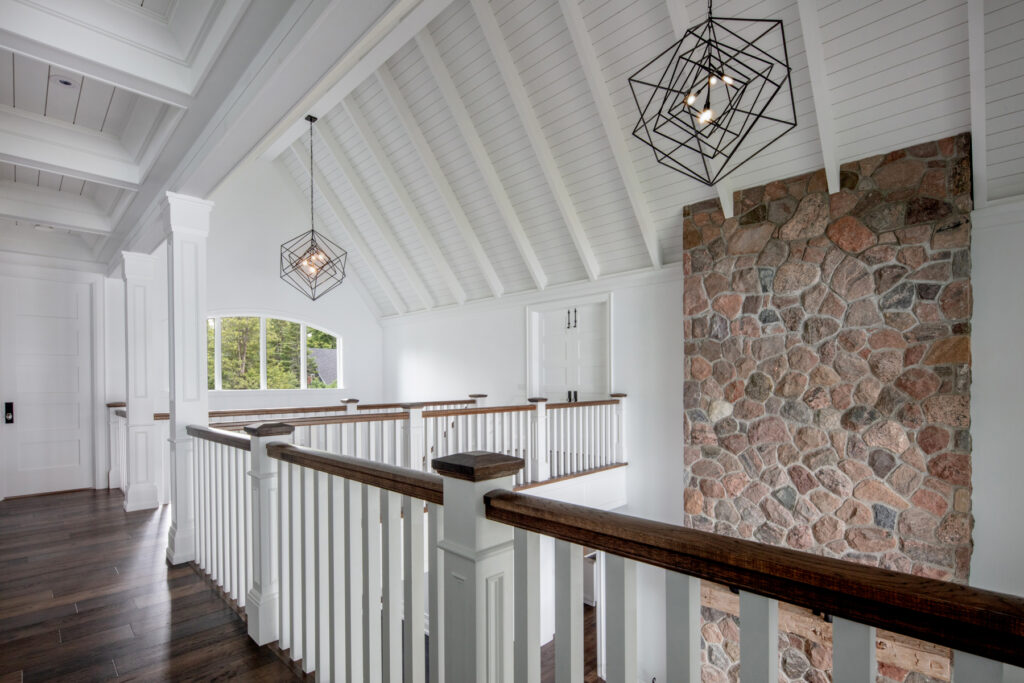 The Best Wood Materials for Your Home's Interior Trim
Wood is one of the most popular materials used for interior trim. It comes in many different species, but what kind should you choose for your homes trim? Read on...
Read More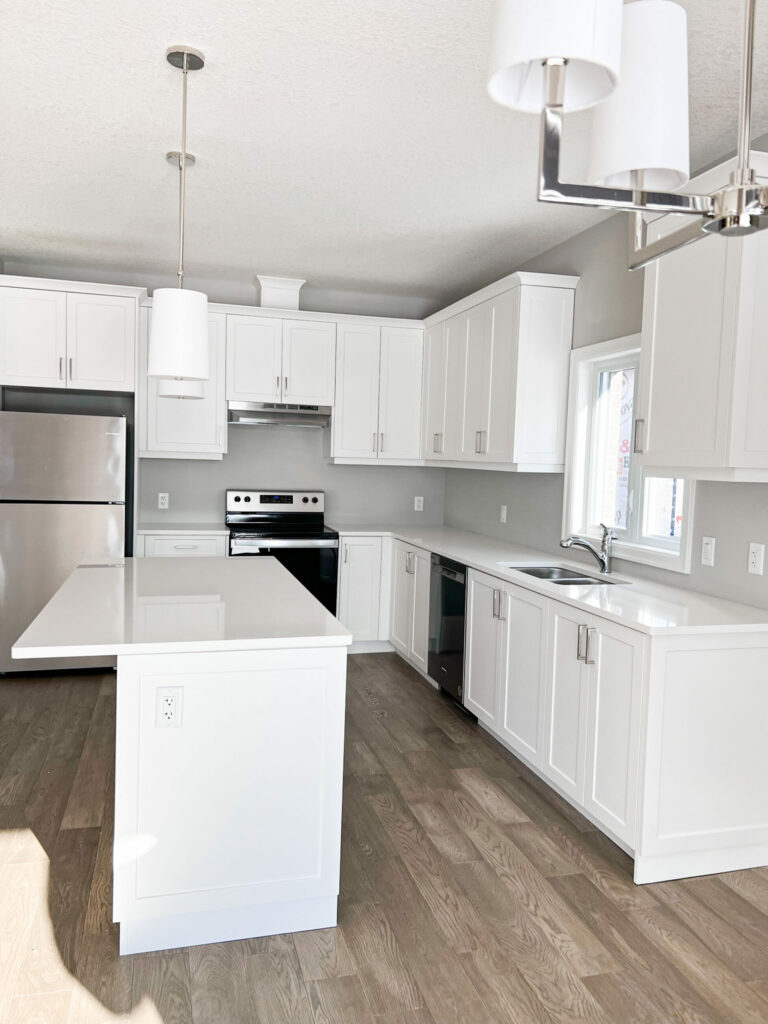 Thermofoil and Thermally Fused Laminate (TFL) Kitchen Cabinets by Riverside Millwork Group
Are you looking to update your kitchen cabinets? If you are, you may want to learn about the different types of kitchen cabinets you can purchase. In this blog you...
Read More