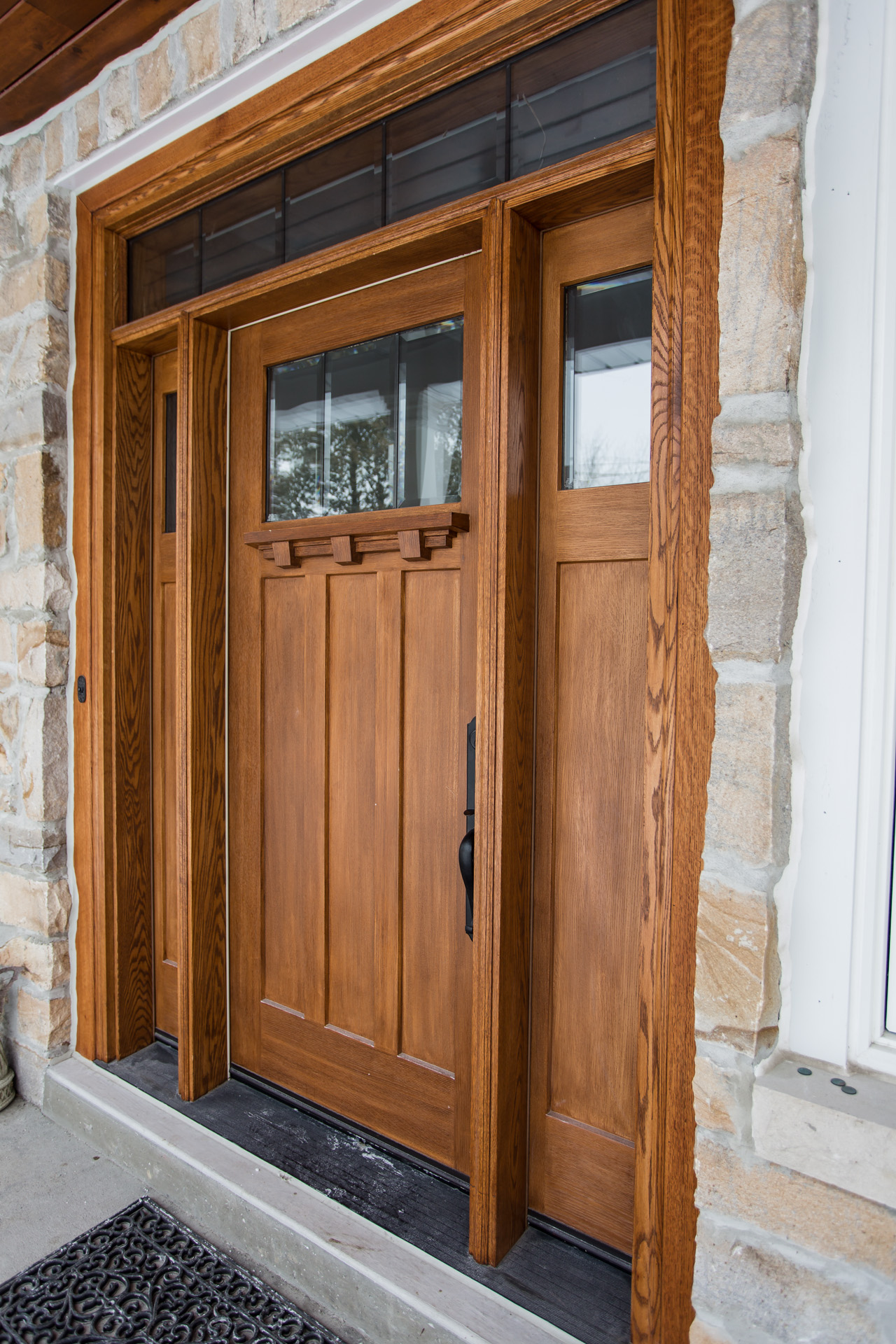 Exterior Wood Doors
Why Choose Our Exterior Wood Doors
Riverside Millwork Group's exterior wood doors are more than just a means of entry; they are a statement of elegance and craftsmanship.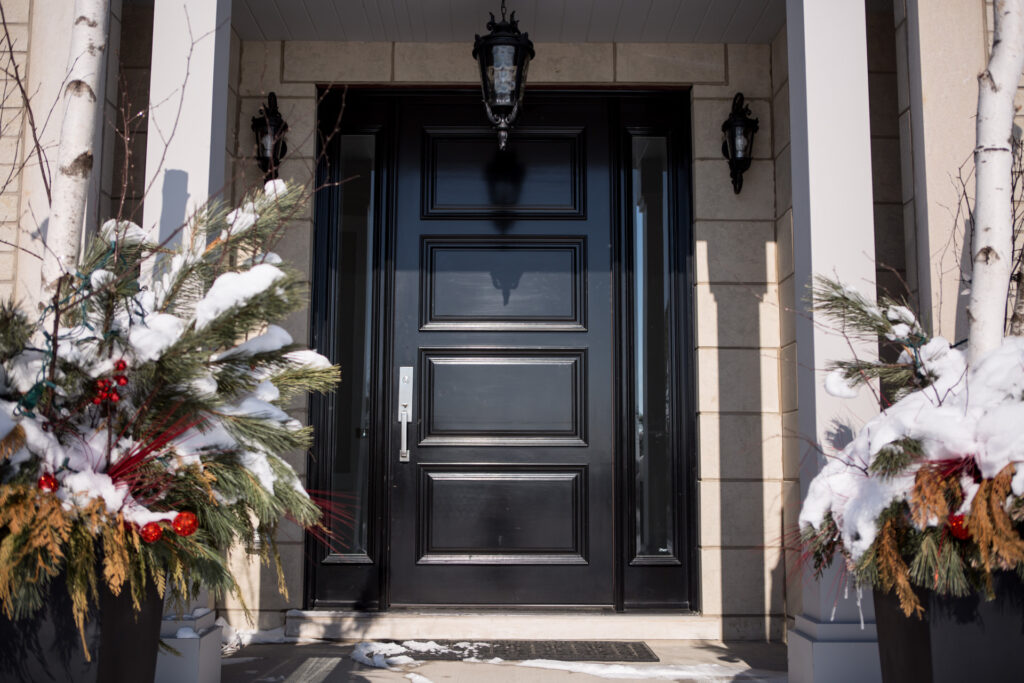 The Advantages of Wood Doors
Wood doors are renowned for their aesthetic appeal and functionality. Many people will inquire about exterior wood doors in an effort to match inspiration they have found online, maintain the décor of the era of a home, or execute on a change to their exterior that will be unmatched with style and class.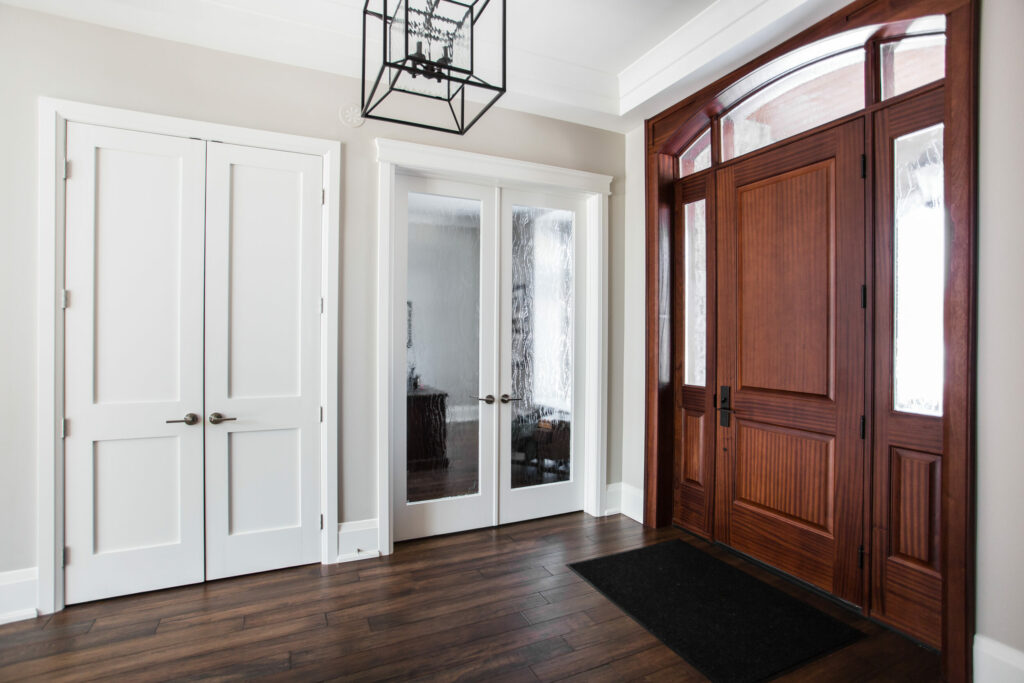 Exterior Wood Doors Styles
Our Exterior Wood Doors Styles section highlights various options to meet all preferences. We can create traditional looking doors to introduce an element of class and sophistication to the exterior of a home. Or bring home some modern edge with a truly sleek and edgy look. From start to finish our wood entry doors are 100% custom and so if you find the inspiration, we can work with you to get as close as possible to it.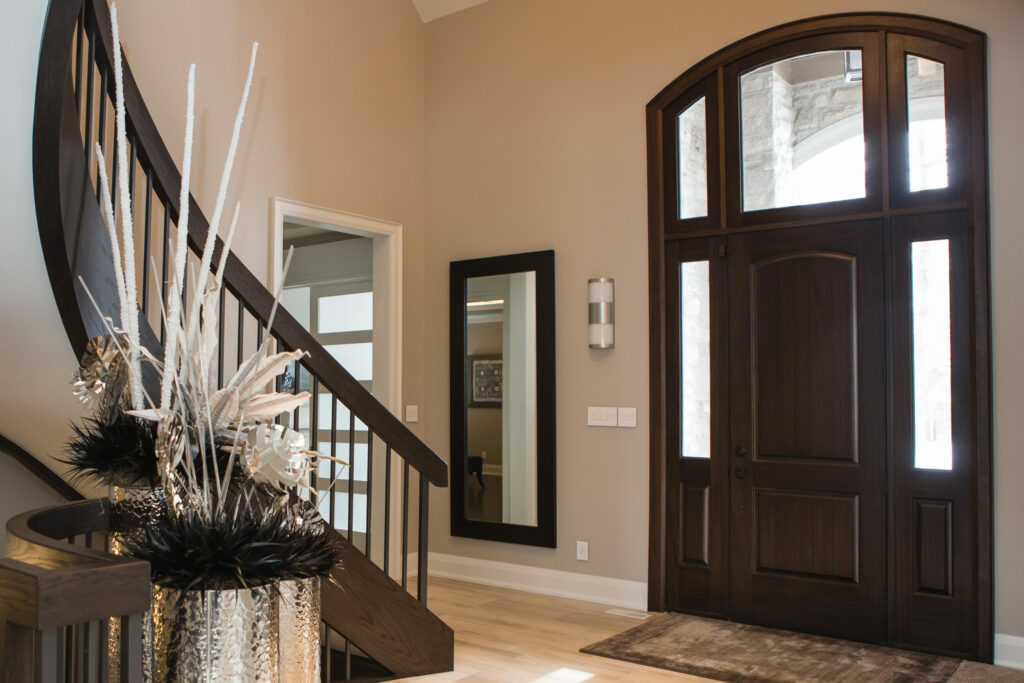 Explore our diverse collection of exterior wood door styles that suit traditional, contemporary, and unique design tastes. From sapele to oak , our styles cater to various aesthetic requirements and functional needs. View Our Product Gallery to see some of the entry doors we have made in the past but please know this doesn't mean we can't create something custom for you.