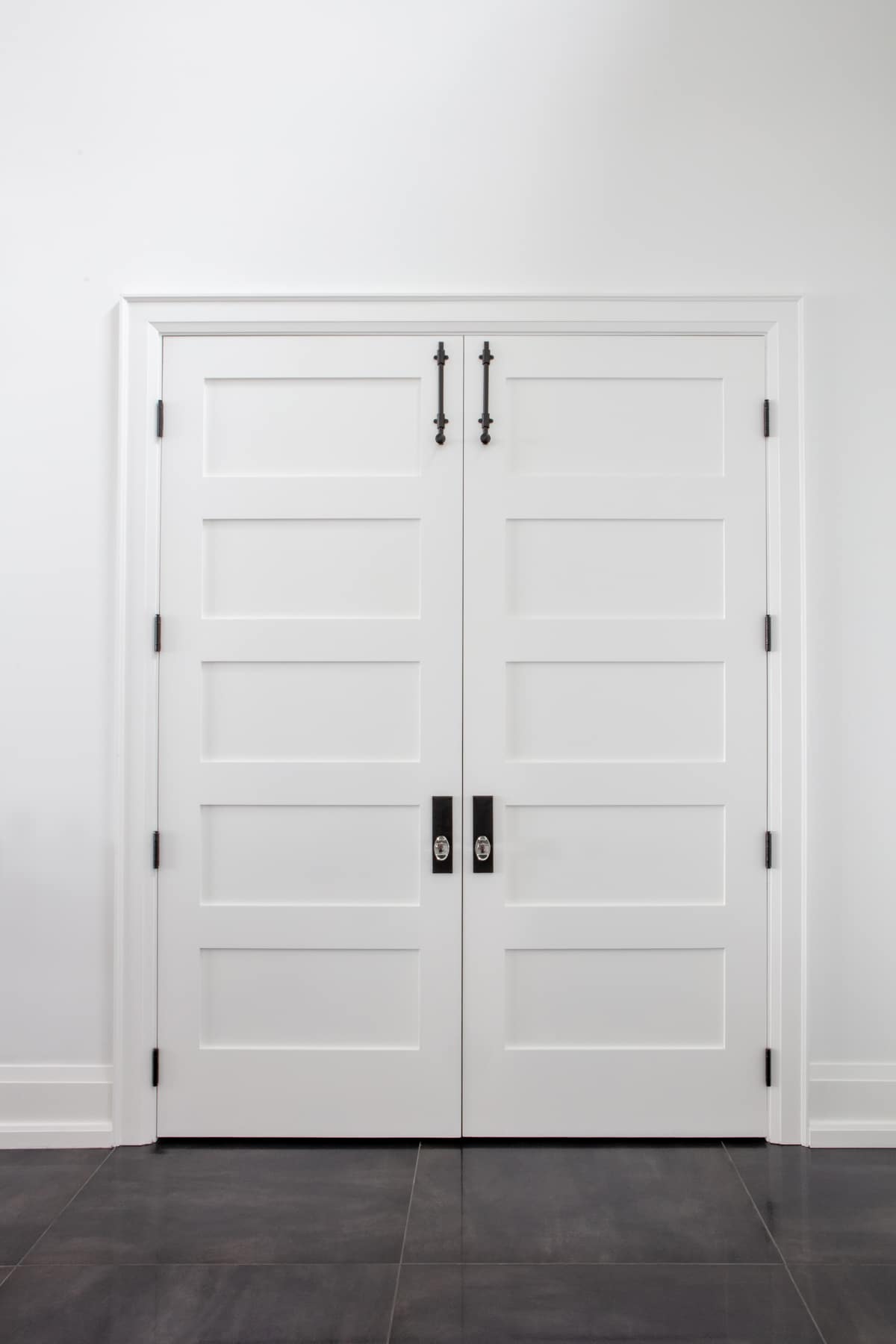 Shaker Interior Doors
Update your interior doors with Riverside Millwork Group's shaker doors, available in a range styles to suit your space.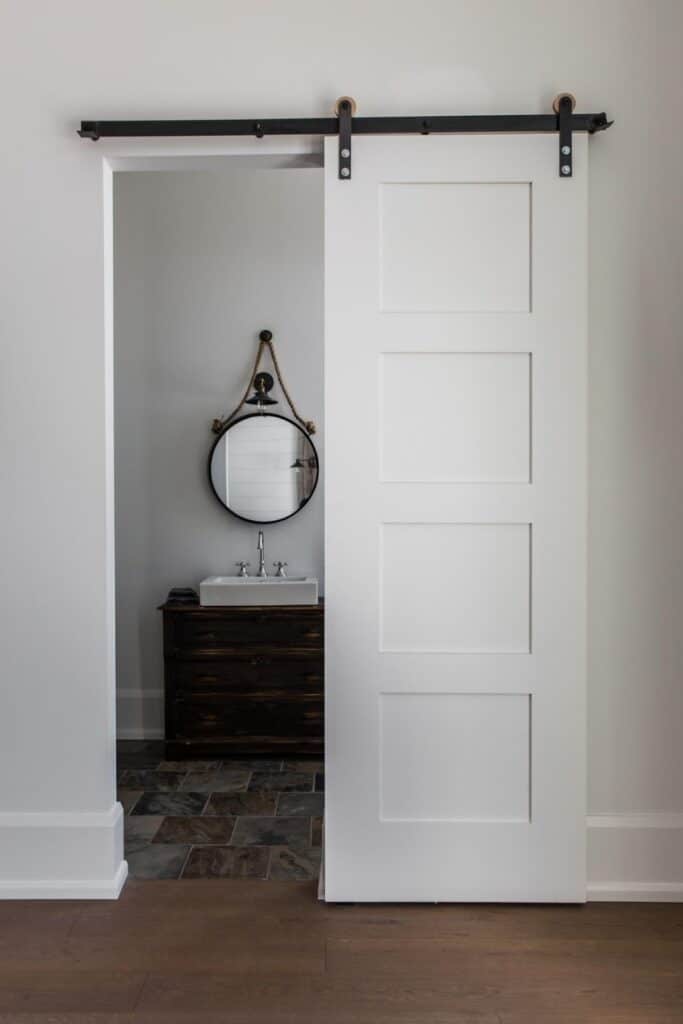 What are Shaker Interior Doors?
Shaker doors are a variation of a stile and rail door, featuring a flat centre panel and square edges, with minimal detailing or profiling. The shaker door is commonly seen in kitchen cabinetry and closets, but the style is also well suited for interior doors.
For interior doors, the shaker style offers a simple and timeless design with its flat edges and clean lines.
Shaker interior doors can be made with one panel or six or more panels, and can be constructed in a single or double swing door, or barn door.
Click below to view details about each shaker door style and size, and to get a quote.