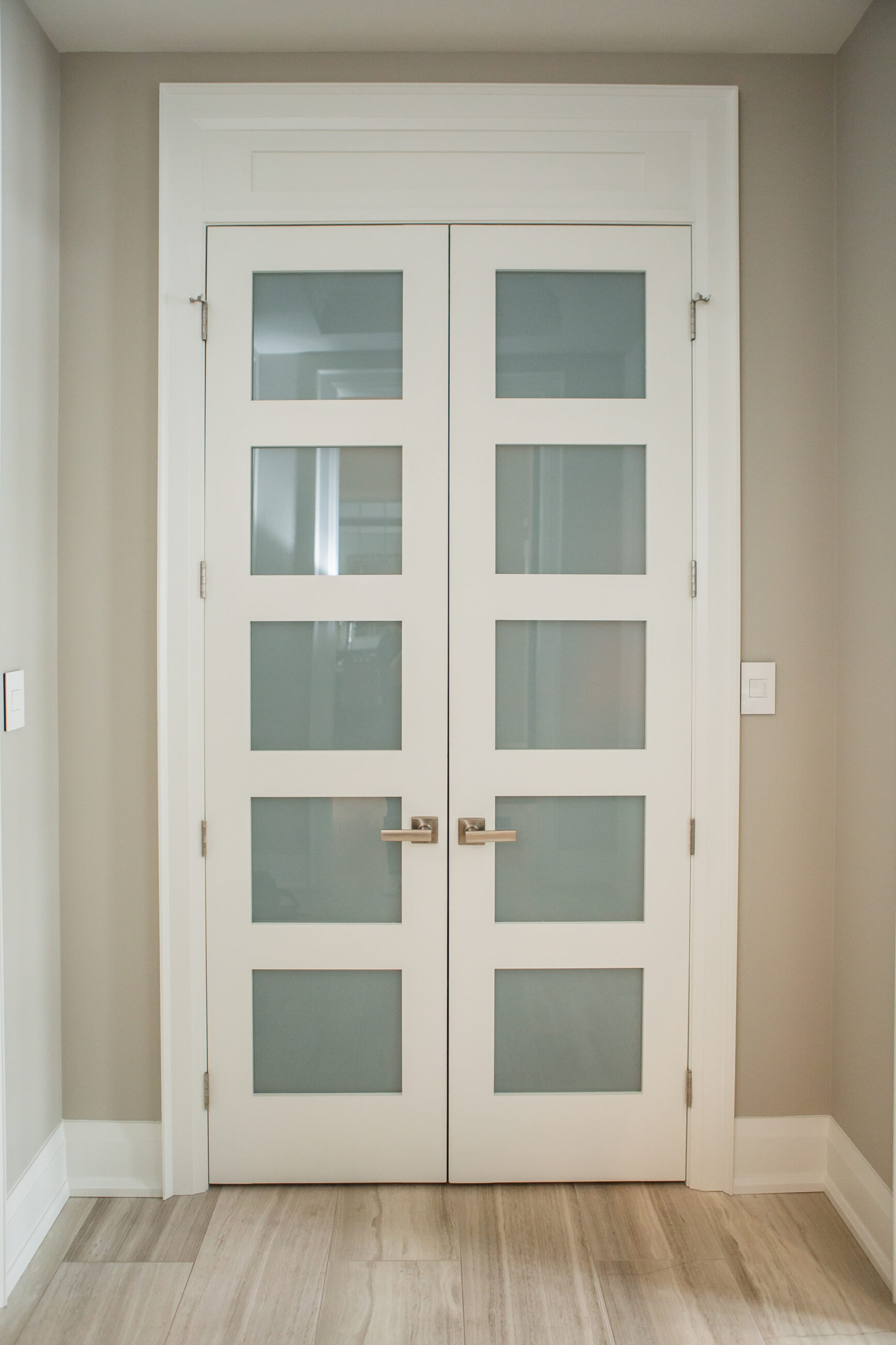 French Closet Doors
French closet doors represent a blend of elegance and practicality that is unrivaled. Bringing the rich tradition of French door design to the closet, these doors offer numerous benefits.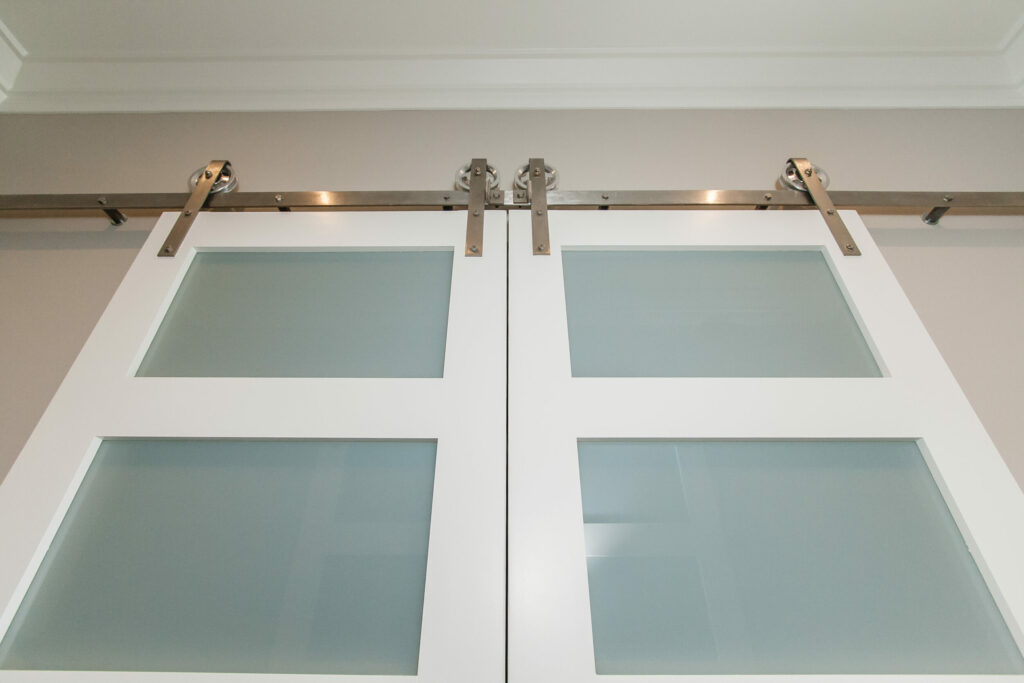 The Benefits of French Closet Doors
Aesthetic Appeal: French closet doors enhance interiors with a sophisticated touch, adding value and elegance to any room.
Light and Visibility: Their signature glass panels create an airy feel, allowing light to flow and offering visibility into the closet. Or alternatively if you wish to protect the contents of the closet from light, more opacity to the glass is an option.
Versatility: Suitable for various applications within closets, from wardrobe doors to linen closets, even kitchen pantries.
Customization: Available in a wide range of styles, finishes, and configurations to fit your specific needs and preferences.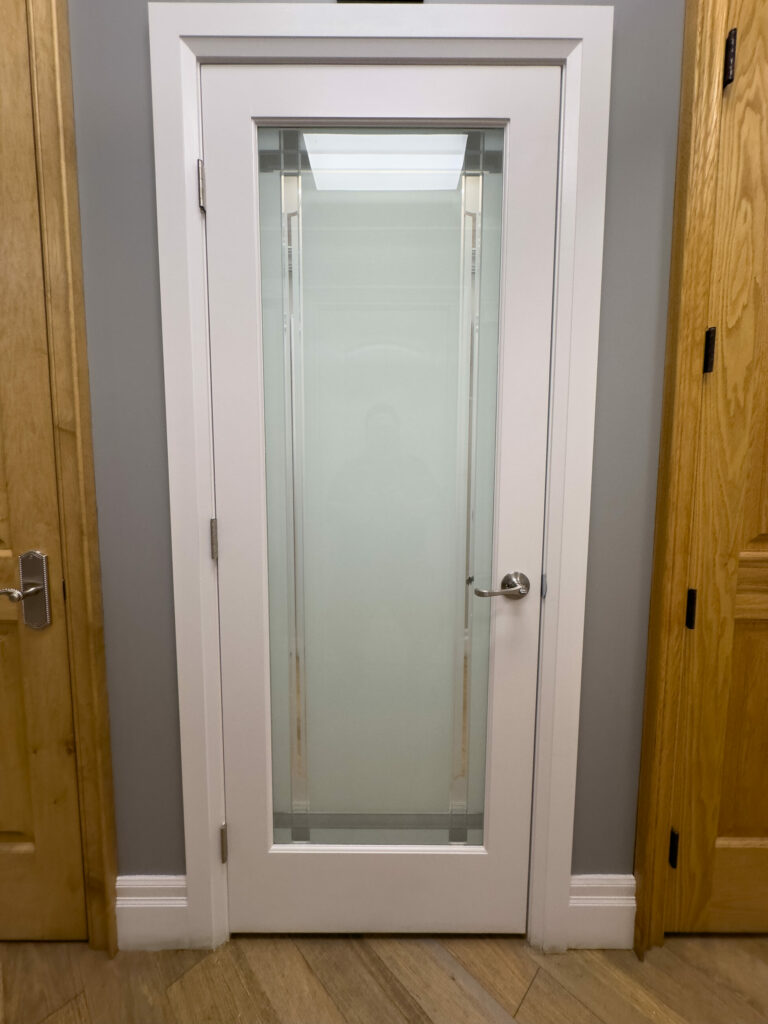 Design Options for French Closet Doors
Riverside Millwork Group offers an extensive array of design options for French closet doors. Inspired by top designs,  our offerings include:
Mirrored or Double Doors: Choose between mirrored glass doors to visually enlarge the space or classic double doors for an authentic French feel.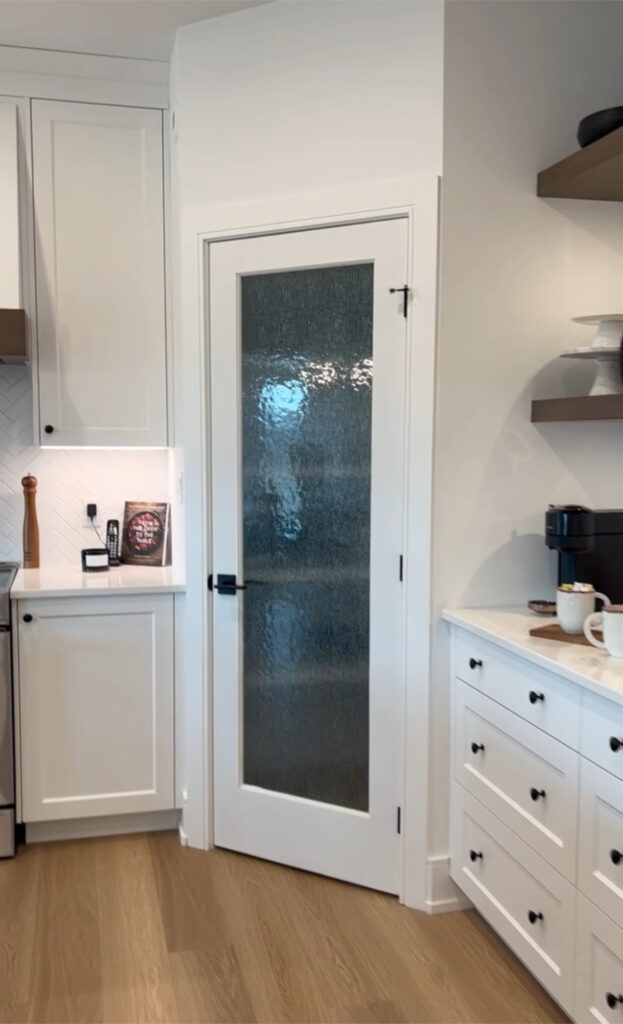 Traditional or Contemporary Styles: Select a style that fits your interior, from timeless traditional designs to sleek contemporary lines.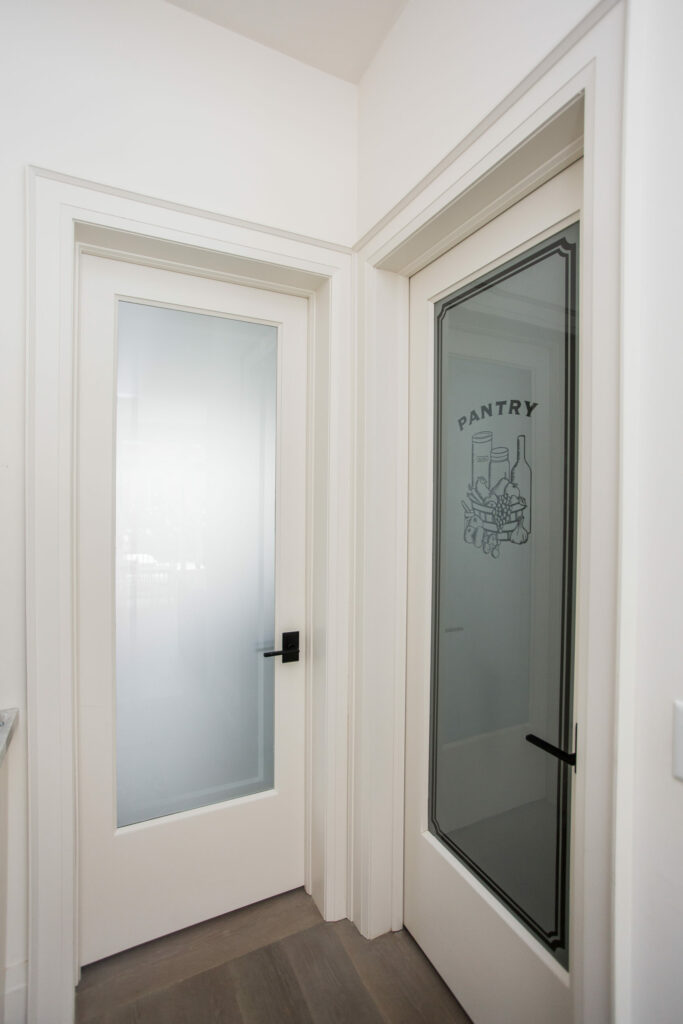 French Closet Doors Styles
Our French closet door styles cater to a wide spectrum of tastes and design requirements. Whether you're looking for a wood finish or a paint grade finish, you can move onto the style of the glass pane, the bars around the glass, and the opacity of the glass. French closet door styles are unlimited and can be used to create an eye catching finish in the home, create function through added light into windowless closets, or simply be used to match a French door to another room in the same area.