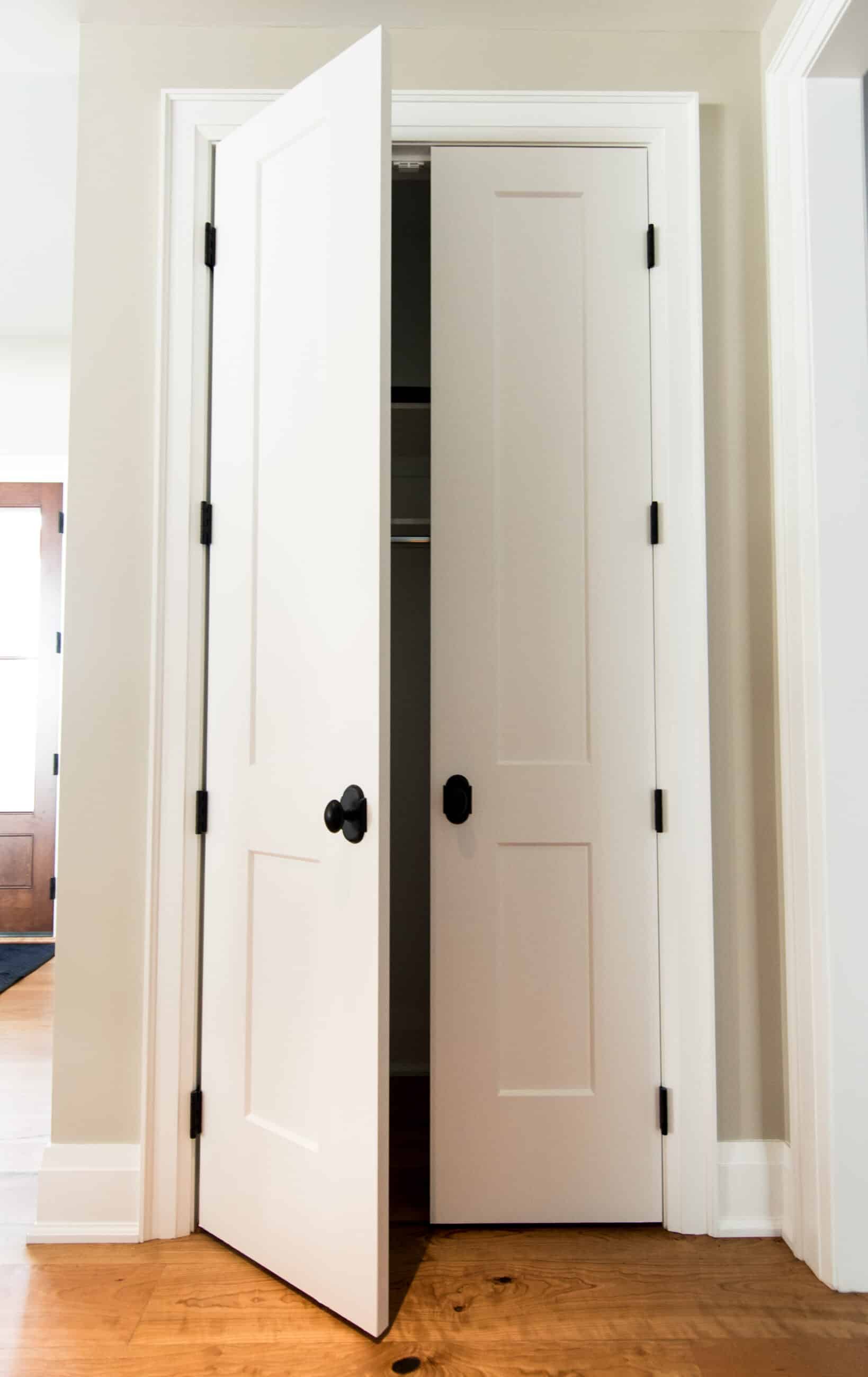 Custom Closet Doors
Update your closet with a new closet door. Available in a wide range of styles and finishes, from mirrored to French and Barn to Shaker.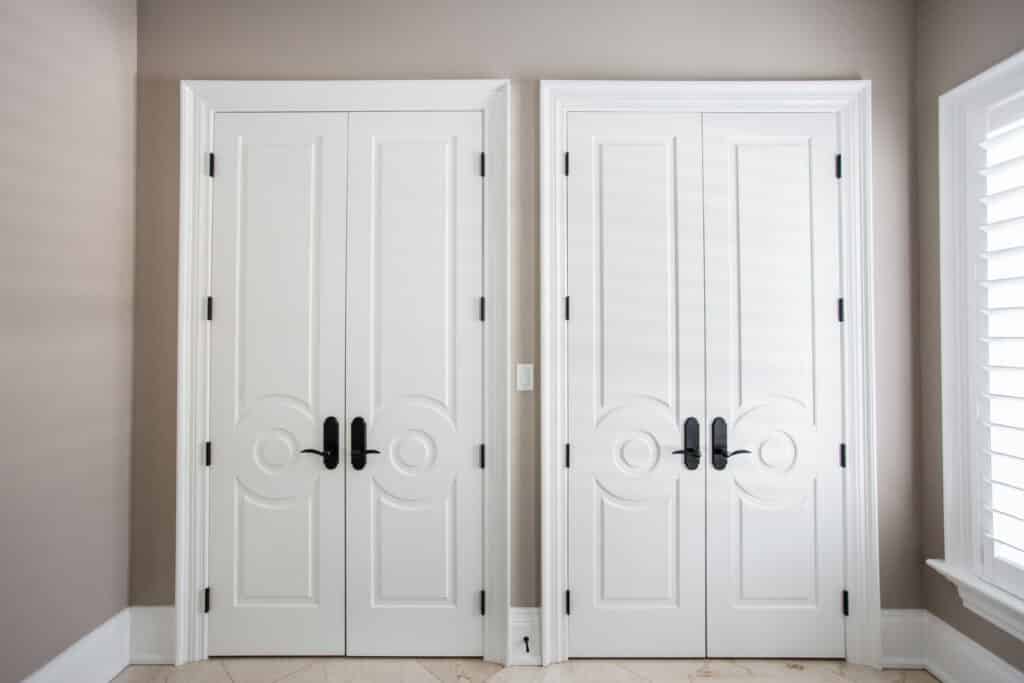 Custom Closet Doors
Are you tired of closet doors that don't open or close without a struggle, that look outdated, and that don't match your current style? Riverside Millwork Group has been designing, building, and installing custom-made closet doors since 2005. Our team can help you upgrade your closet or finish your new closet storage solution with beautifully crafted closet doors that match your design style and meet your needs.
Our team will visit your home to take measurements of your space and discuss your wishes. Then, we'll design the perfect closet doors to make your space functional and beautiful.