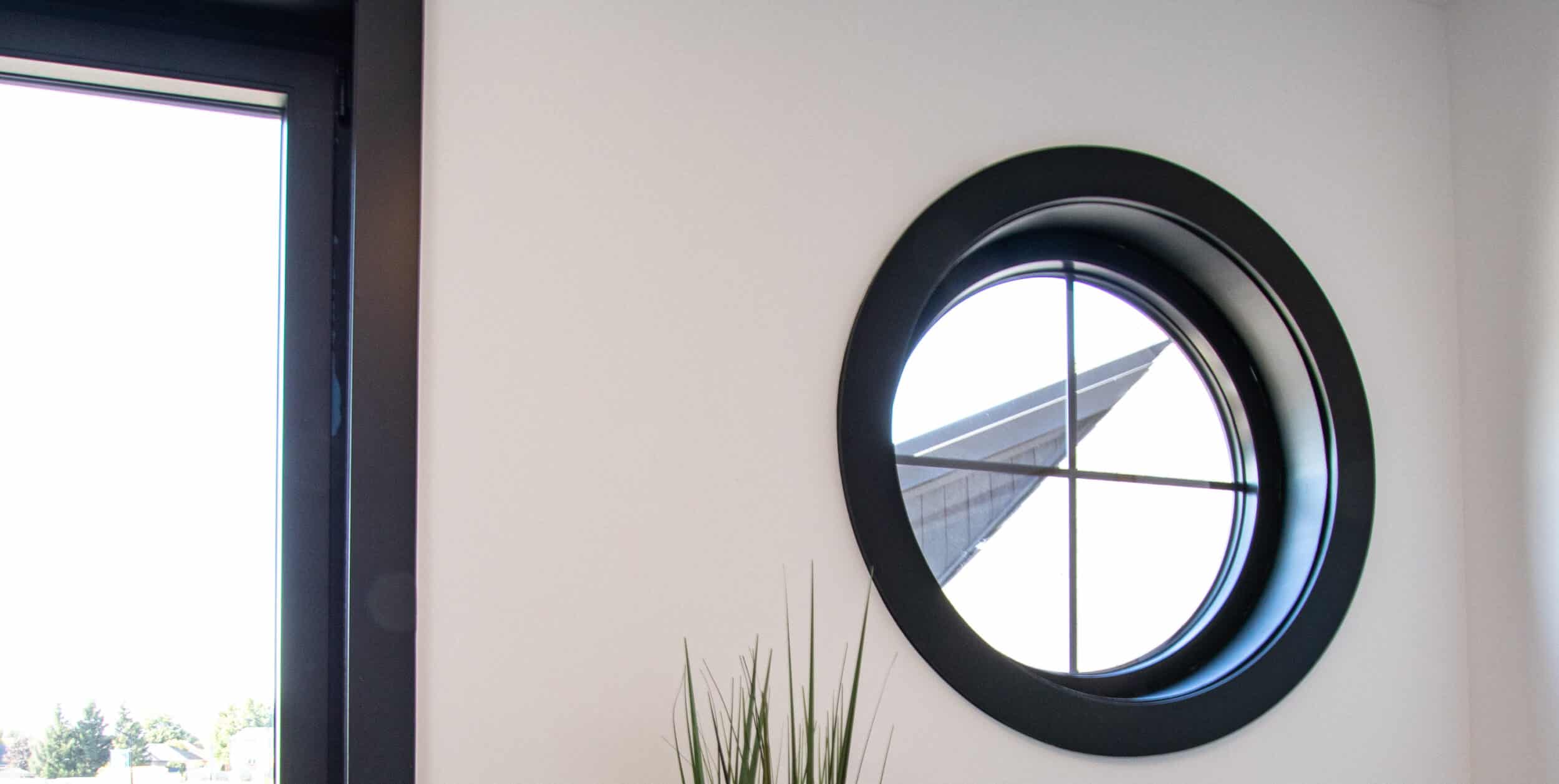 Casing
Finish your doors and windows with beautiful, solidly-constructed casing.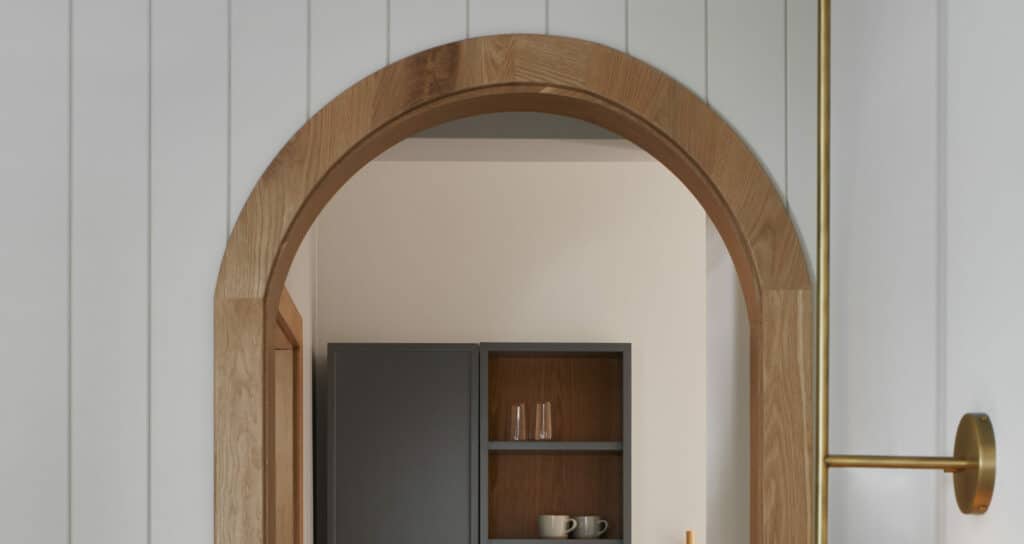 Riverside Millwork Group has been supplying trim and moulding solutions since 2005. Our innovative styles are available at competitive prices and can be custom matched to the existing trim in your home.
Casing Styles
Click to view details about each casing style.
Modern Casing
Traditional Casing