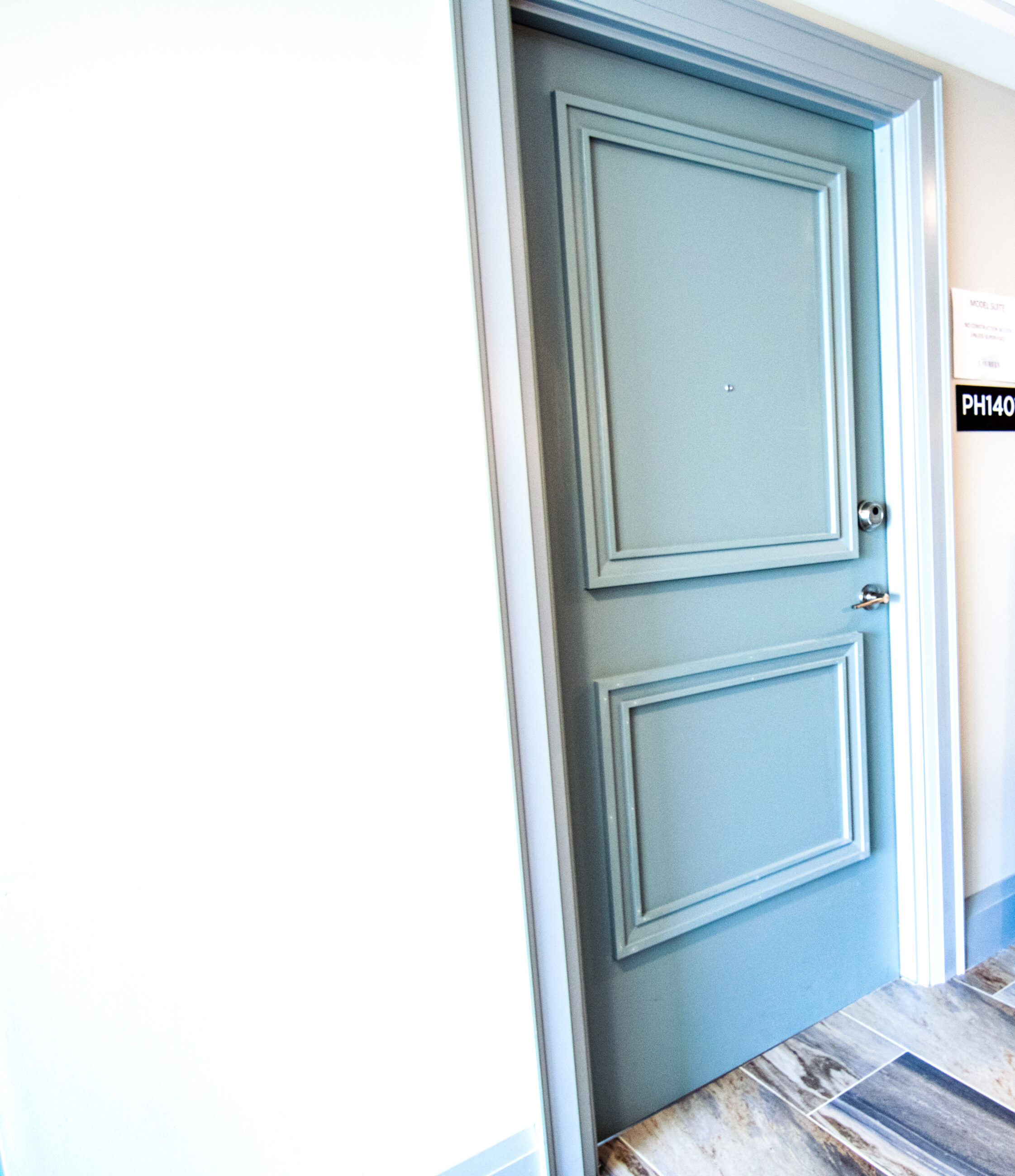 Fire Rated Doors Produced by Riverside for Home Builders, General Contractors and Homeowners
Riverside Fire-Rated Doors: The Guardian of Your Home and Business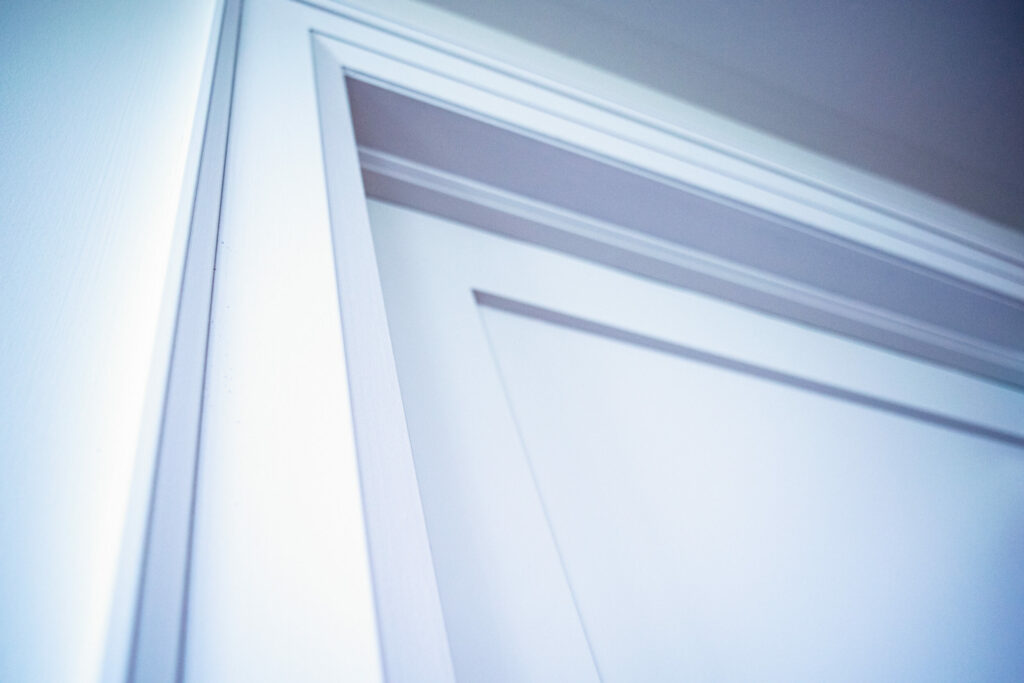 Imagine this: It's a quiet evening, and you're drifting off to sleep, secure in the comfort of your home. Suddenly, you're woken by the sharp sound of a smoke alarm. Your heart pounds in your chest, fear creeping into your thoughts.
But then, you remember.
Your home is equipped with Riverside fire-rated doors. A bulwark against the spreading flames, providing you and your loved ones with critical extra minutes to escape.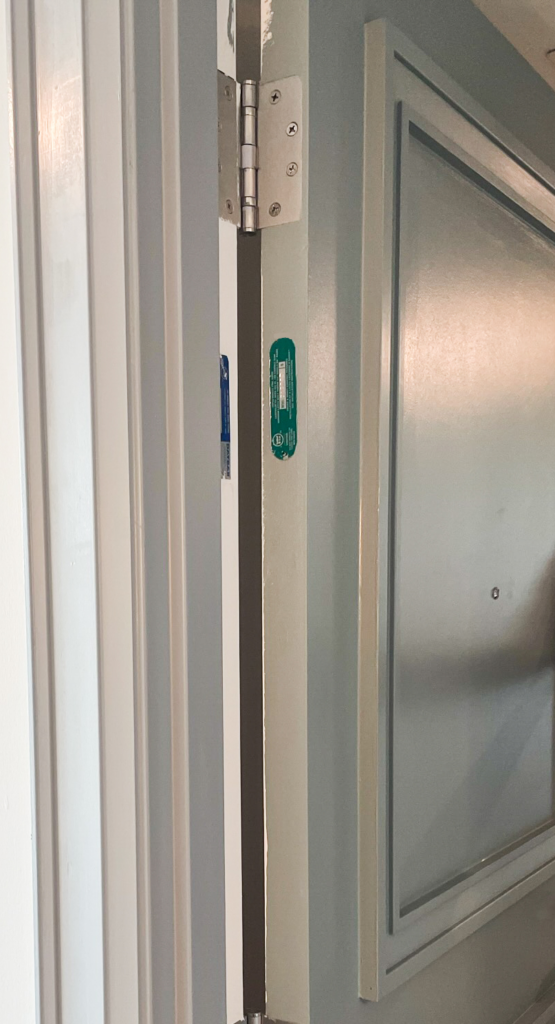 SAFETY IN EVERY MATERIAL
We know that when it comes to safety, trust is paramount. Rest assured, our fire-rated doors meet the stringent testing requirements of CAN/ULC S-104 and are certified by Intertek, bearing the WH Fire Label. This stamp of approval is our promise to you that we're committed to exceeding safety standards and providing a reliable product you can trust.
 APPLICATIONS THAT SPEAK TO YOU
Whether you are a home builder, homeowner, or general contractor, fire-rated doors from Riverside cater to your specific needs. For the builders and contractors, our fire-rated doors are an essential part of your safety arsenal. They help you meet building codes with ease while enhancing the safety and appeal of your projects. For homeowners and landlords, our fire-rated doors provide not just safety, but also peace of mind. They act as sturdy barriers against fire hazards in critical areas of your property, be it in-law suites, basement apartments, or condominium suite entries. Commercial developers also find value in Riverside's fire-rated doors. They add an extra layer of protection to office buildings and commercial spaces, helping safeguard your business, investments, and occupants. Riverside's fire-rated doors are not just doors; they are a commitment to safety across all applications.
Riverside Fire Rated Door Test
We believe in offering nothing but the best to our customers, which also extends to the safety of their homes. Our doors are not only designed to enhance the beauty of your homes but also to stand strong in the face of adversity. To prove our commitment to this promise, we recently tested our 20-minute fire-rated doors. The result? They withstood the heat and maintained their structural integrity throughout the test, living up to our promise of durability and safety.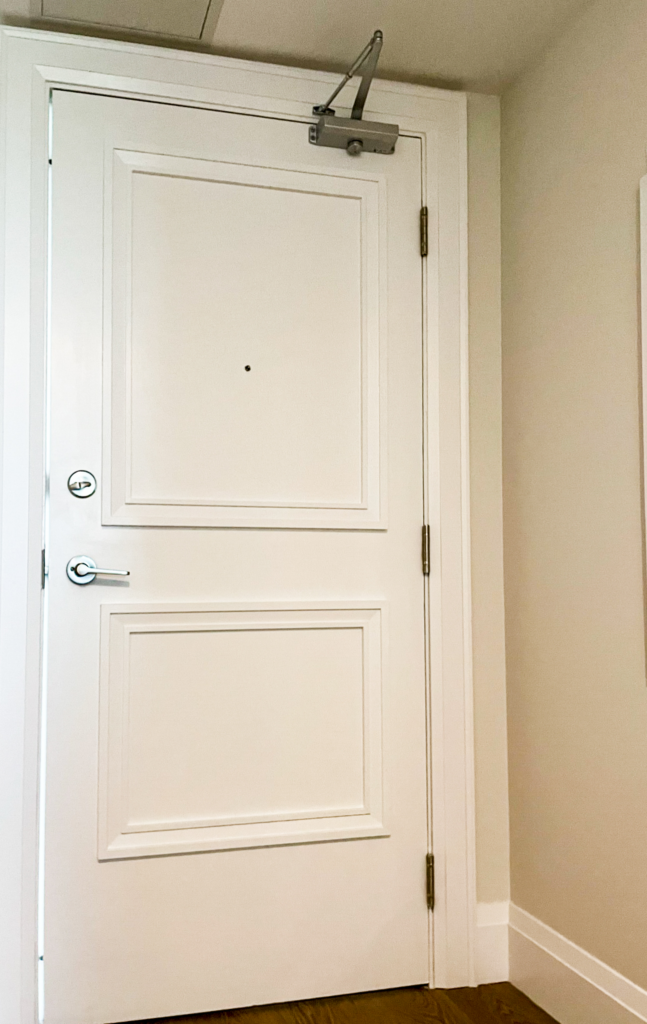 A Trusted, Certified Ally
Every Riverside fire-rated door is built with meticulous attention to detail. From the solid wood or laminated stile construction with Timberstand backing to the robust Agrifiber Particle Board or SCL core, all components are designed to resist fire and protect what matters most to you.
GUARDING HOMES AND BUSINESSES ALIKE
Your properties are more than just structures. They're the places where life unfolds, businesses grow, and memories are created. And Riverside fire-rated doors stand guard over these spaces. We're committed to protecting your properties, offering you peace of mind, and helping you concentrate on what truly matters.
Invest in Riverside fire-rated doors today. Whether you choose a 20-minute or a 45-minute fire-rated door, each one is a gateway to safety and peace of mind. Trust Riverside — where every door is a guardian against the unforeseen.