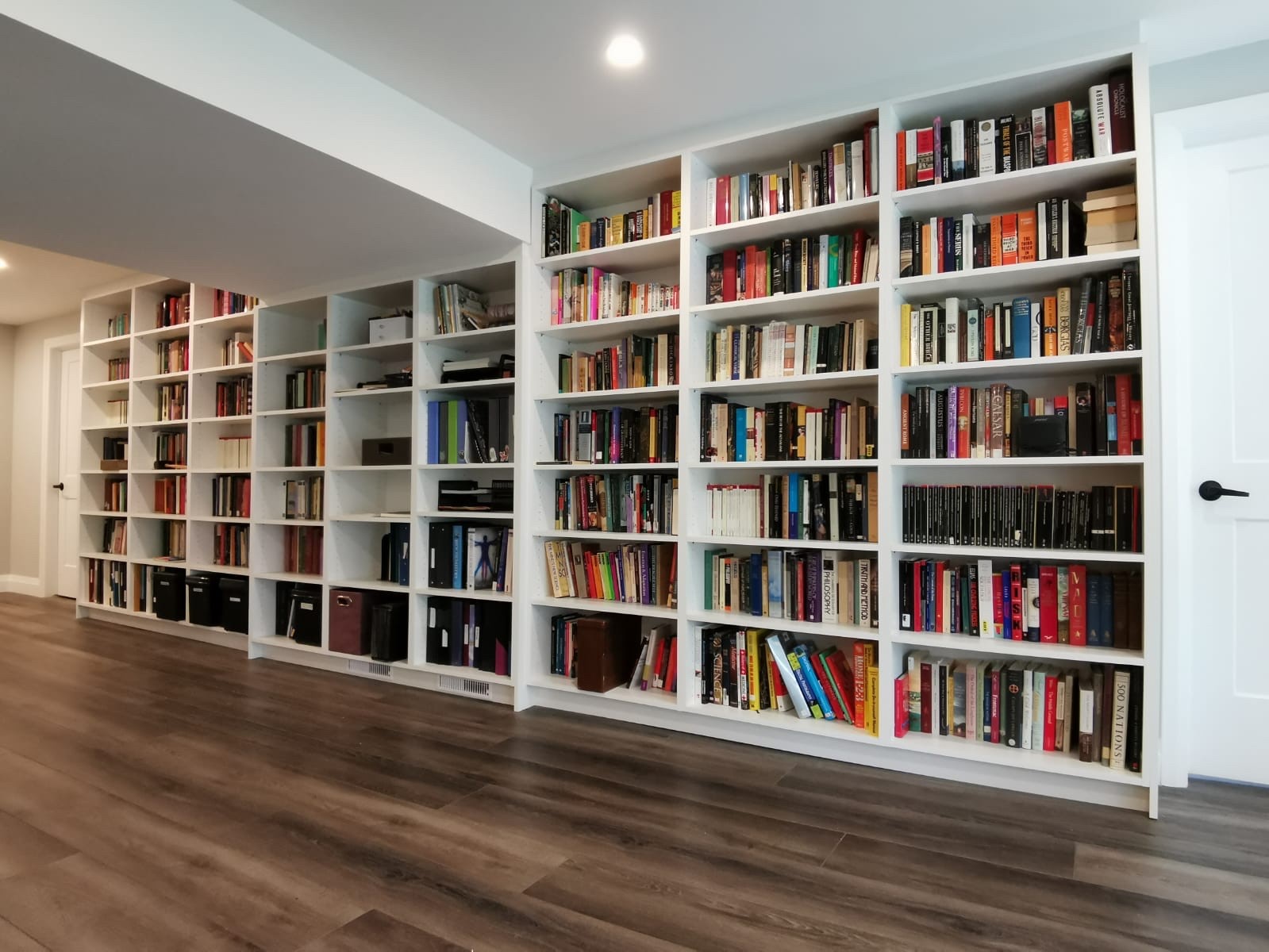 Custom Built In Storage
Maximize Your Space with Custom Built-in Storage Solutions for Your Home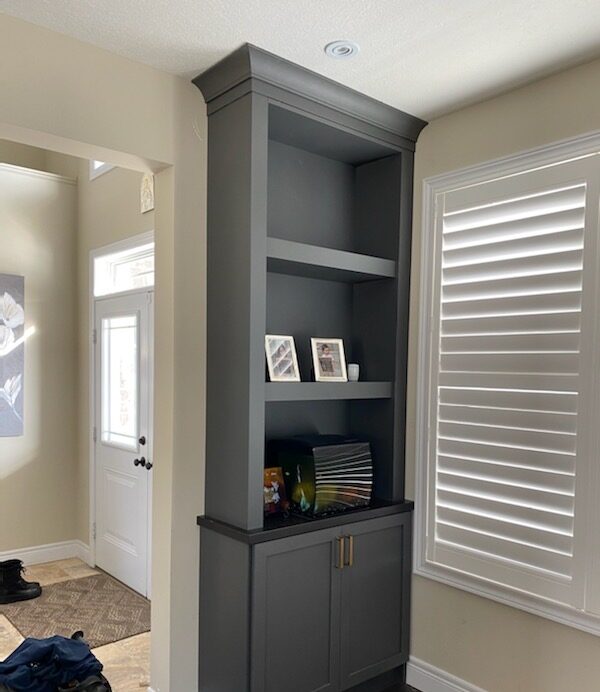 Functional Built-In Storage
With growing families and the desire to host friends and family often, many homeowners are looking for ways to organize the things they need to keep in the home, and not have a storage solution that is an eyesore. Instead of working with pre-existing templates, we work to provide homeowners with solutions that match their style and their organizational needs.
From desks surrounded by built-ins, to bookshelves, media units, and sports lockers, if you have a storage need, we can help.
Riverside Millwork Group's team will visit your home to take measurements of your space and discuss your needs. Then, we'll design a tailored solution with everything you need to make your space functional and beautiful.
Media Built-Ins, Sporting Equipment Storage, Bars and More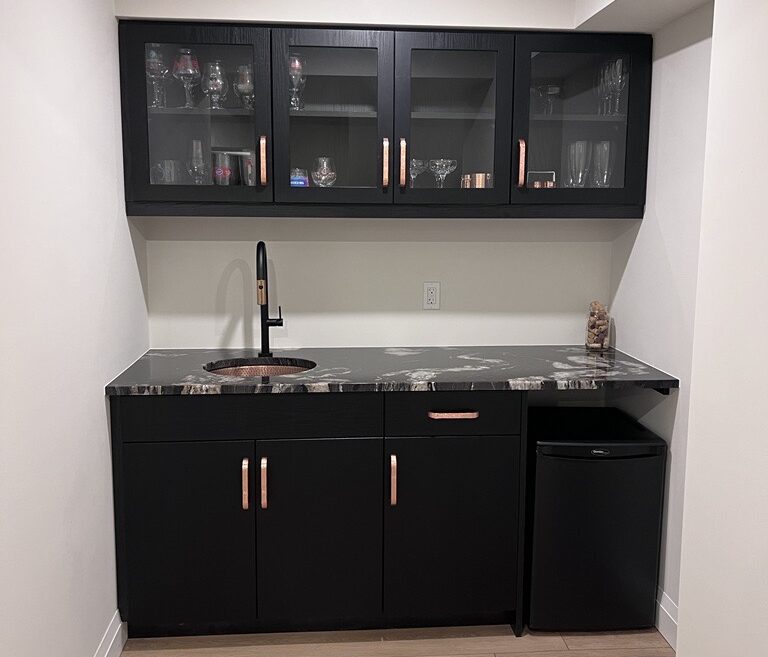 Built In Bars
Using melamine or therma-foil cabinet solutions we can build custom bars that will give you a whole new motivation to host. Coming in a range of sourceable colours and finishes, we work with your vision to come up with a bar you will have for years to come.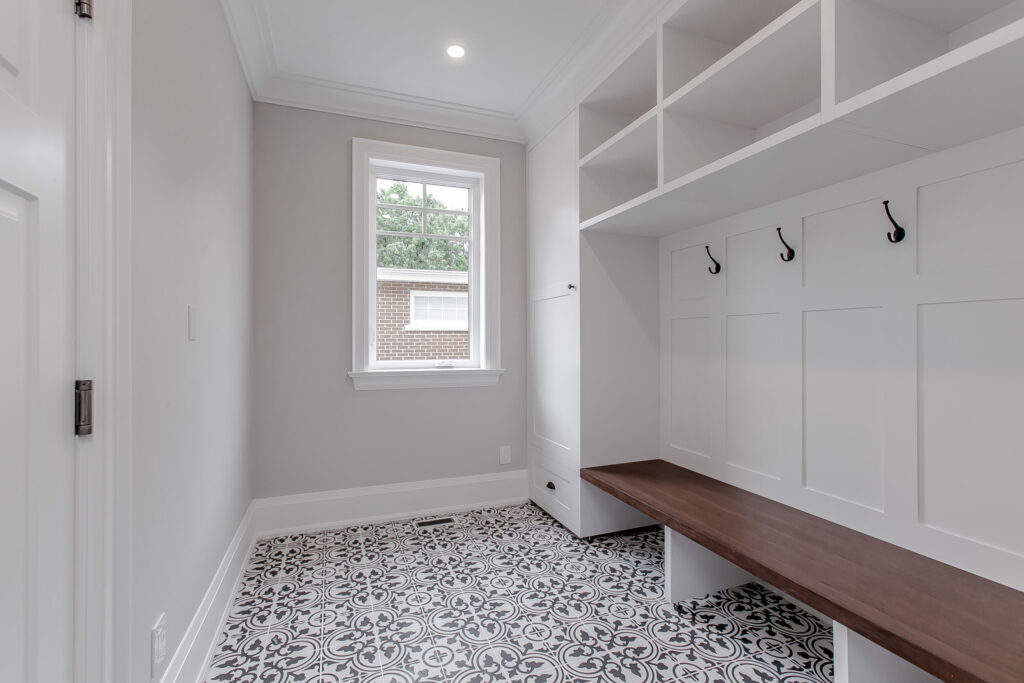 Sports Lockers
With active lifestyles, sometimes sporting equipment can be hard to hide. With a built-in locker solution, you can organize your sporting equipment in a convenient spot without worrying about moving it when the company shows up. So rather than picking a single activity this season, get involved in as many sporting activities as your active lifestyle allows you to.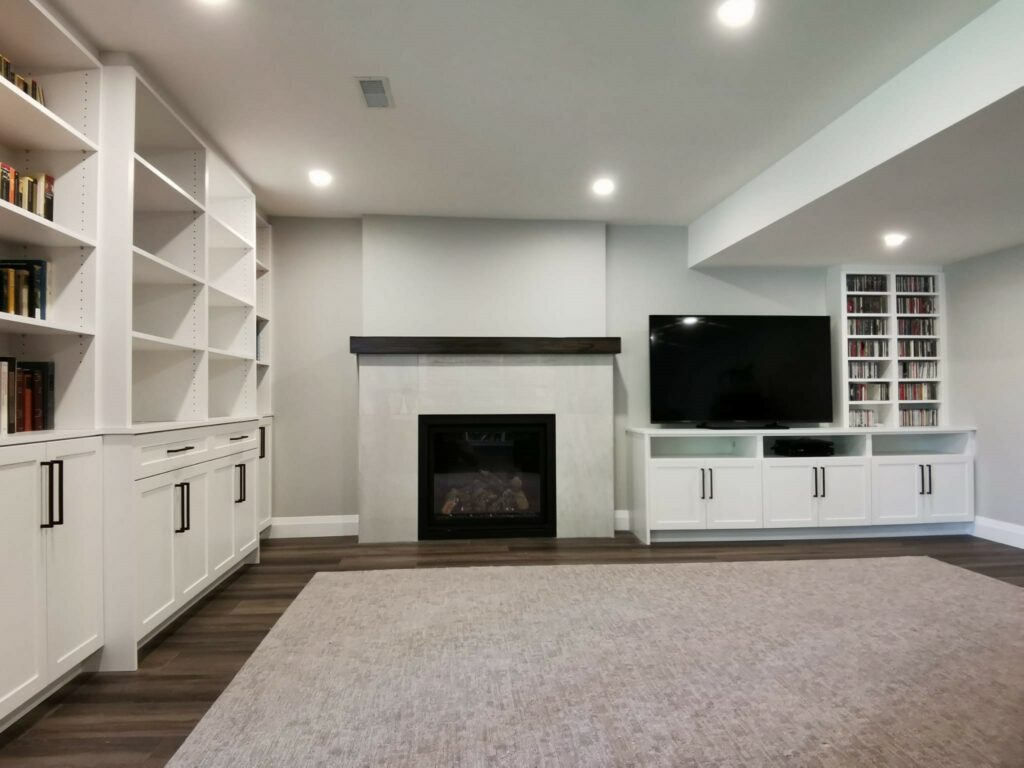 Media Built-Ins
Custom media built-ins not only provide lots of storage but can help free up floor space for other furniture. Often helping to make spaces more functional and appear larger.