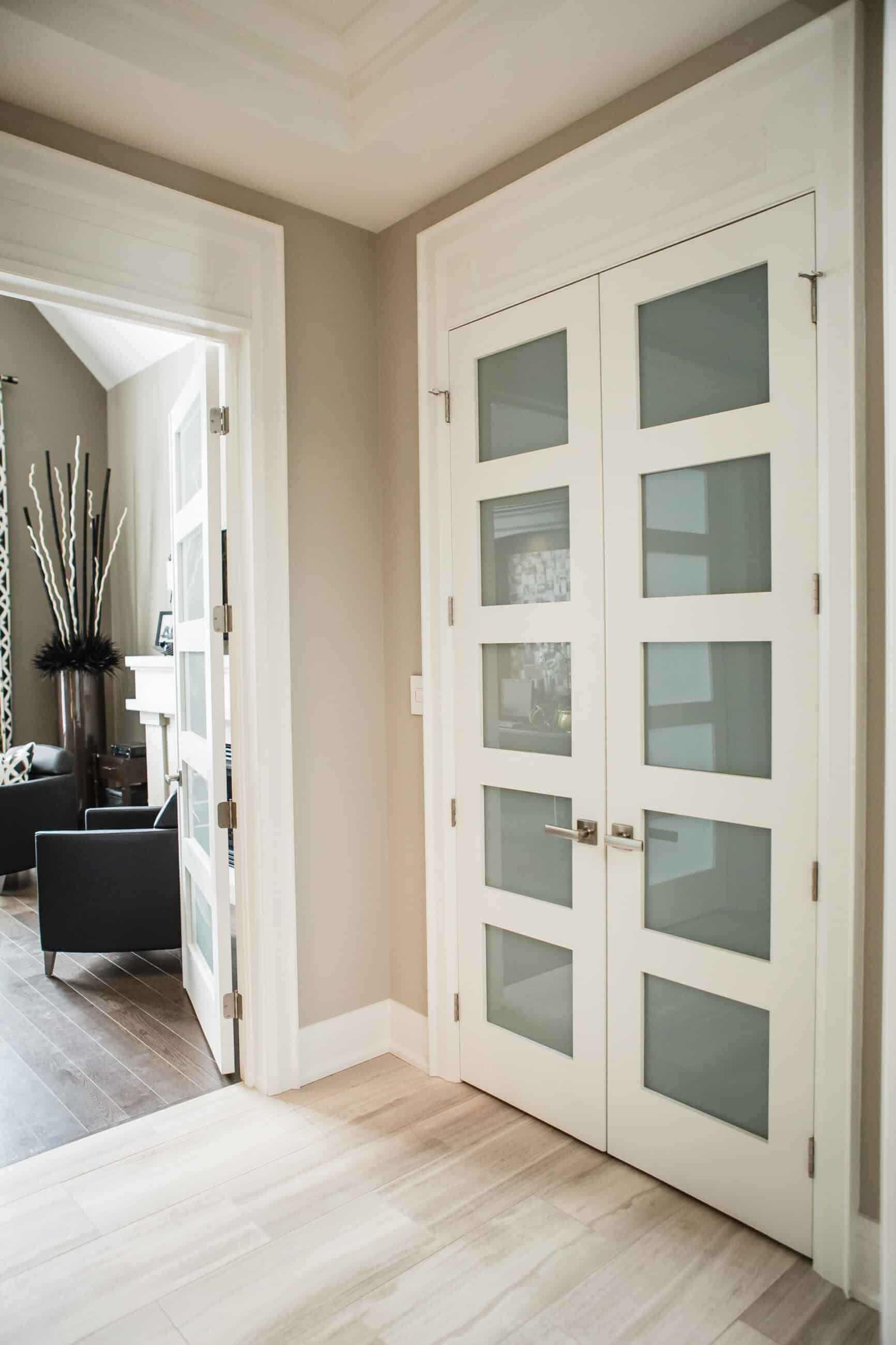 Interior French Doors
Update your interior doors with Riverside Millwork Group's French doors, available in a range of modern and classic styles with customized glass options, from fully transparent to nearly opaque, to provide the right level of privacy required for the room.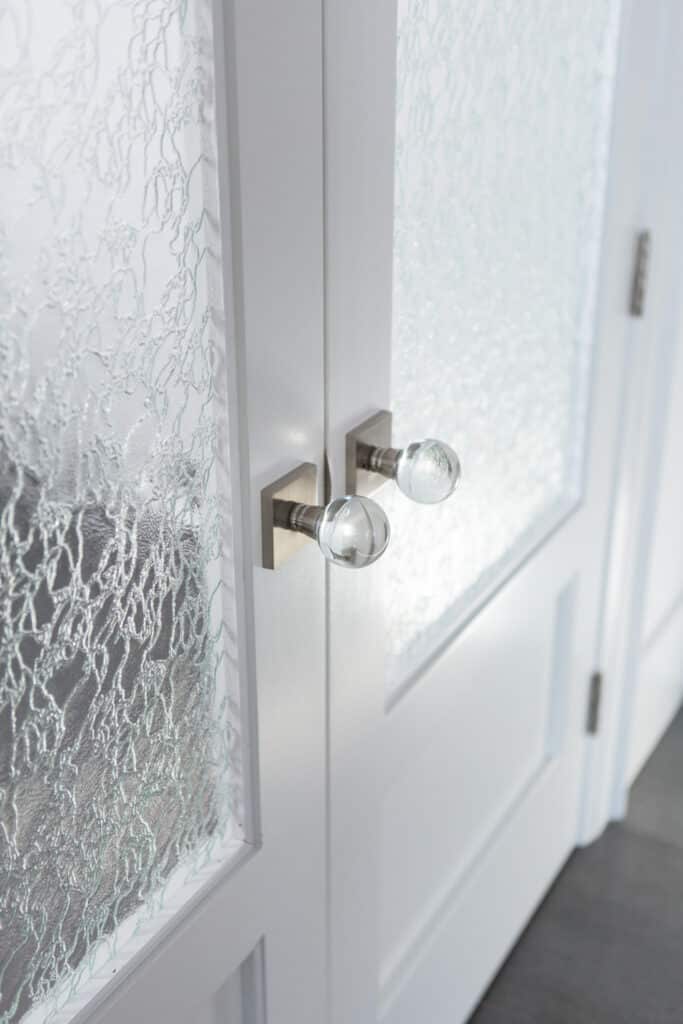 The Benefits of Interior French Doors
Interior French doors offer a classic design style and are an attractive focal point for your room. They are designed to swing open and allow natural light to flow into your space. Our French doors are available in a wide range of styles, sizes, and finishes with customized glass options to suit any interior decor style.
Interior French Door Styles
Click below to view details about each French door interior style and size, and to get a quote.