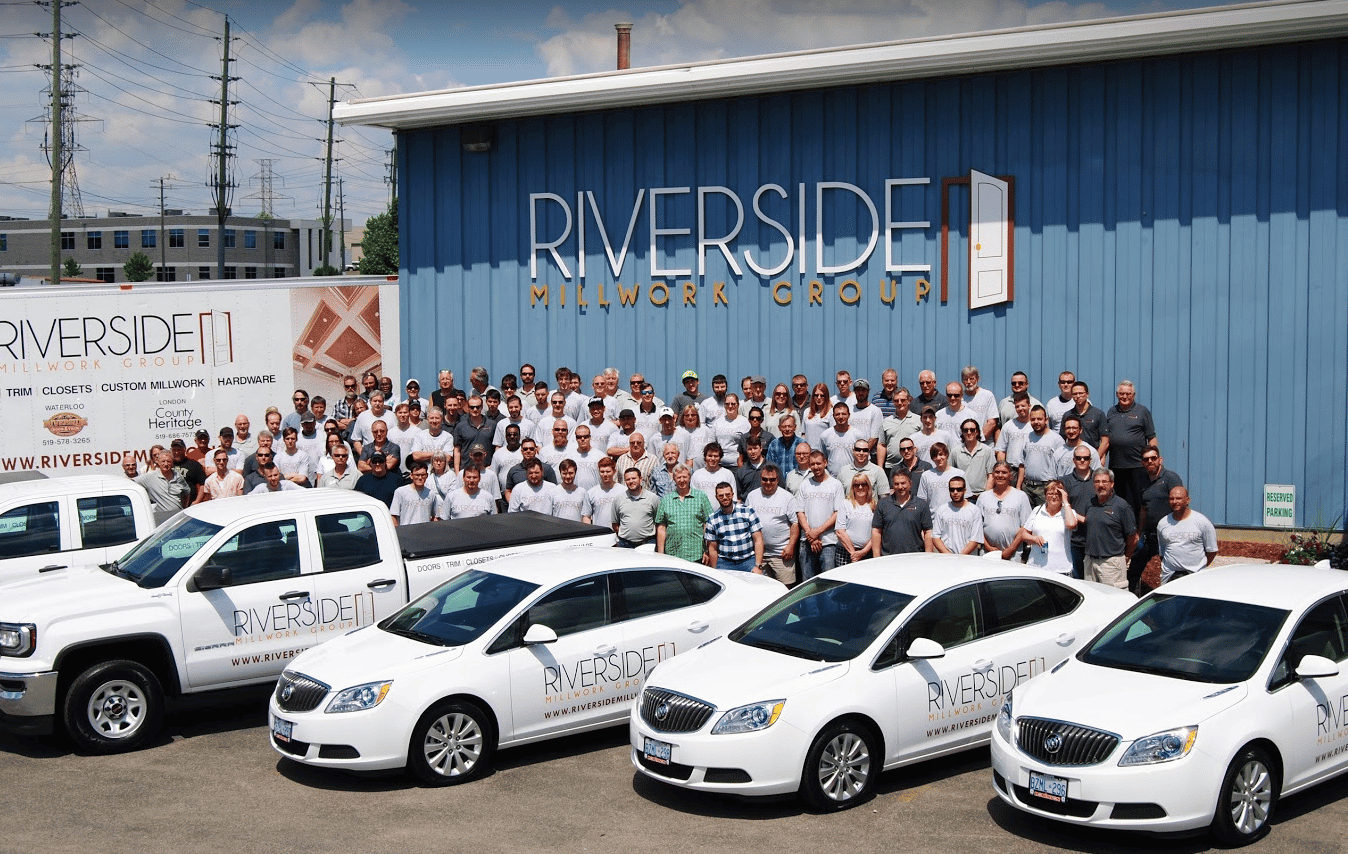 ABOUT RIVERSIDE MILLWORK GROUP
Since 2005, Riverside Millwork Group has been designing beautifully crafted finished carpentry to elevate the look of your home.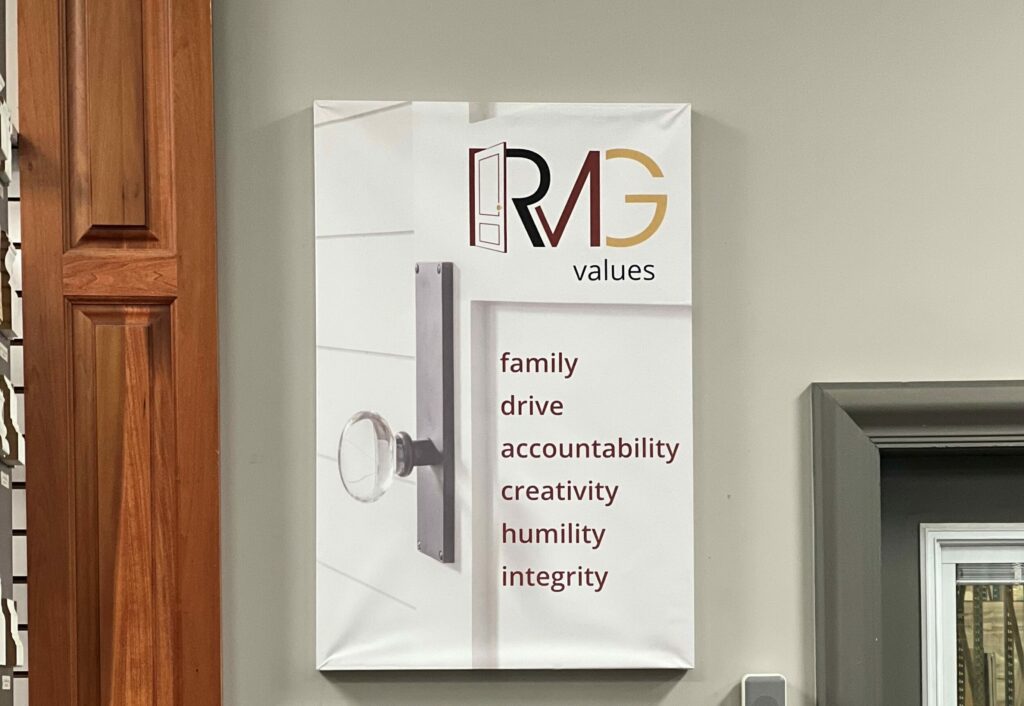 OUR PURPOSE
To enhance the beauty of a home for our customers by providing a combination of standard products, custom manufactured products, and professional installation resulting in an unlimited amount of selection limited only by the customer's imagination.
TIMELINE
2005
Riverside Door & Trim began operating in Kitchener, Ontario, as a trim and door contracting company.
Alexandria Moulding came on board as a vendor and a partner — and still remains a partner today.
2009
The company grew to over 25 full-time employees and we began manufacturing more of our own products.
Moved our head office to Waterloo, Ontario.
2014
Our team continued to grow to over 50 and we were producing more in one month than we had in our entire first year.
We acquired County Heritage (established in 1976) in London, Ontario.
2015
We now had two warehouses, two showrooms, and two sets of offices.
London's showroom was renovated.
Riverside Millwork Group was officially established.
2017
We acquired London Trim & Door.
2019
Riverside saw growth within a number of locations in the Greater Toronto Area, which led to the opening of a third brick and mortar location in Stoney Creek.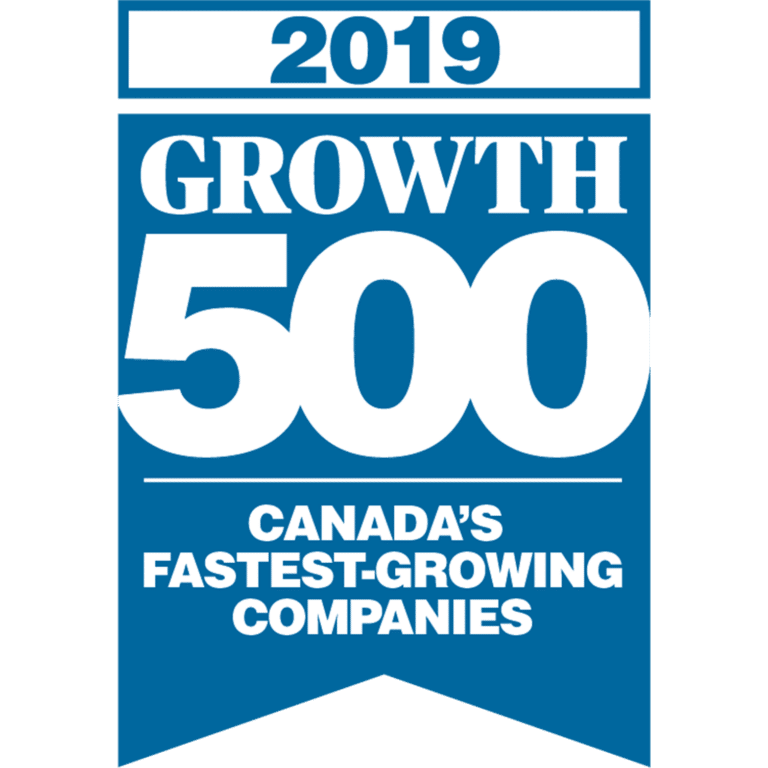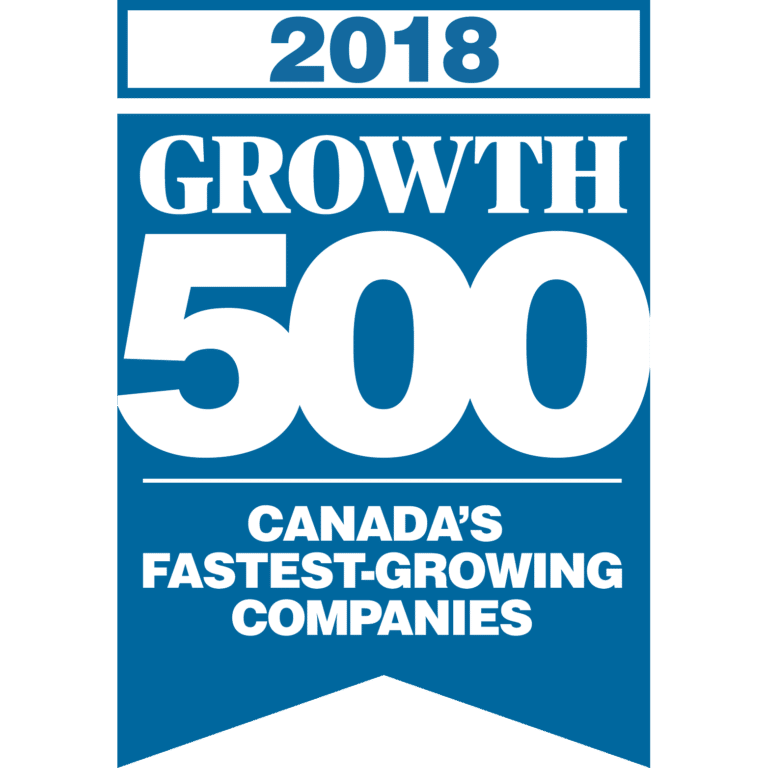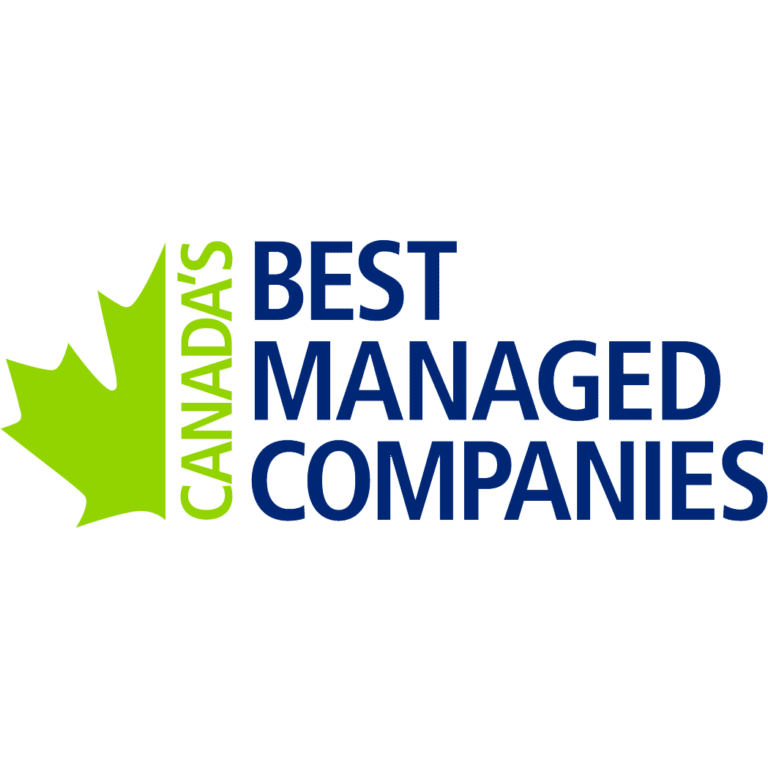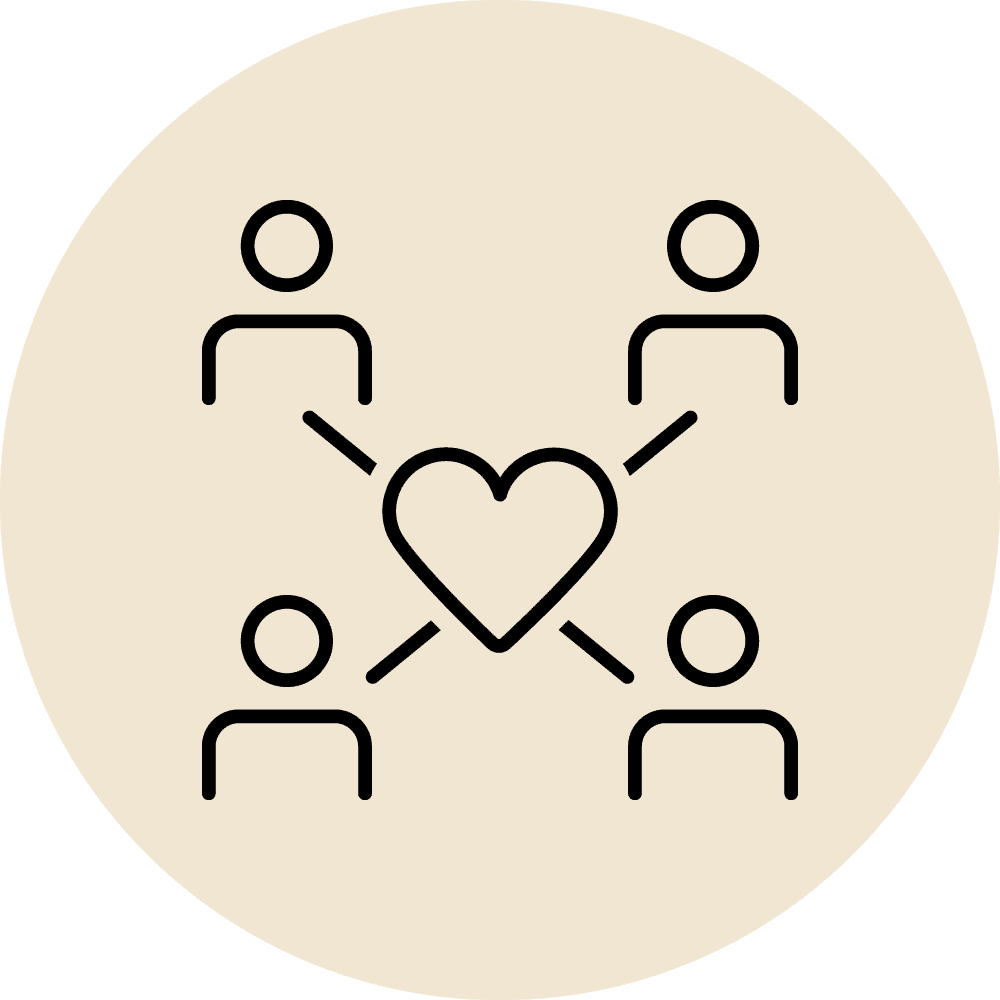 Family
Commit to treating clients and team members like your family. Ensure you are doing everything you can to make anyone associated with Riverside successful. This is a family you have chosen, not one you were born into!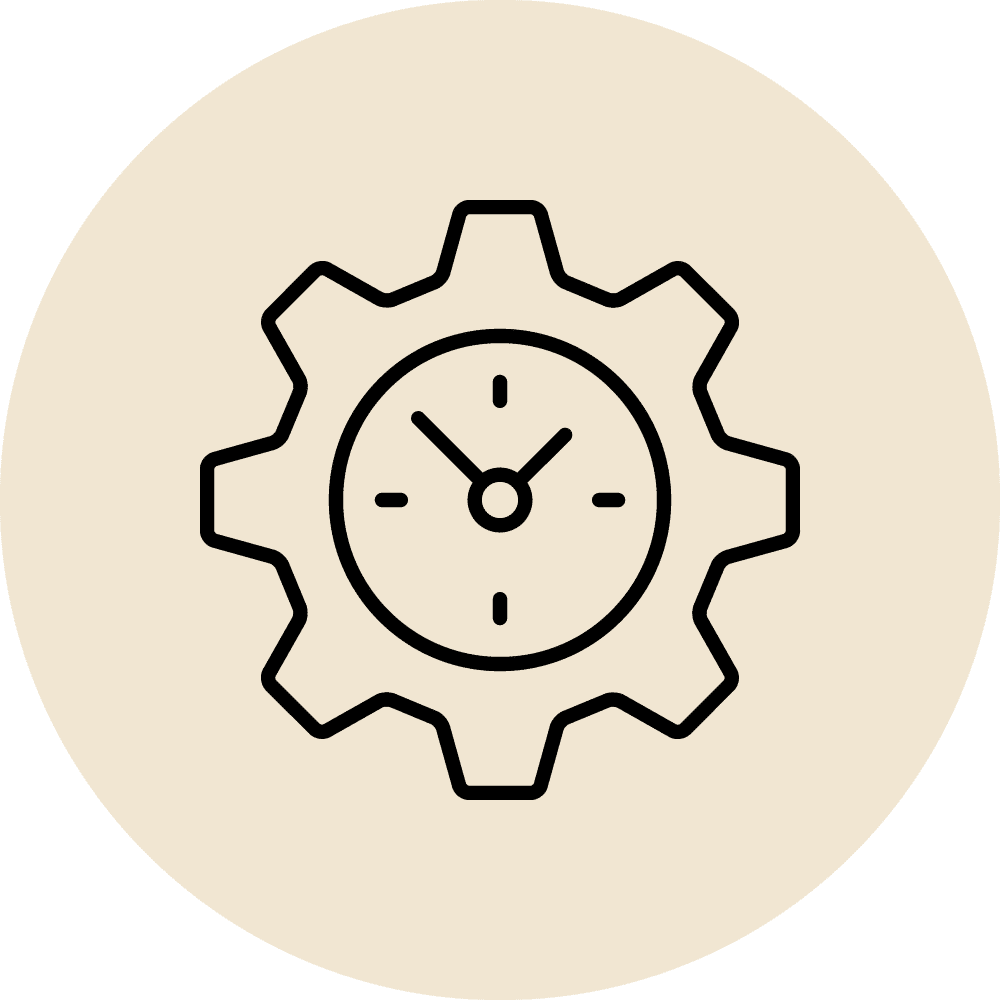 Drive
Remain hungry and motivated to achieve new goals – personally and for RMG.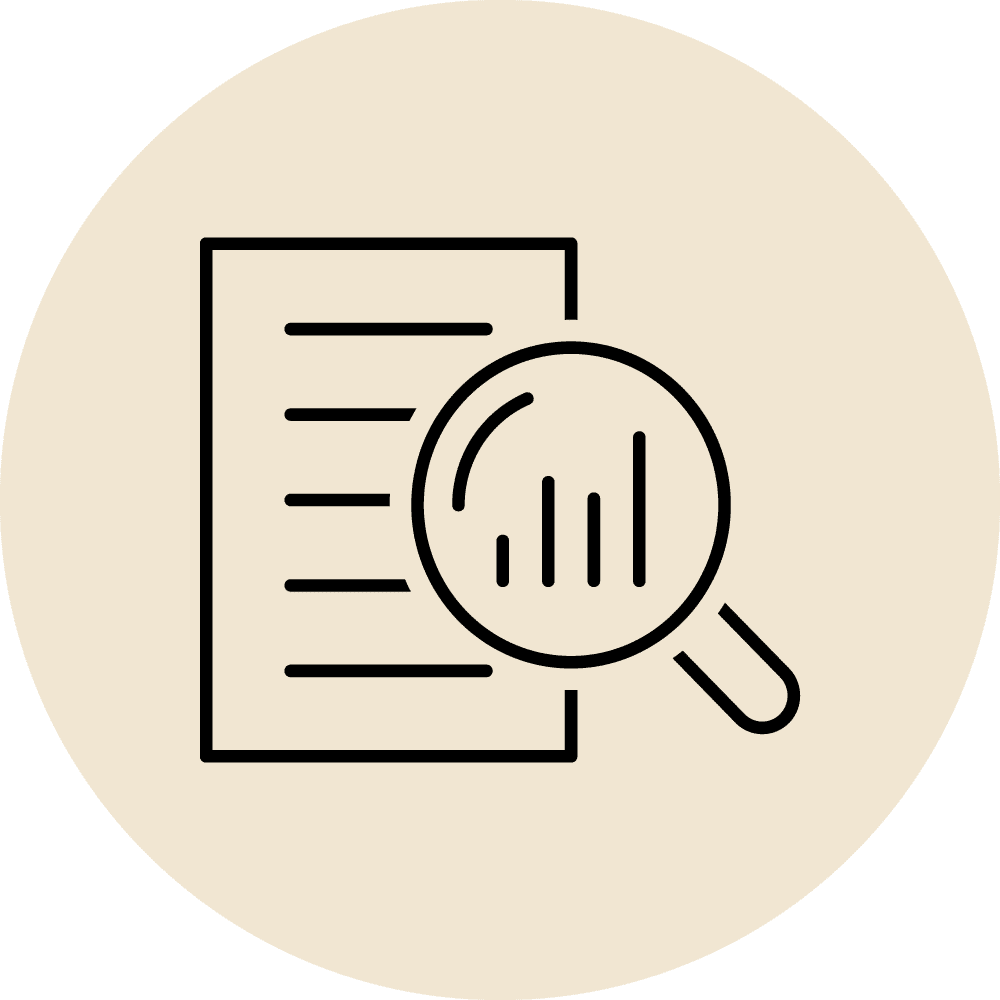 Accountability
Own up to your mistakes. Remember that when you point at someone else, there are 4 fingers pointing back at you! Look inward first before laying blame. What more could I have done for this to be successful?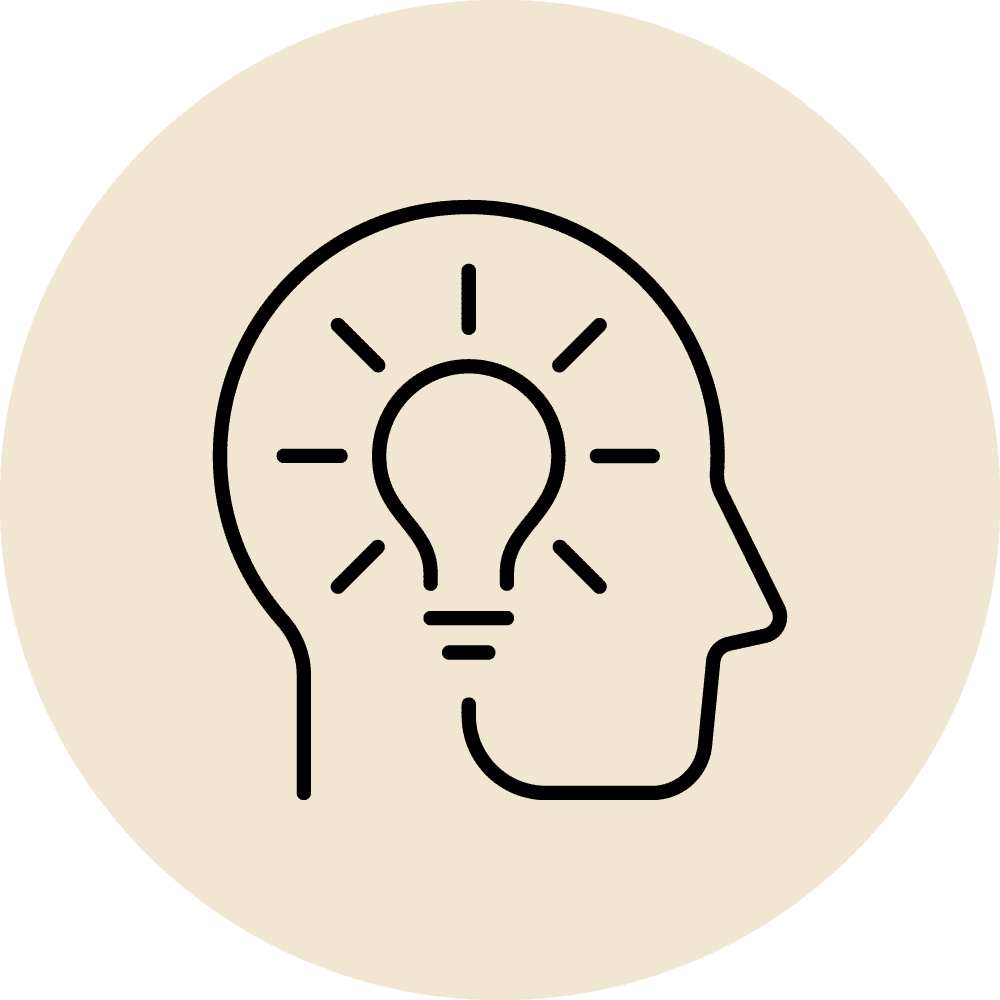 Creativity
Have a solution-oriented mindset when problems arise. Don't identify and discuss problems or complain – volunteer to be part of finding the solution!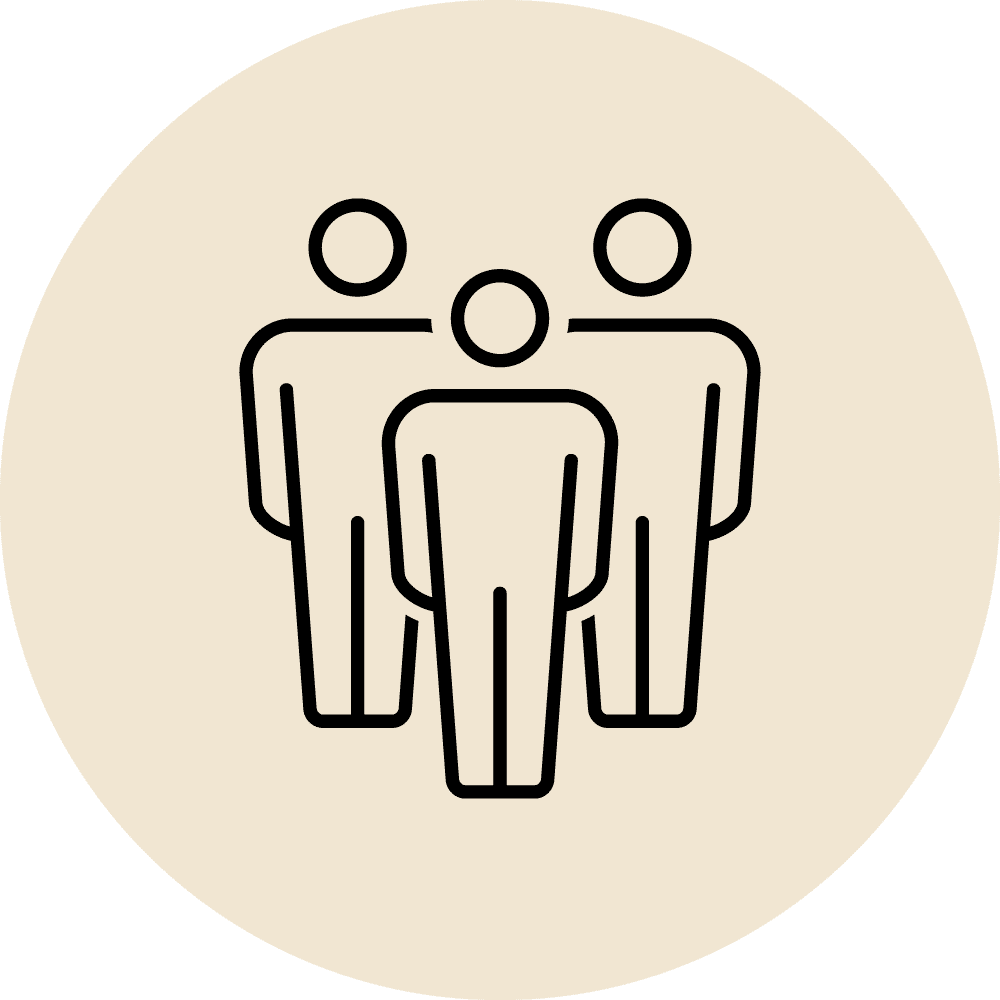 Humility
Remain humble in all situations, show respect to all peers and superiors, and praise others, not yourself. Leave the ego at the door, we're all part of every problem and we can all help with every solution.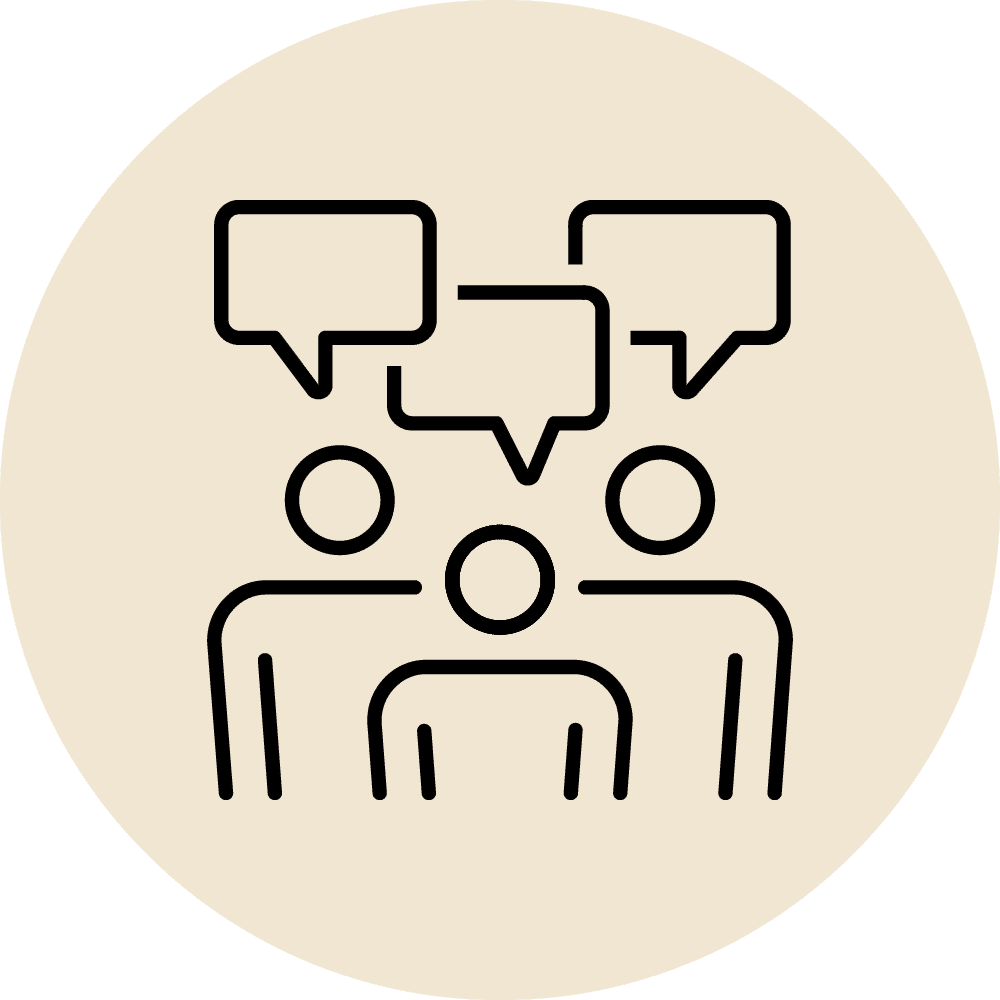 Integrity
Have open and honest communication and remain ethical in all interactions. Don't say something about someone you wouldn't like said about you.
Every project has a unique solution, which we arrive at with you.
We understand that each customer has unique needs that often require us to challenge our boundaries and explore new concepts. No matter how challenging a project can be, we pride ourselves on upholding the highest standards of customer service.
Experience
The collective years of experience at Riverside Millwork Group can literally be measured in centuries! A great number of our staff have dedicated themselves to life-long careers in our operations, becoming masters of their craft and mentors for their team members. Similarly, our sales team includes experienced trades and craftspeople who are fully versed both on and off the tools, enabling them to educate our customers resulting in improved and inspired project solutions.
Innovation
Riverside Millwork Group believes in continuous improvement; of our products, our process, and of ourselves. We are a diverse team of professionals committed to keeping our skills and technologies relevant, and we strive to be leaders of innovation in our industry.
Success
What sets us apart from our competitors is our consultative approach to project management. From the early concept stage, through design, manufacturing, delivery, and installation, we are in constant communication with our customers – confirming every detail along the way. We are committed to providing the best possible value, and we do this by suggesting products and services that we believe are best suited to your needs.