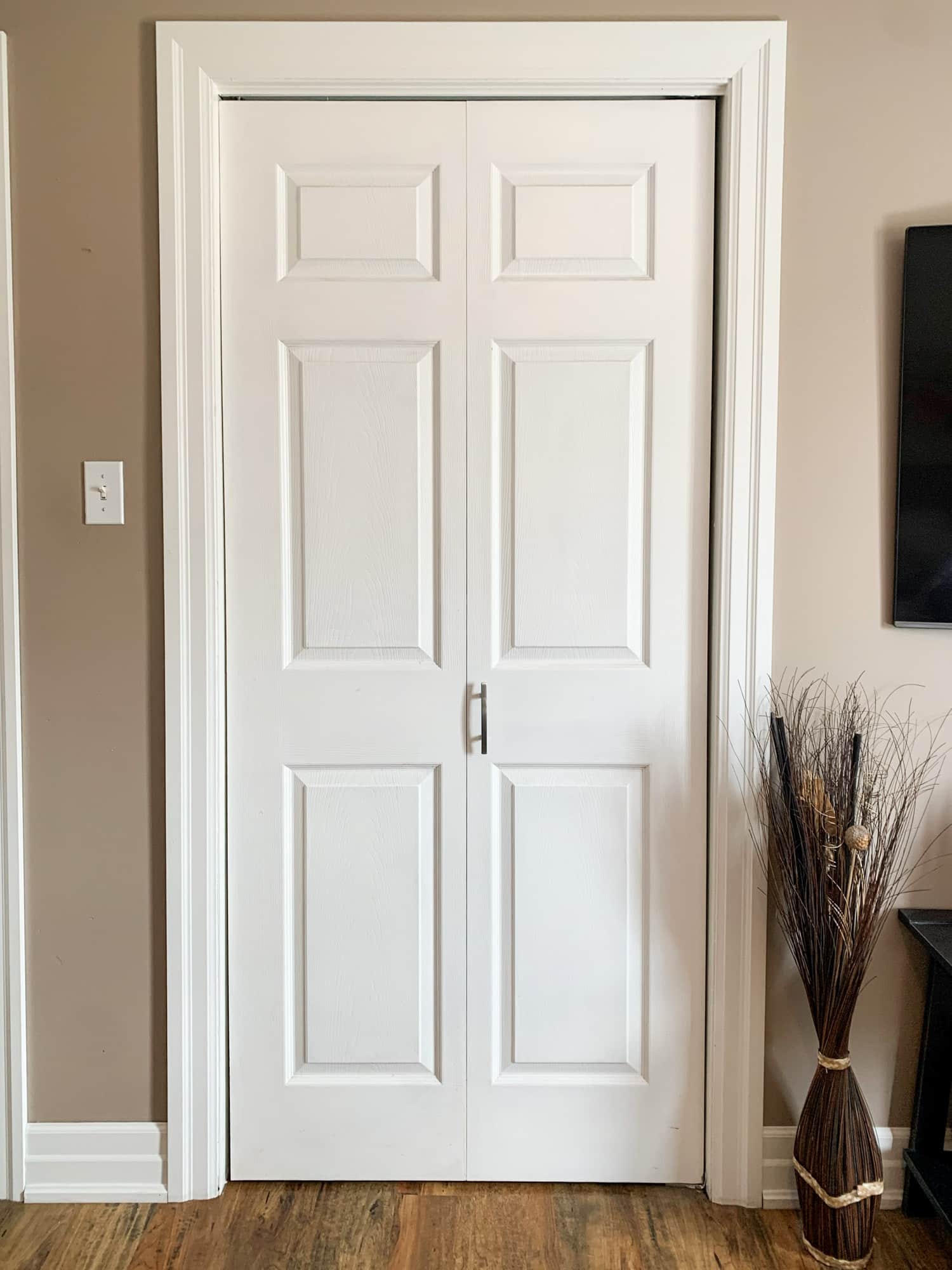 Bifold Closet Doors
Update your closet doors with Riverside Millwork Group's bifold doors, available in a range of modern and classic styles to suit your space.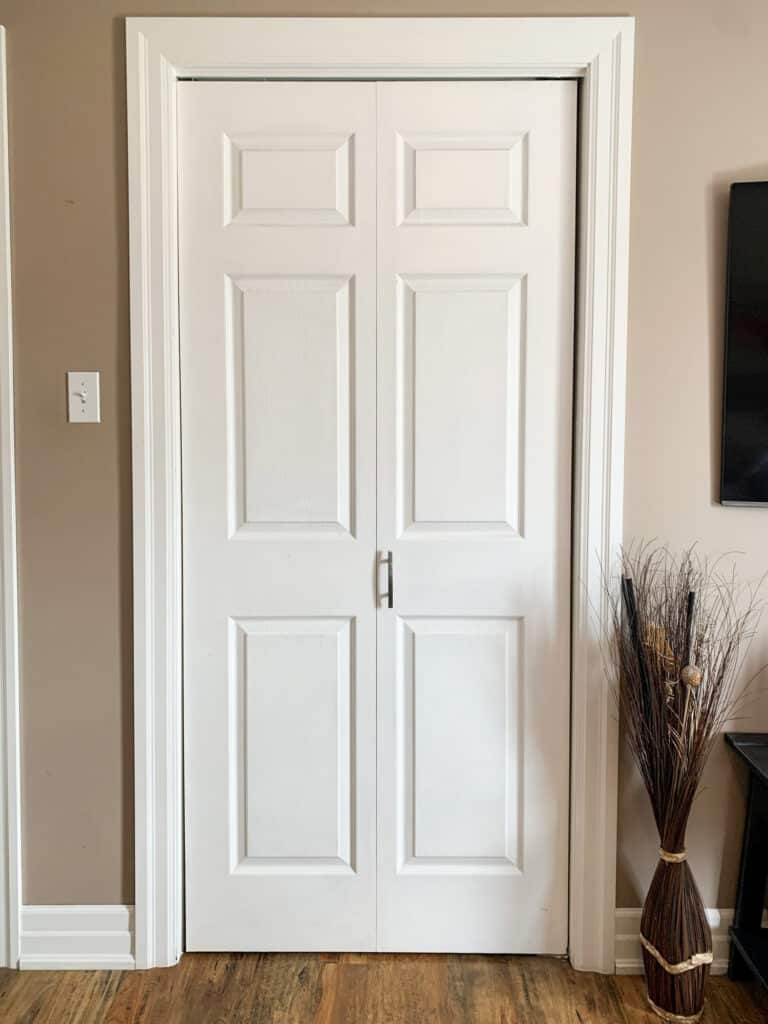 What Is A Bifold Door?
Bifold doors are specially constructed using a series of panels on a track that, when pulled from the centre, allow the door to fold open on itself. Bifold doors for closets can be constructed to fit into spaces where a standard 36" door cannot, and they can also extend beyond the width of a traditional door to allow for a larger open space.
Bifold closet doors are available in a range of styles to fit your decor and lifestyle needs and typically range from two panels up to seven panels.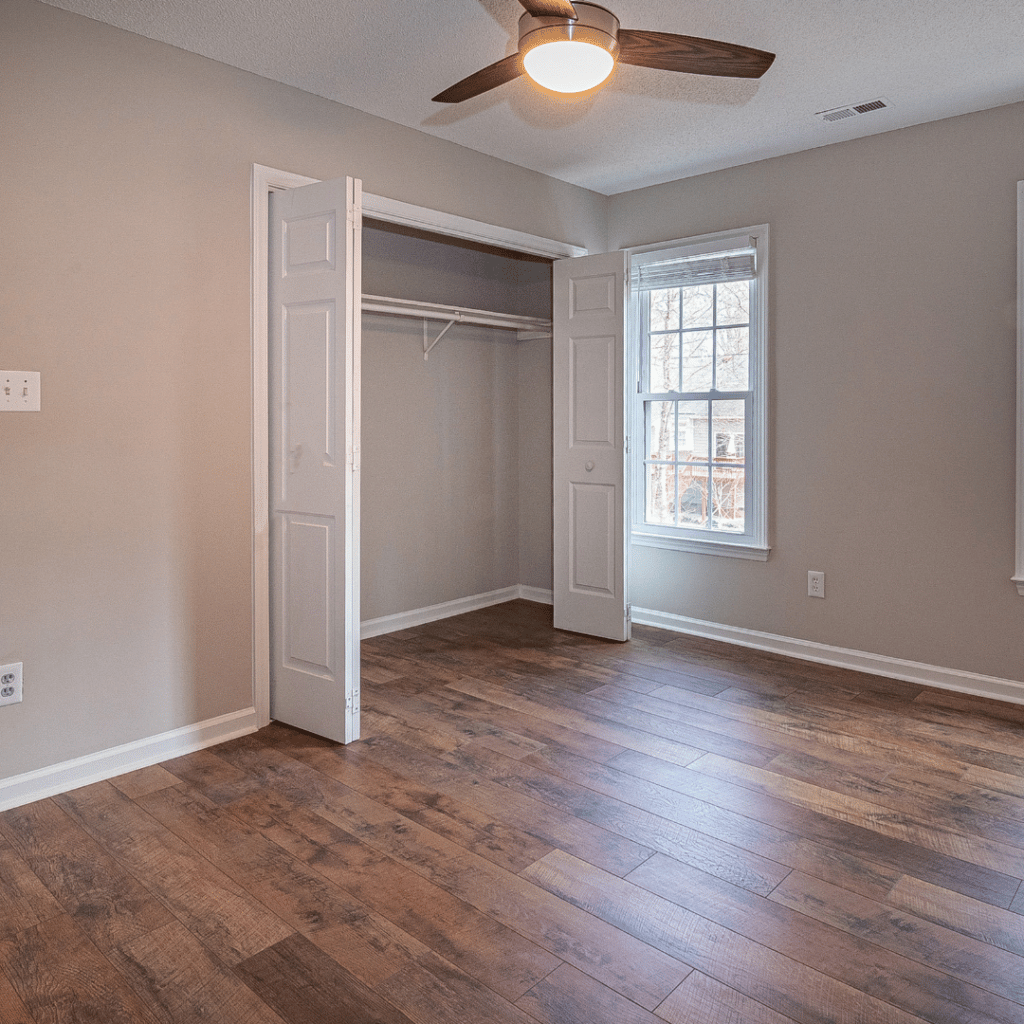 Benefits of Bifold Closet Doors
Is your space too small to fit a traditional door or do you have an extra-large opening that you want to close? Are you challenged with not having enough space to fully open a standard swing door?
Bifold closet doors are a great way to update your space and are ideal for closets, pantries, and more. Their compact construction is space-saving while still allowing for ideal access to the contents of your closet or pantry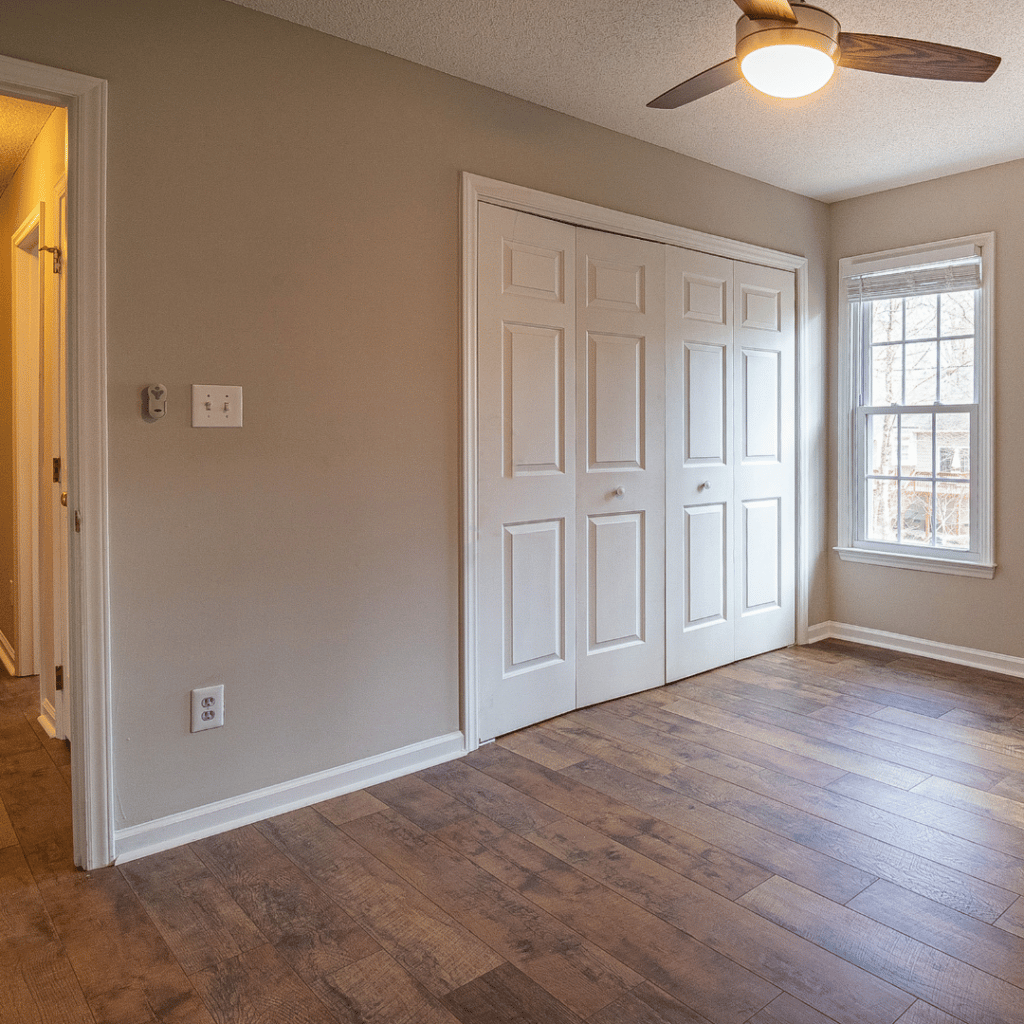 Bifold Door Styles
Bifold doors for closets are available in a wide variety of styles from modern to classic, and can be crafted in a range of finishes and glass inserts to suit your interior decor.
Whether you are looking to update your existing closets, complete the look of your new custom closet, or create division of your living space, bifold doors are an excellent choice.
Click below to view details about each bifold door style and size, and to get a quote.