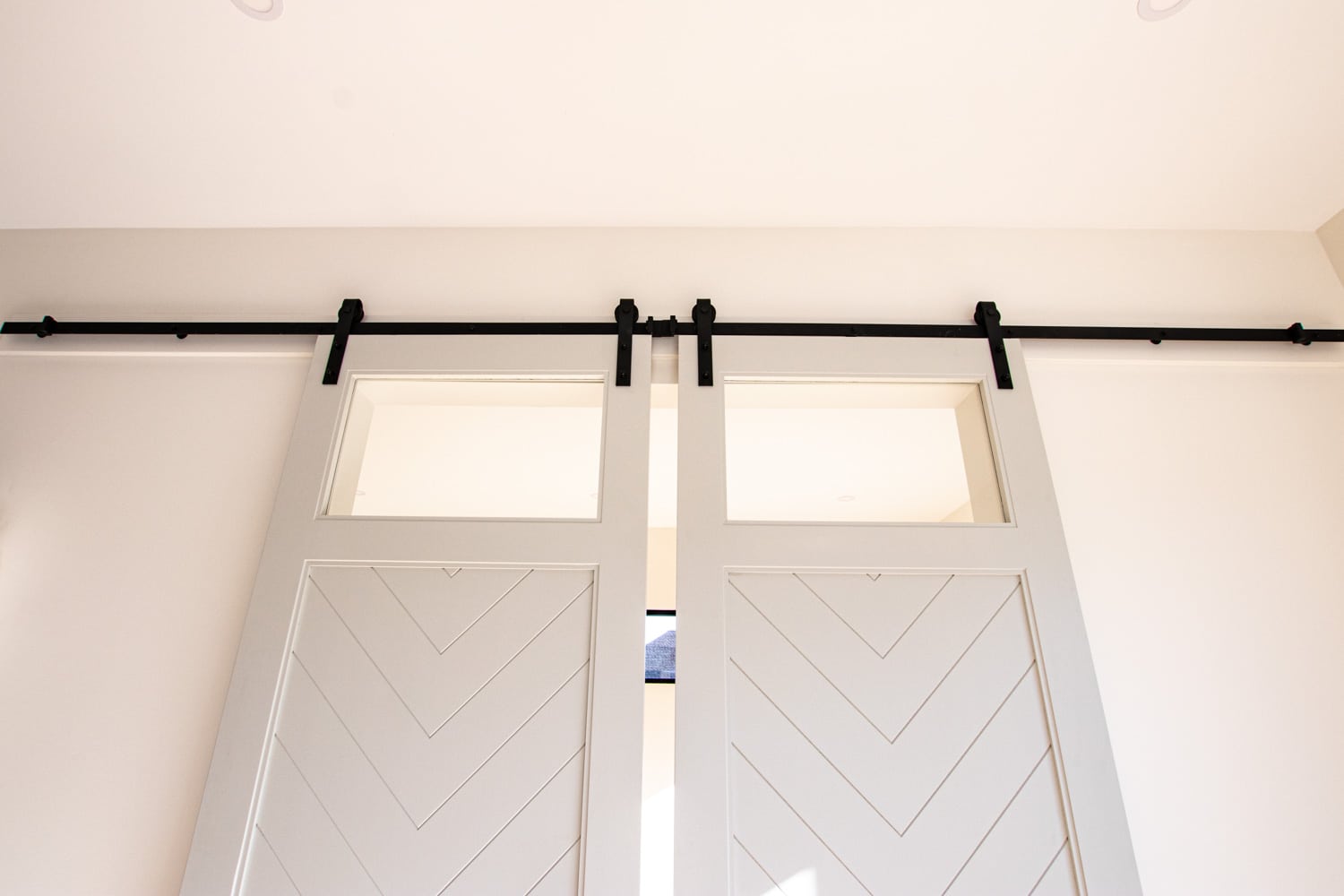 Interior Barn Doors
Update your interior doors with Riverside Millwork Group's space-saving barn doors in modern, rustic, and customized glass styles to suit your space.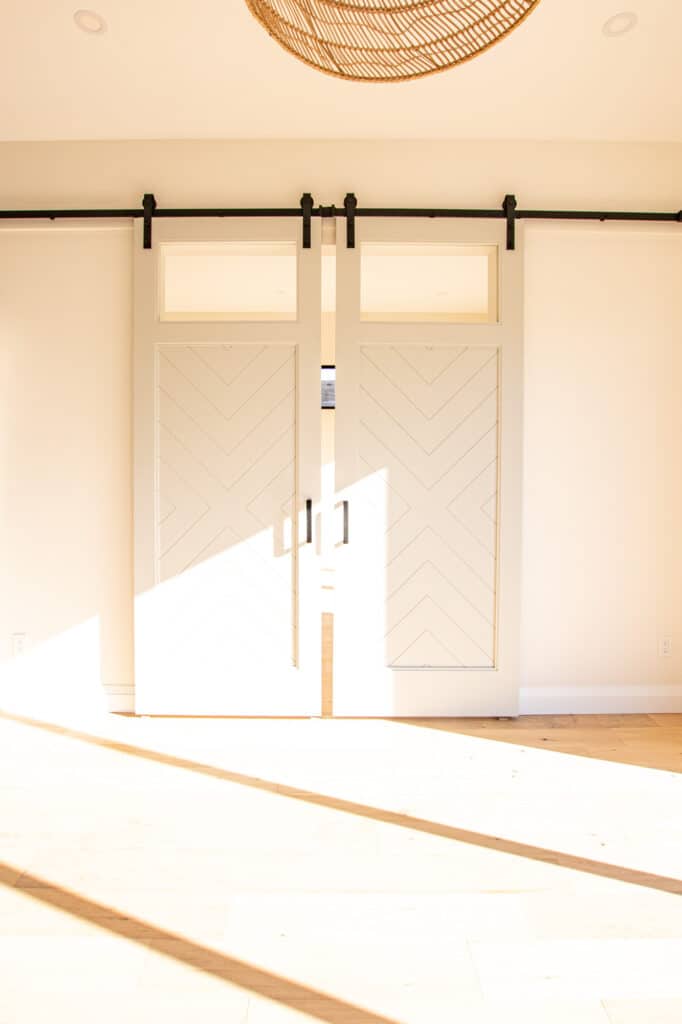 The Benefits of Interior Barn Doors
Interior barn doors can be either solid or glass panelled, and they offer a great space-saving solution and an attractive focal point for your room. They are strong and durable, and are designed to roll along a track that is installed directly above the doorway. Barn doors can be ordered with a soft close (no noise) and are available in a wide range of styles, sizes, and finishes from rustic to modern, to suit any interior decor style. In fact, any interior door on our website can be turned into a barn door. All that is needed is the hardware for a door to be considered a barn door.
Interior Barn Door Styles
Click below to view details about each Barn door style and size, and to get a quote.