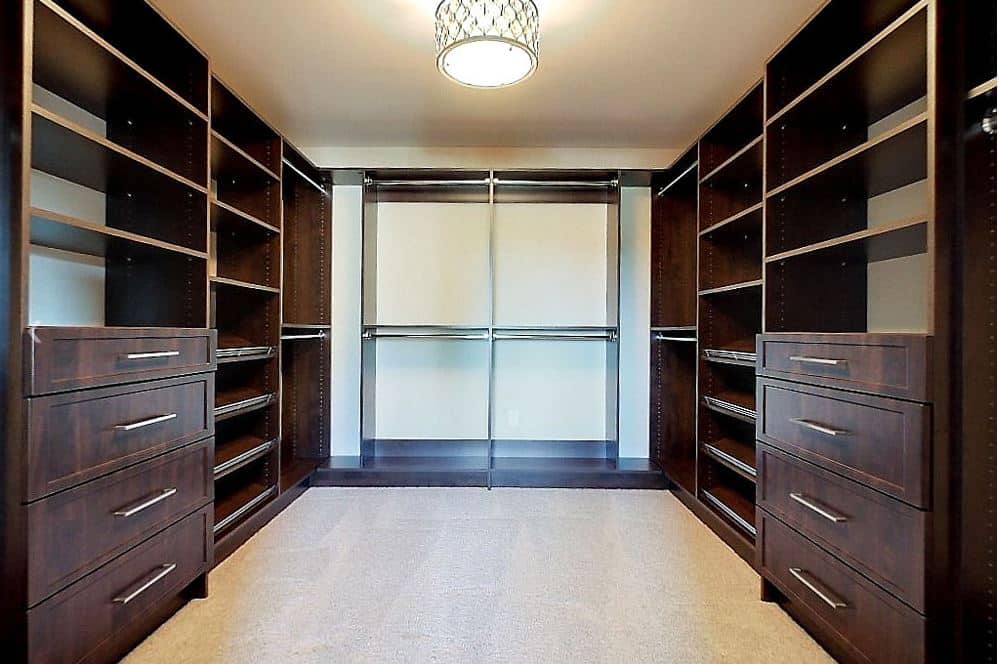 Closet Storage Solutions
Riverside Millwork Group offers a selection of standard and custom closet storage solutions with luxurious accessories and finishes — we have everything you need.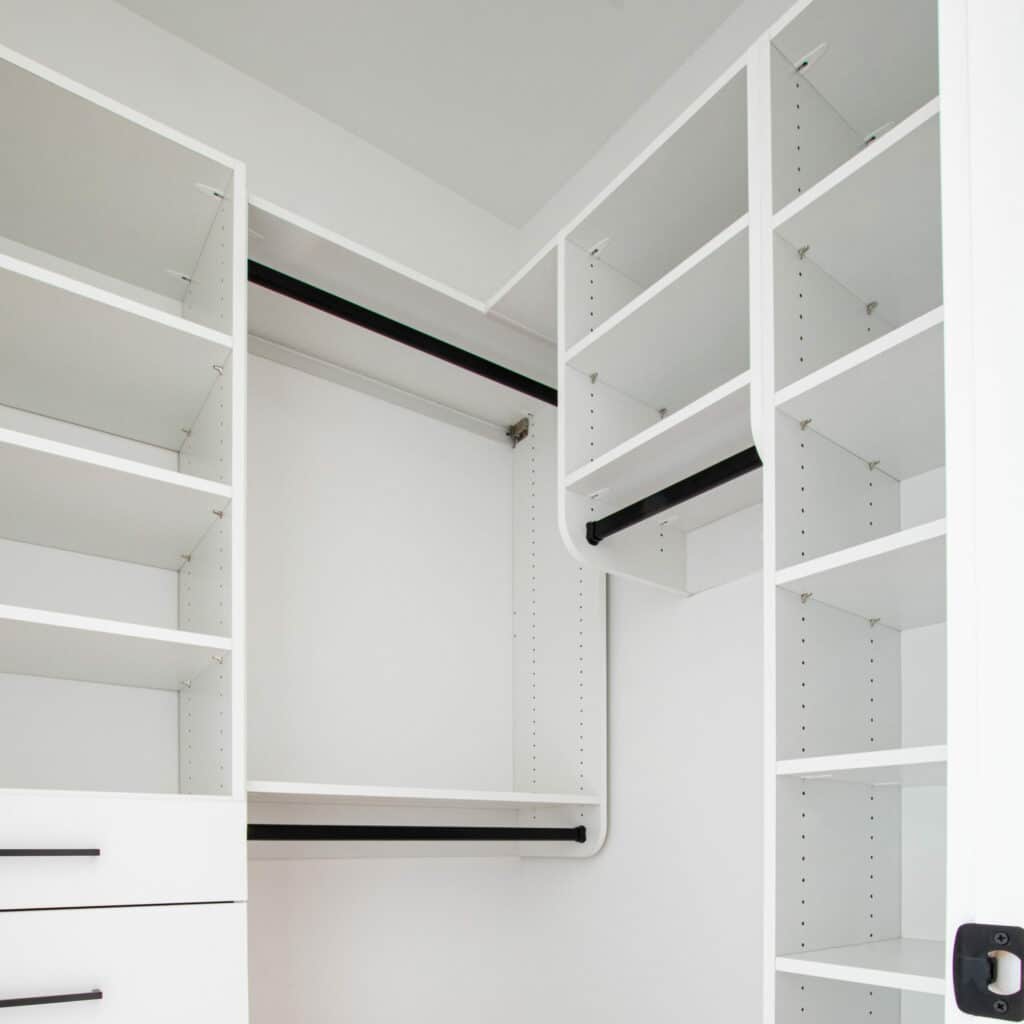 Custom Closets
Do you find getting dressed a frustrating and time-consuming experience because you cannot find what you're looking for in your cramped closet? Are you tired of storing your clothing, accessories, and shoes in different rooms? Did you move into a home without sufficient closet space for your family? We can help by designing and installing a custom closet to fit your lifestyle.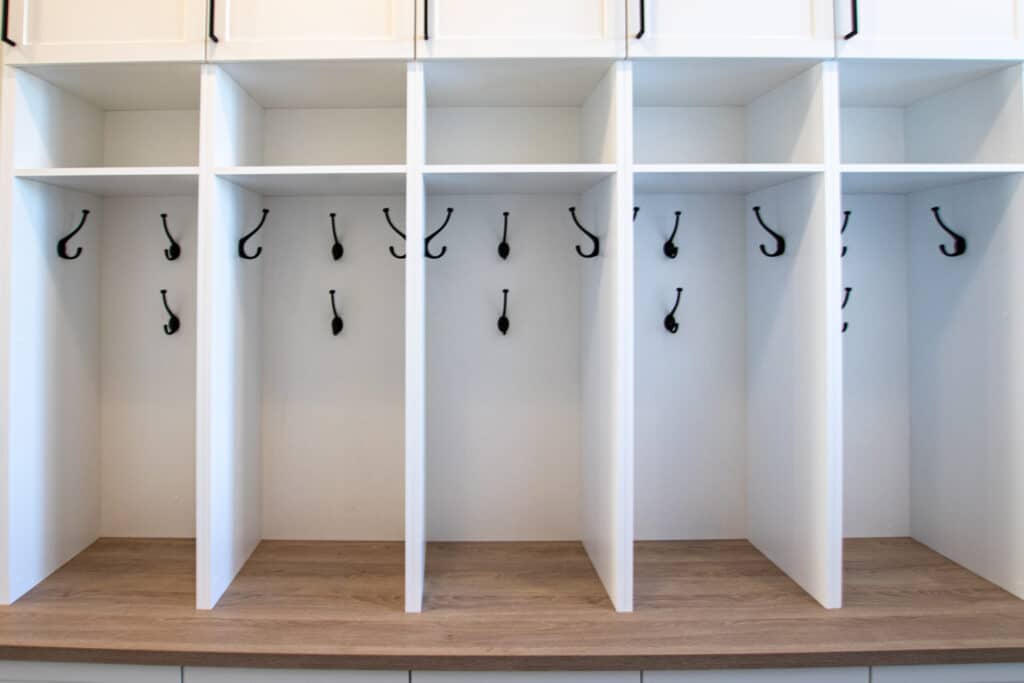 Custom Mudrooms
Are you tired of piles of shoes blocking the entryway of your home? Are you tripping over bags, pet toys, and sports equipment? Upgrade your mudroom with a custom solution that provides ample storage, easy access to your belongings, and keeps your family organized. From lockers and drawers to custom cupboards and integrated benches with storage. We can create a custom solution that meets your needs.