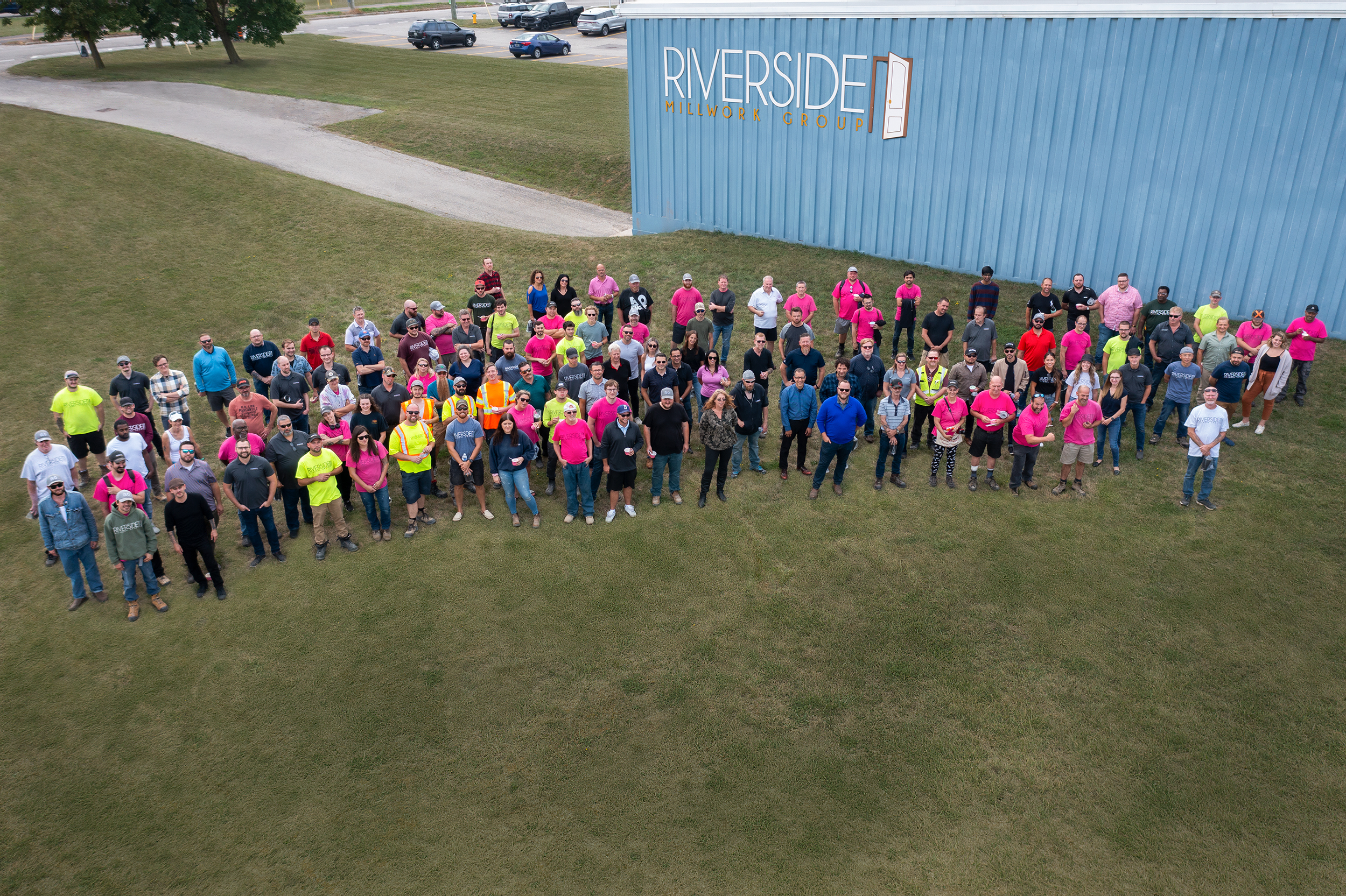 CAREERS
Join one of Canada's fastest growing companies in an industry that is always building. Riverside Millwork Group strives to attract team members who are looking for a career.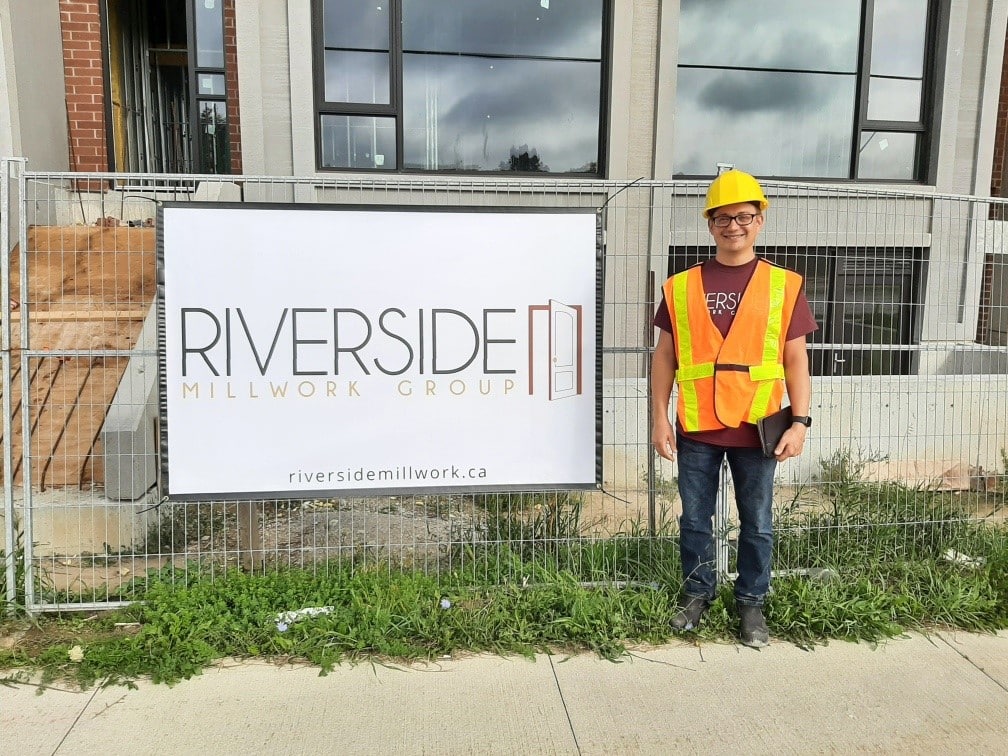 Riverside Millwork Group's (RMG) greatest asset is its people, and we are founded on the principle that each day brings new opportunities for growth and success.
We work with homebuilders, general contractors, and homeowners to help improve the design and function of interior spaces. From being a part of new communities being built to renovating spaces, we love helping build not just another roof over someone's head, but a true home.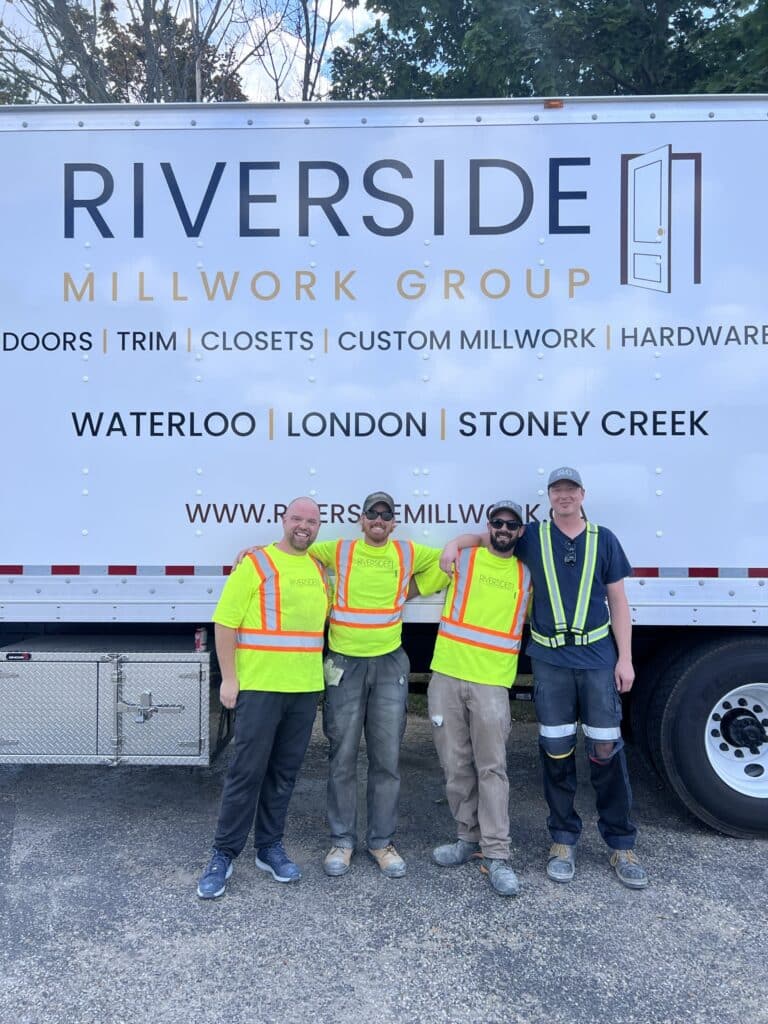 In the community we seek to get involved with many local non-profits with everything from team food drives to scholarships, volunteering, and company financial donations.
We work to maintain a positive work environment with lots of support, opportunity for growth, and a great team culture.
If you are looking for a career opportunity with growth potential in the construction and manufacturing sector, we may be the perfect place for you!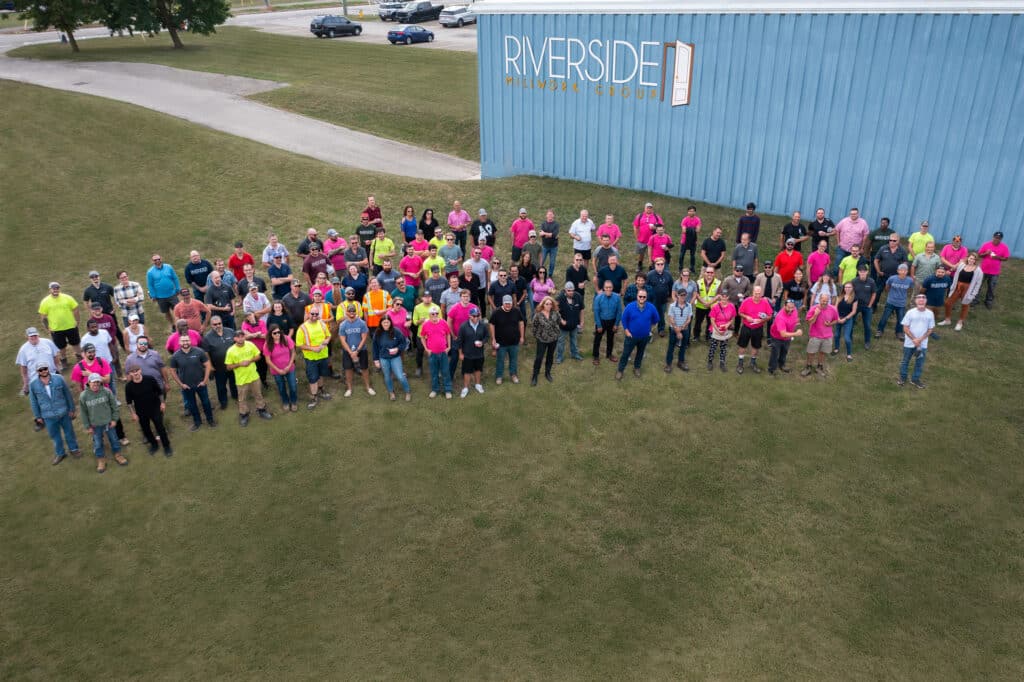 "I like working here because there are constant opportunities to learn something new. The team is supportive and wants you to succeed and grow."
Jennifer P. - London, ON
"We really do have mentors and leaders here. We don't have just bosses and managers."
Nicole B. - Stoney Creek, ON
"I want to work somewhere that I can advance my opportunity to help the company…Riverside gave me that"
Brittney - London, ON
"The biggest responsibility we feel is to provide a place where we people can not only work but enjoy their work."
Mario G. - Managing Partner
"My experience working at Riverside Millwork Group has been great! I've had the opportunity to grow with the company, expand my skills, and build relationships with staff in all locations. I enjoy the variety and challenges that arise in my job as I get to learn something new every day."
Lindsay B. - Waterloo, ON
"I've been with the company for several years now, and to see how well this company has grown over the years is a great achievement for all of us as a team at Riverside Millwork. We work as one, not individuals."
Debby D. - London, ON
"I like to work here because all the people I work with are great. We are treated very well by the owners and upper management. I also enjoy the work I do."
Chad F. - London, ON
"Beginning my career with Riverside has allowed me to progress through the early stages in the way I planned out. Having the opportunity to establish myself in the custom production side of the mill and move onwards and upwards to the sales team is exactly what I had hoped for when I graduated Conestoga. I am confident Riverside will offer me ample opportunity for continued growth within our team, and I know that it has provided me the confidence and experience to excel anywhere I go if I should ever choose to change my path."
David H. - London, ON
BENEFITS OF WORKING AT RMG
At Riverside you're more than just an employee. Come join our family where we value creativity, hard work, integrity, and respect — and we reward you for your contributions.
Group Health Benefits
RRSP Matching Program
Disability & Life Insurance
Professional Development Programs
Company Summer BBQs
Company paid lunches 2x/month
Casual Dress
Annual Performance Based Pay Increases
And more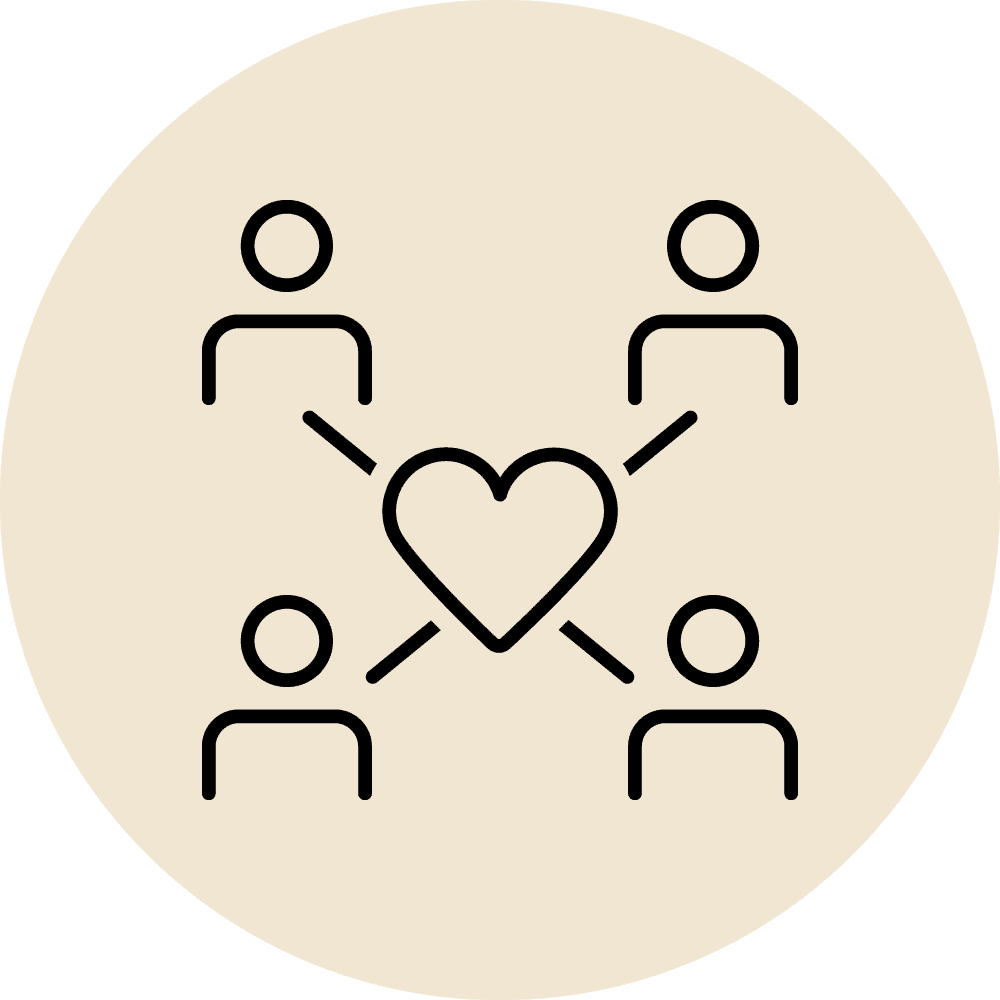 Commitment (Family)
Commit to treating clients and team members like your family. Ensure you are doing everything you can to make anyone associated with Riverside successful. This is a family you have chosen, not one you were born into!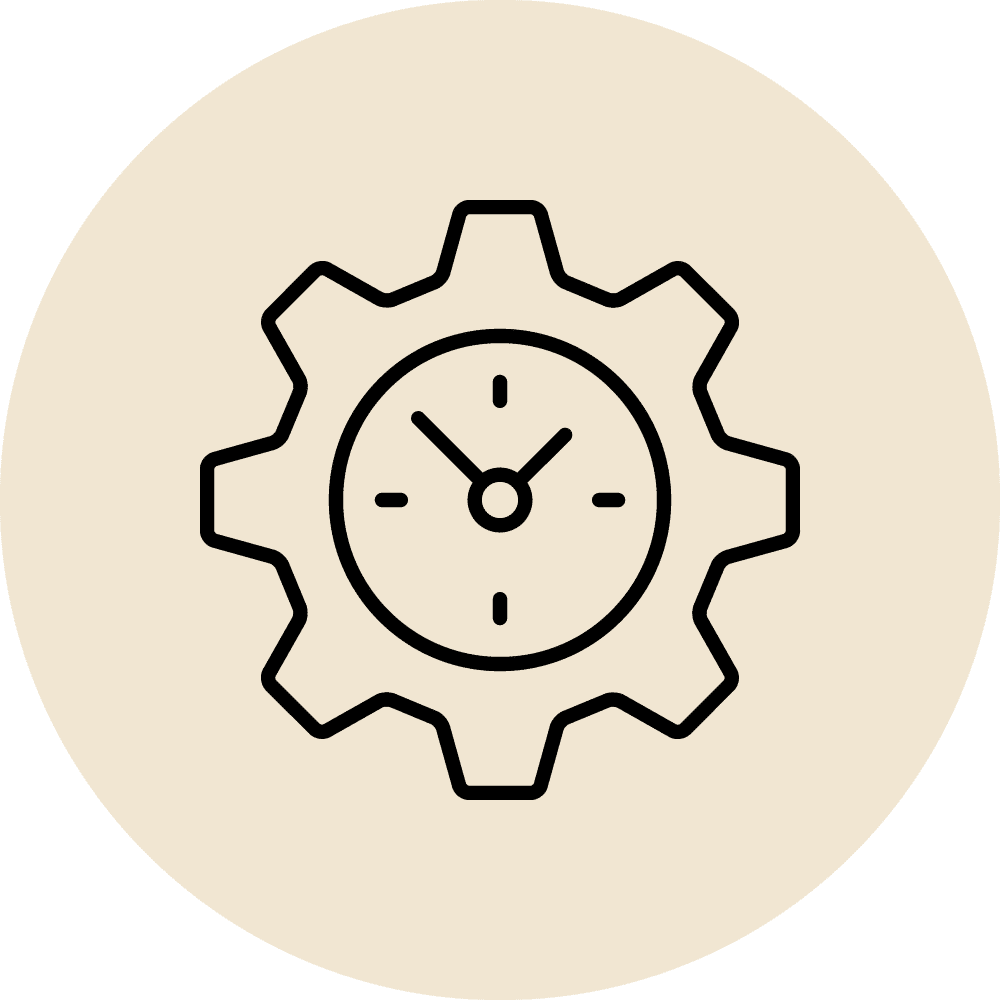 Drive
Remain hungry and motivated to achieve new goals – personally and for RMG.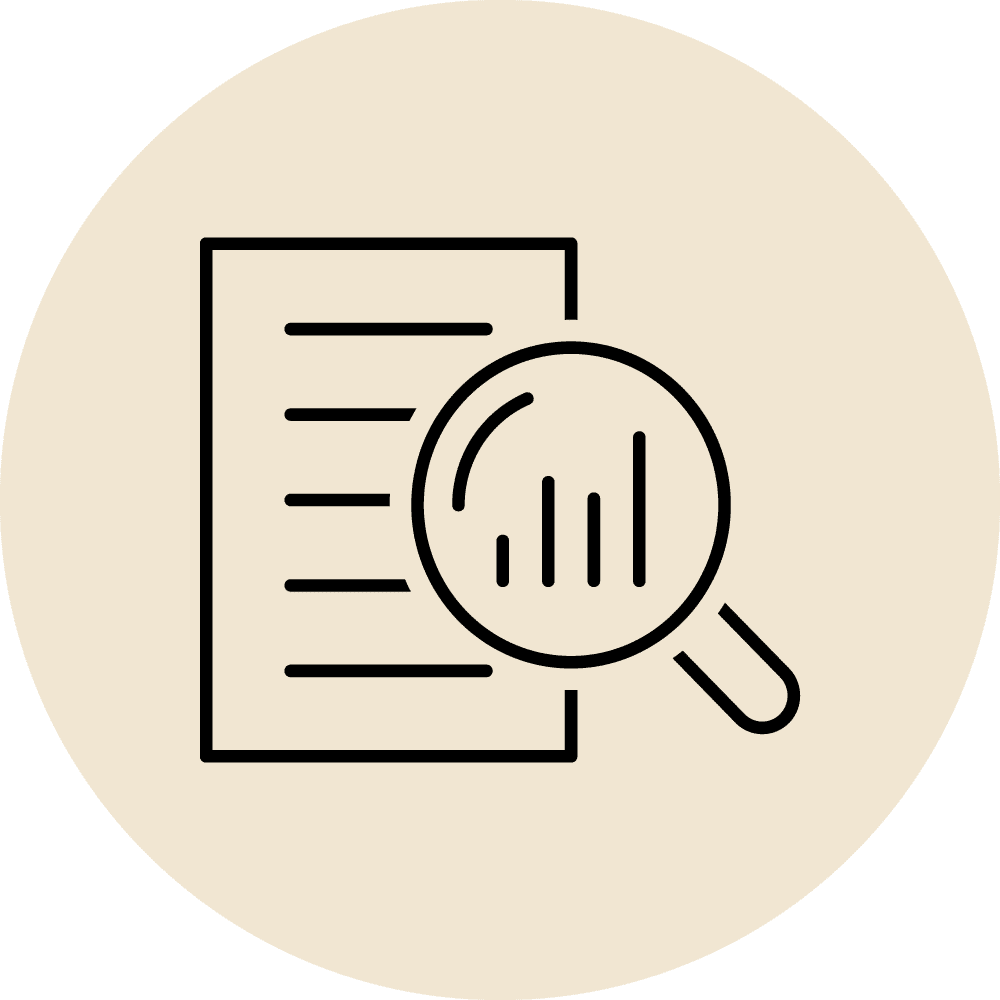 Accountability
Own up to your mistakes. Remember that when you point at someone else, there are 4 fingers pointing back at you! Look inward first before laying blame. What more could I have done for this to be successful?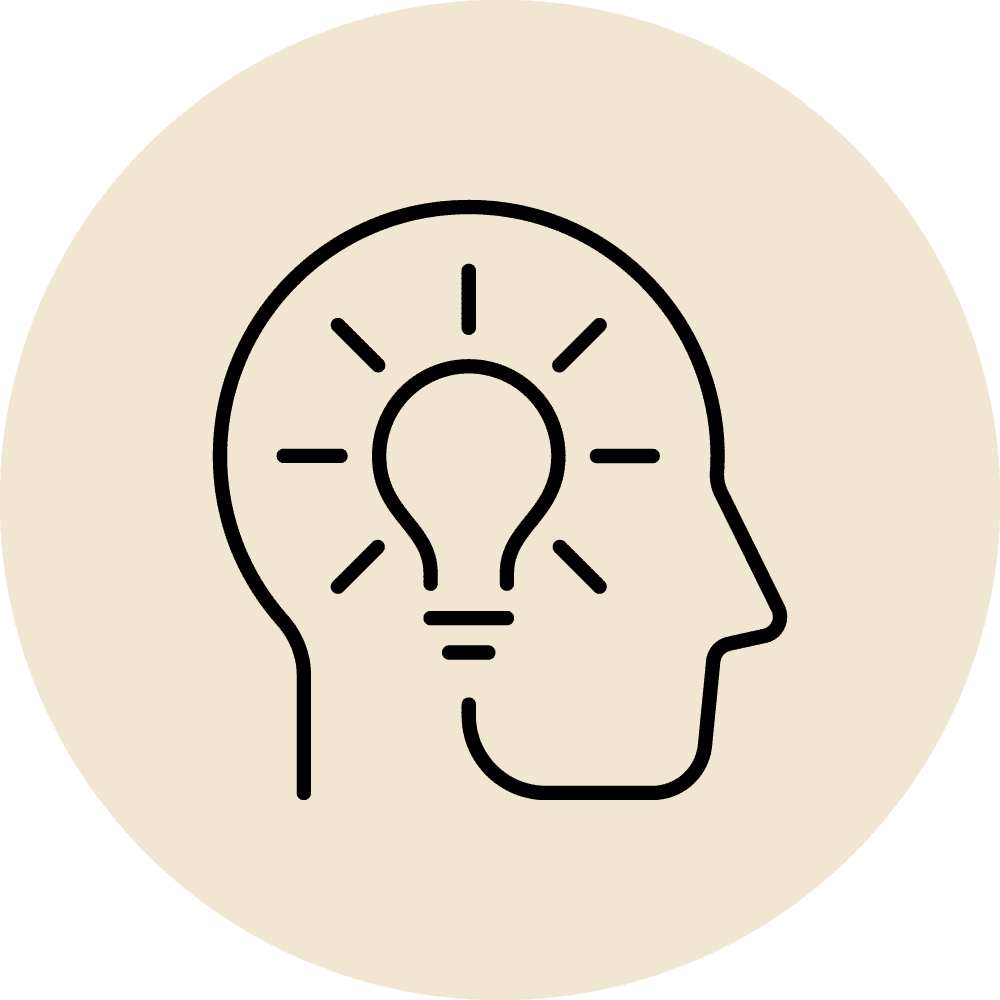 Creativity
Have a solution-oriented mindset when problems arise. Don't identify and discuss problems or complain – volunteer to be part of finding the solution!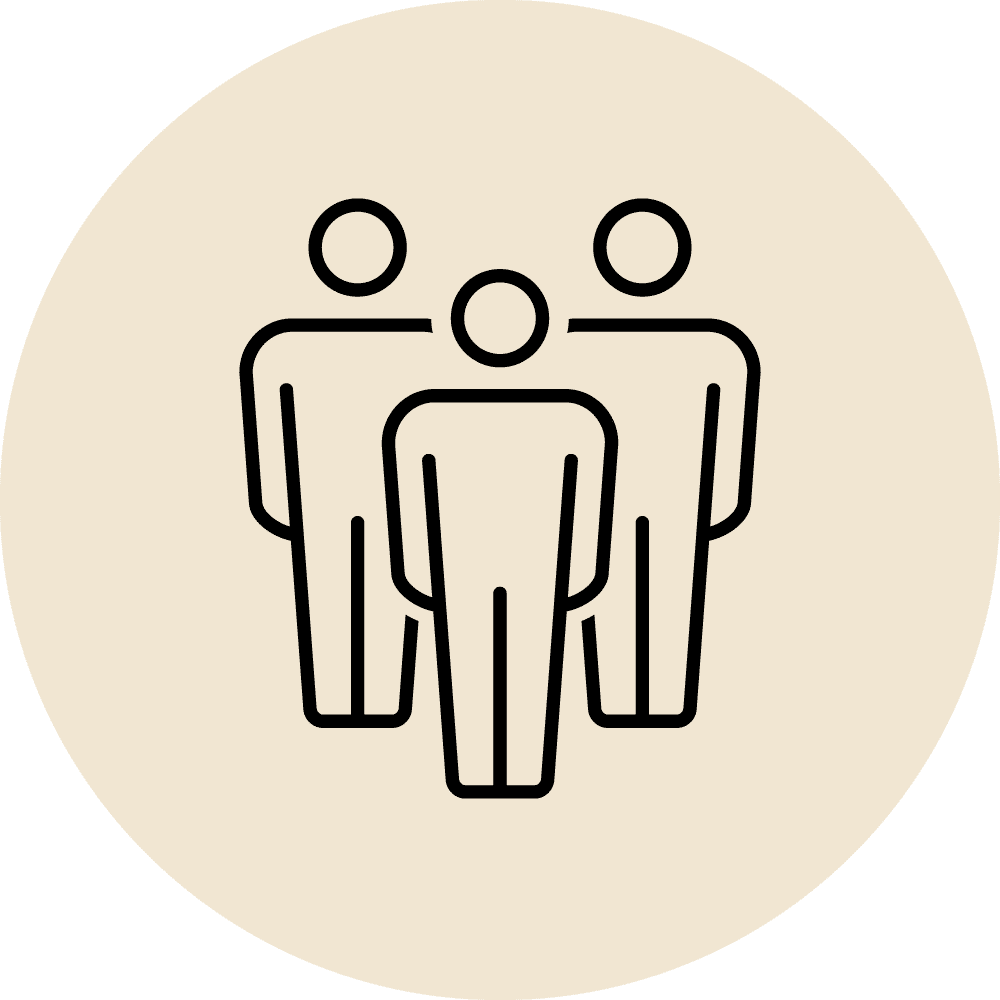 Humility
Remain humble in all situations, show respect to all peers and superiors, and praise others, not yourself. Leave the ego at the door, we're all part of every problem and we can all help with every solution.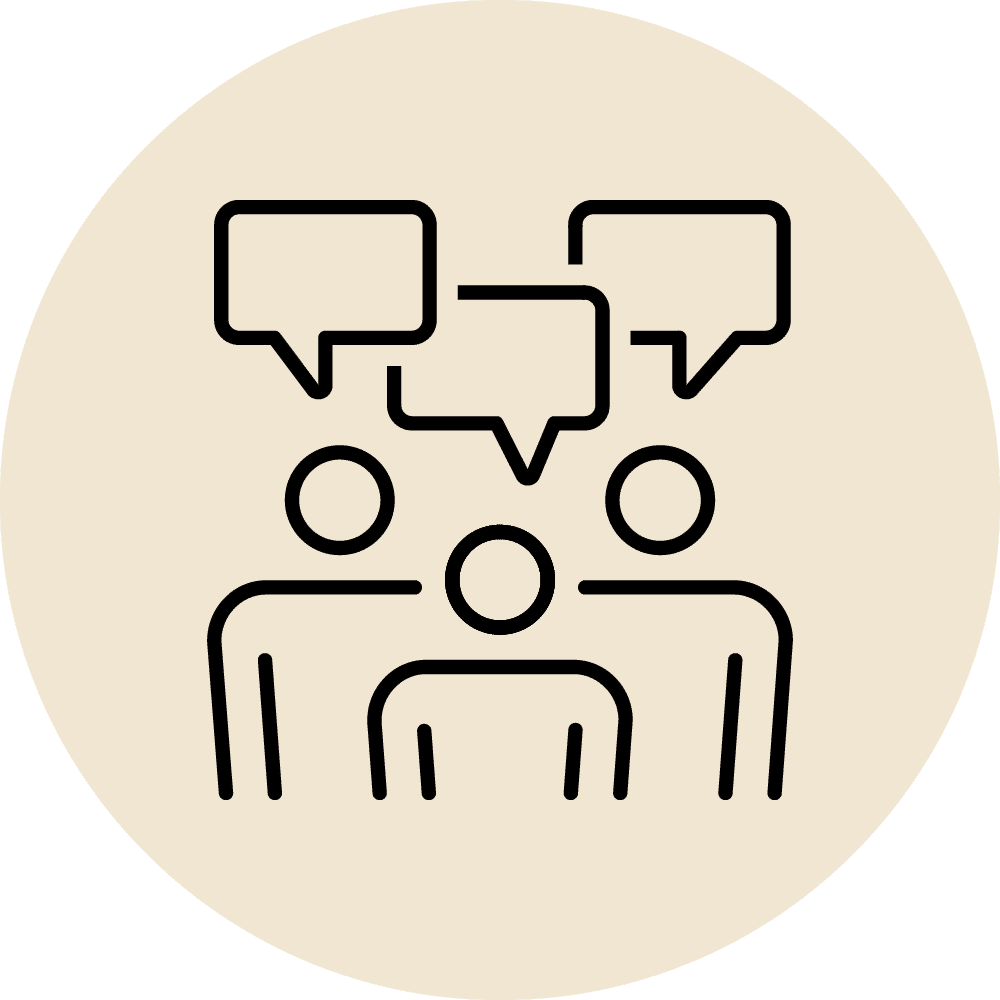 Integrity
Have open and honest communication and remain ethical in all interactions. Don't say something about someone you wouldn't like said about you.
Riverside Millwork Group will provide individual accommodation where needed, keeping in compliance with the Accessibility for Ontarians with Disabilities Act and the Ontario Human Rights Code. Should you require accommodation during the recruitment process, please contact us to make your needs known.