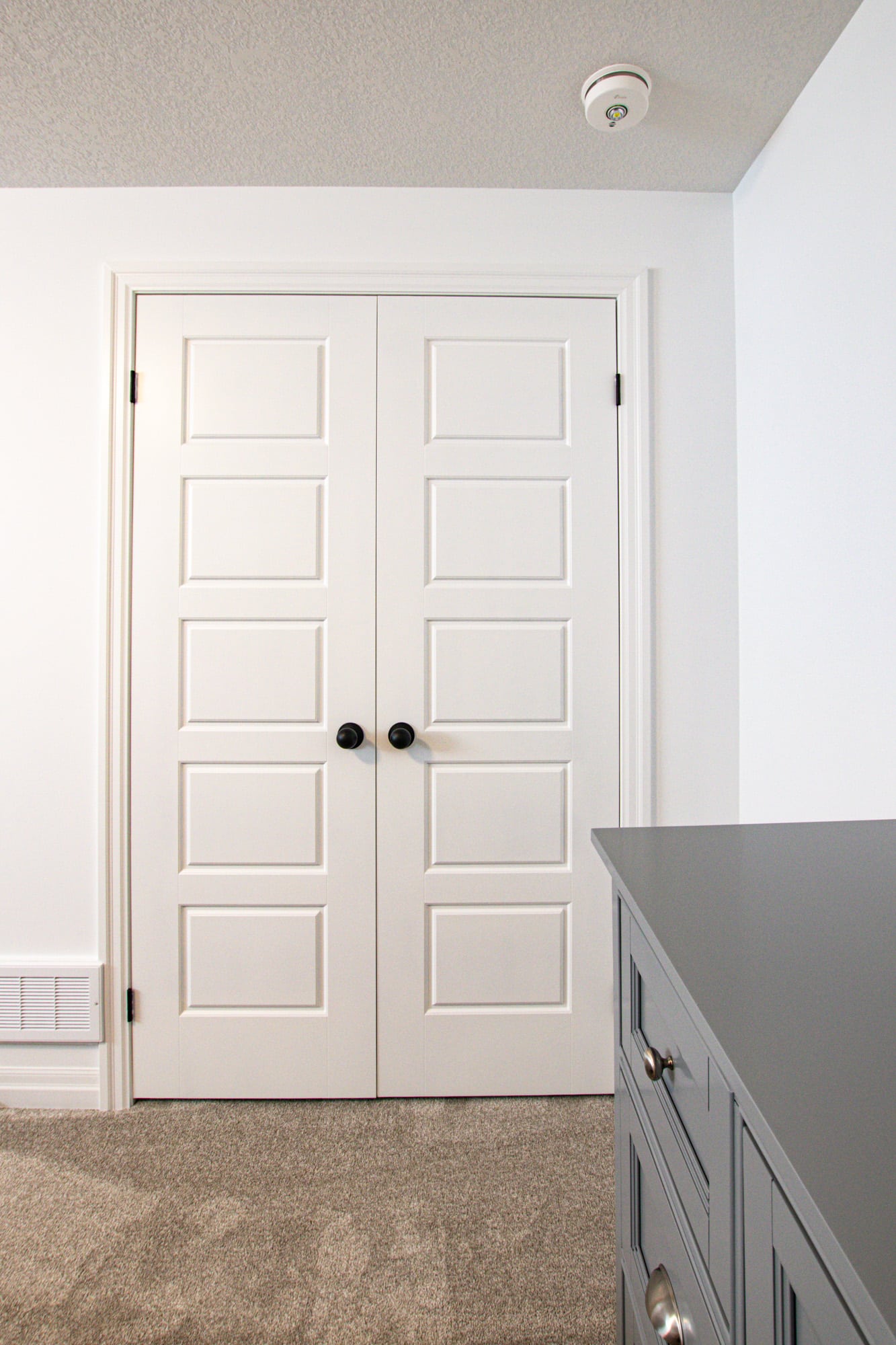 Stile and Rail Doors
Update your interior doors with Riverside Millwork Group's stile and rail doors, available in a range of panel and shaker styles to suit your space.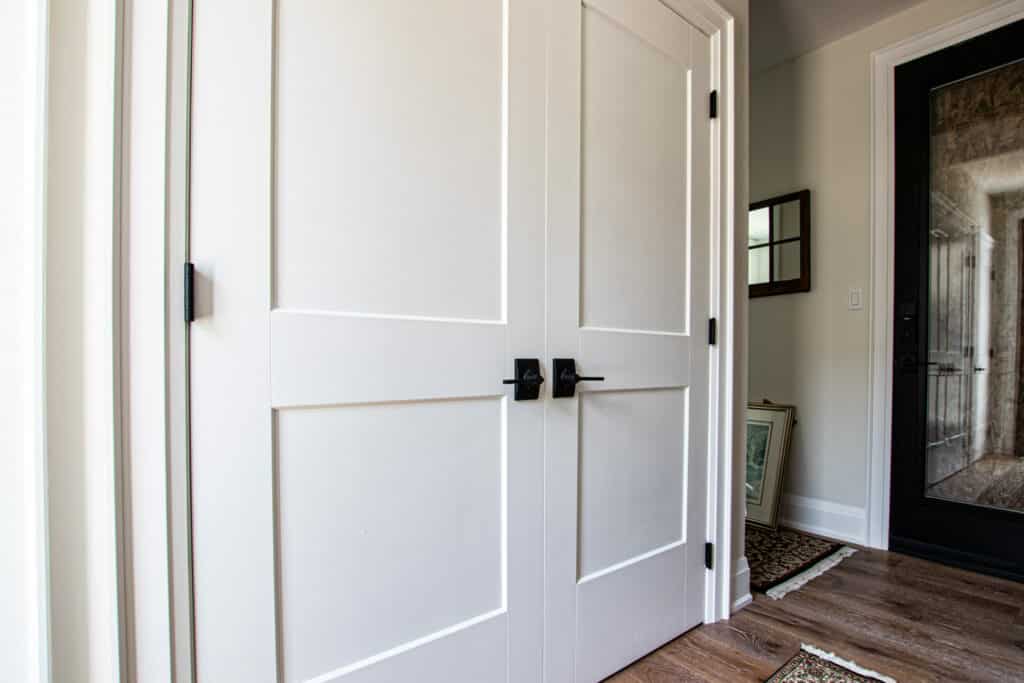 What are Stile and Rail Doors?
Stile and rail doors are solid wood doors that can provide a great amount of detail in the design. They are strong and durable, and are constructed from horizontal rails and vertical stiles. When put together, this style of construction gives the illusion of a single carved piece of wood. As these doors require more precise and complex construction techniques, they are a higher price point when compared to the Moulded Panel doors.
Stile and Rail Door Styles