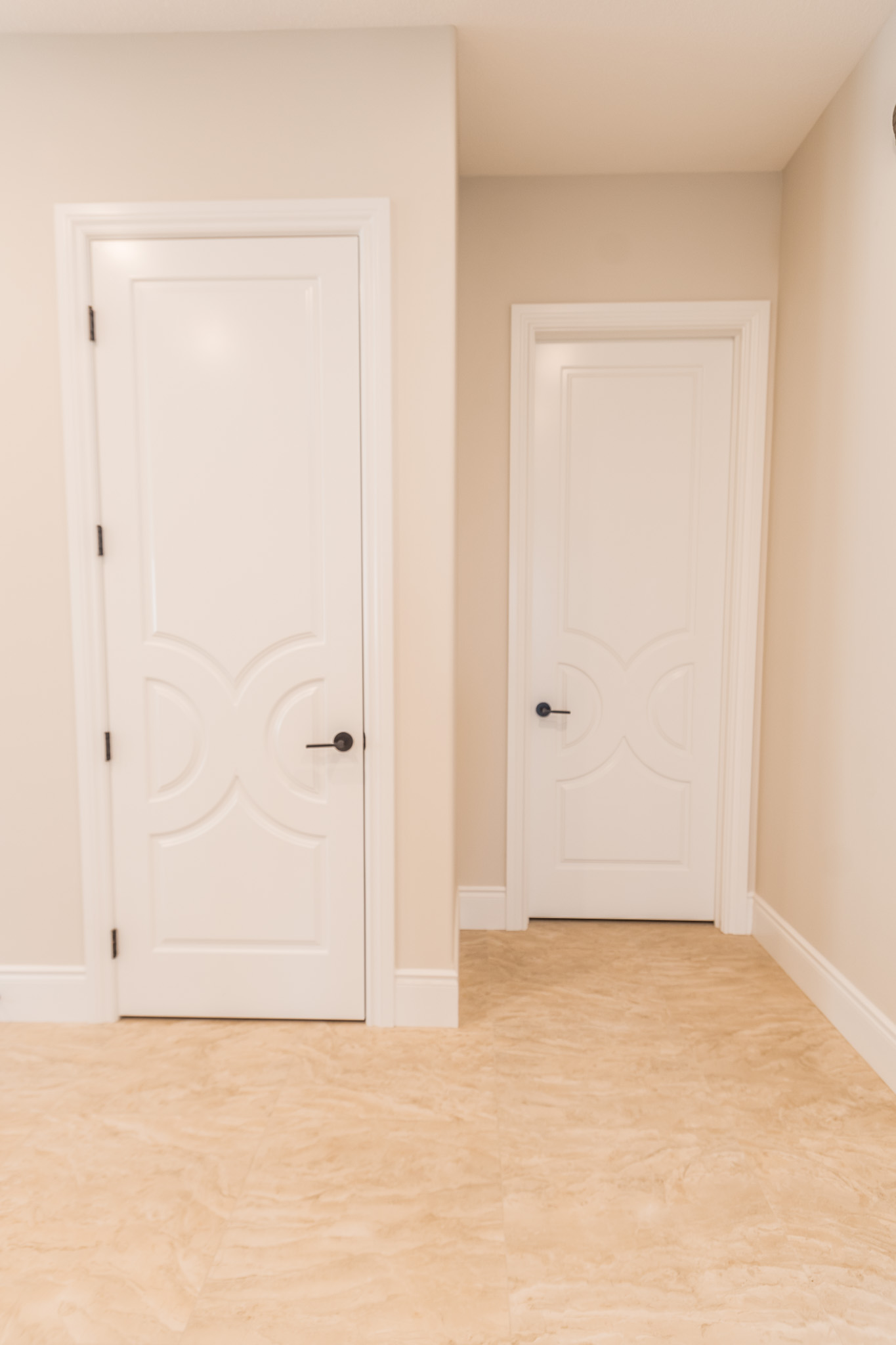 Router Carved Doors
Update your interior doors with Riverside Millwork Group's Router Carved doors, available in a range styles to suit your space.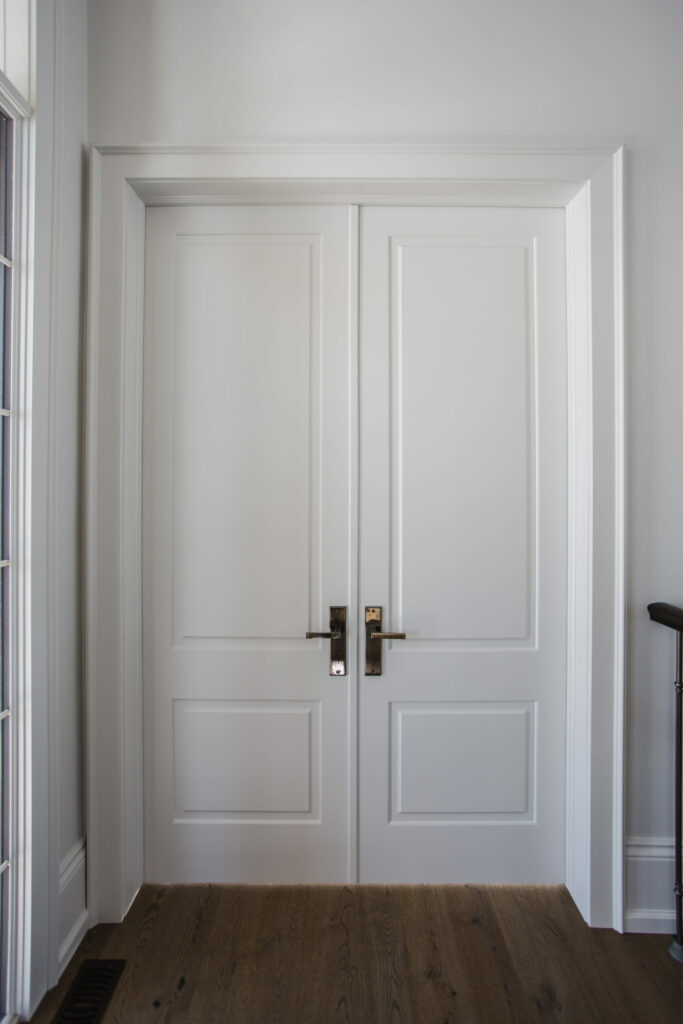 Interior Router Carved Door Styles
With Router Carved Doors, you can easily find the perfect door that suite your home's style.
We have a number of different styles of Router Carved Doors to choose from, click below to view details about each Router Carved door style and size, and to get a quote.
Router Carved Door Styles