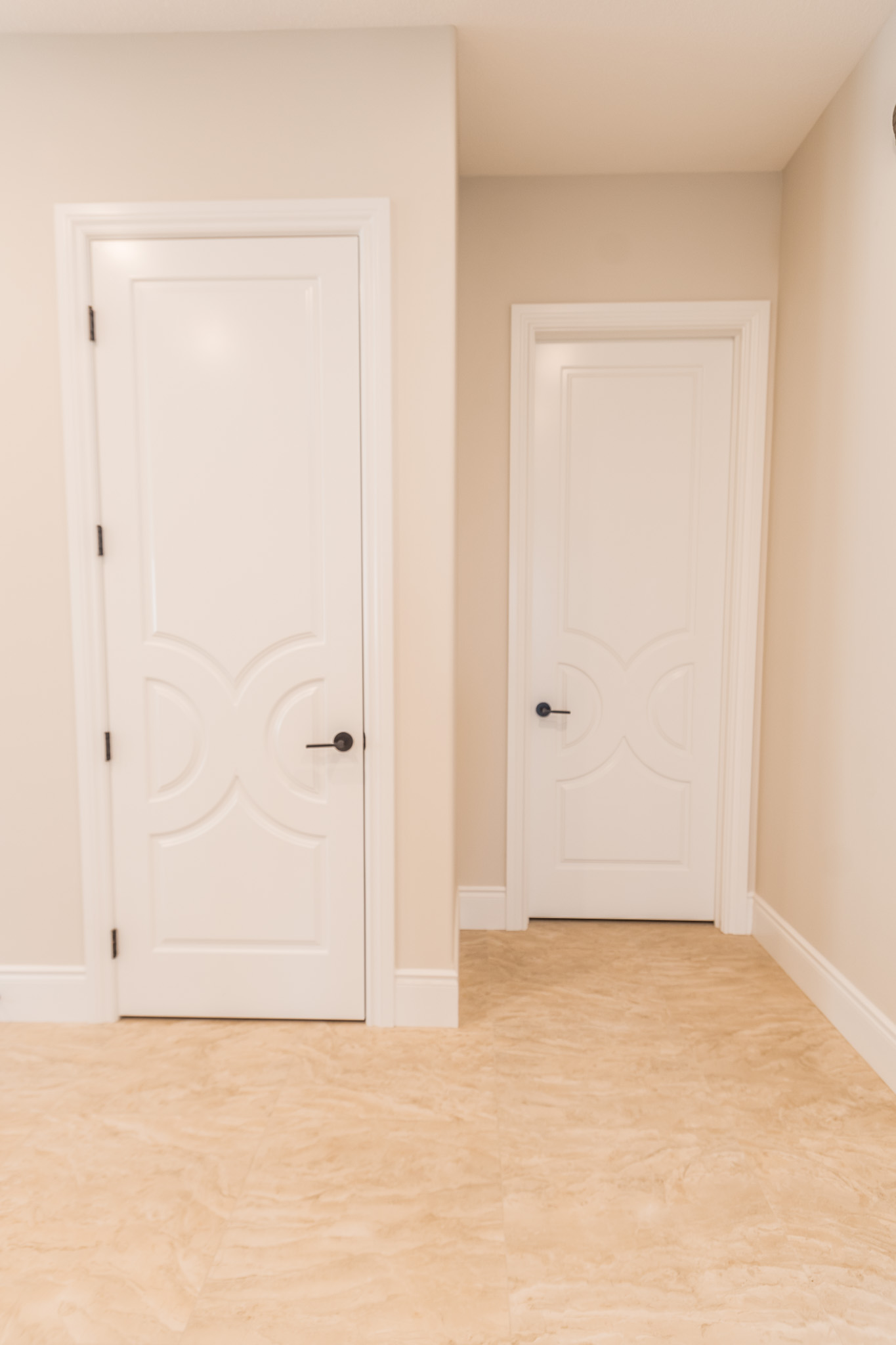 Router Carved Doors
Router Carved Doors are doors made using our CNC Machines, made with MDF components, allowing for a product much higher in quality and bespoke compared to the standardized nature of Moulded Panel doors.
Router Carved doors allow for custom designing, panel profiles, and configurations unique to Riverside.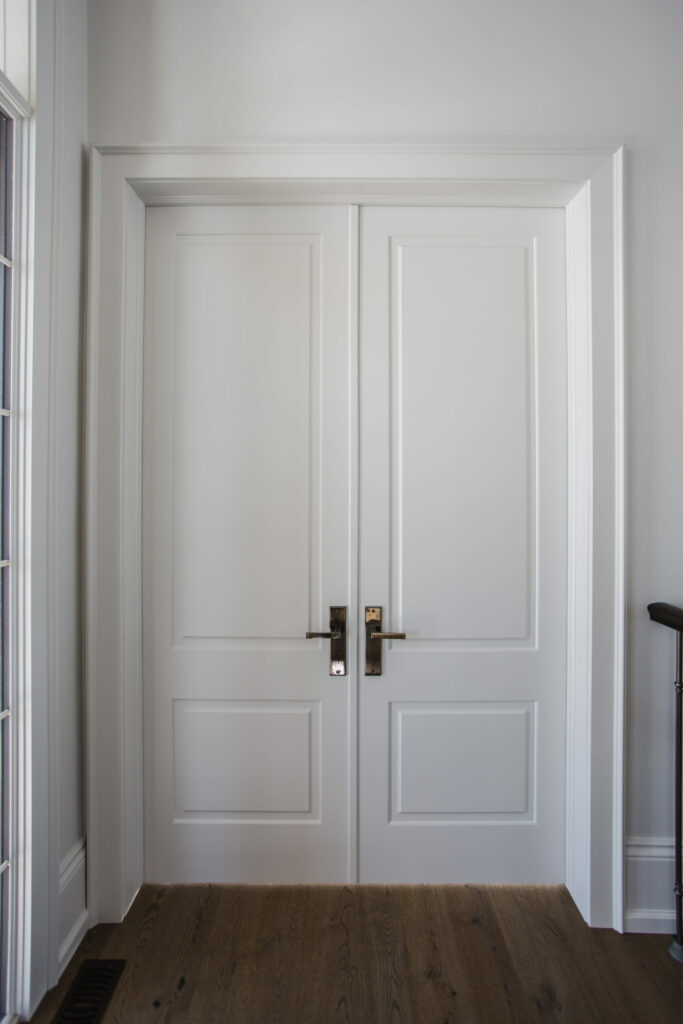 Interior Router Carved Door Styles
With Router Carved Doors, you can easily find the perfect door that suite your home's style.
We have a number of different styles of Router Carved Doors to choose from, click below to view details about each Router Carved door style and size, and to get a quote.
Router Carved Door Styles