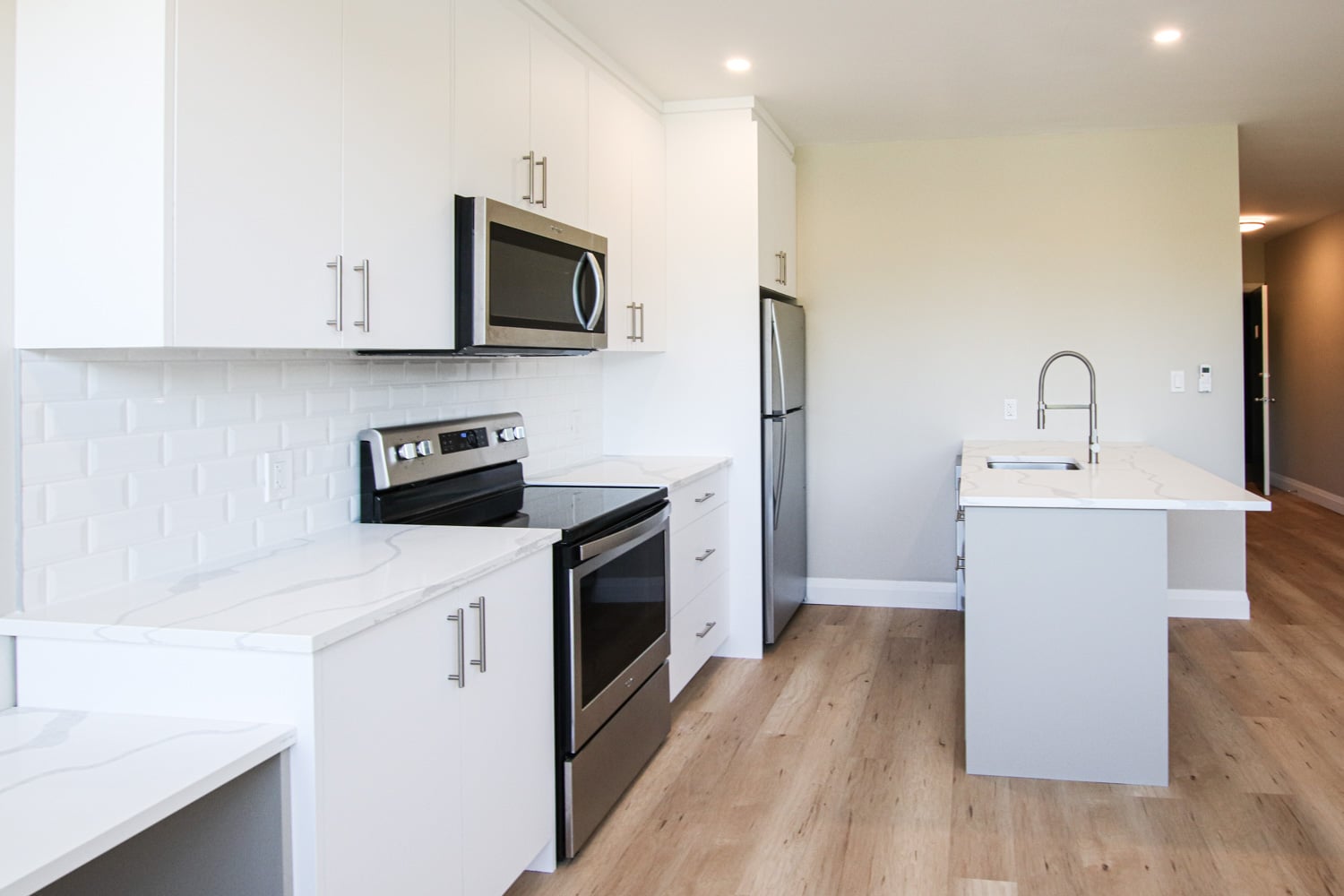 Slab Door Kitchen Cabinets
A simple and affordable solution for upgrading your kitchen cabinets.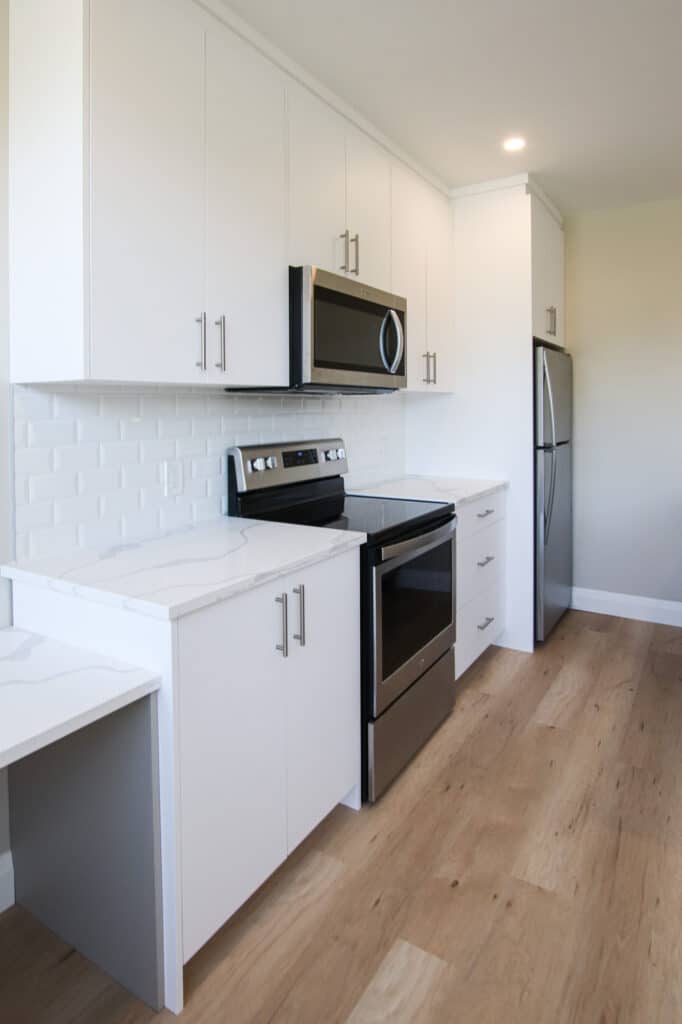 Slab Door Kitchen Cabinetry
Sometimes all you need to turn your dream kitchen into a reality is by starting with a basic kitchen design that includes slab doors.
A slab kitchen is very modern while the cabinets are completely flat.
Riverside Millwork Group provides affordable kitchens to fit your budget, starting from just $5,000.
Please note we provide cabinets and hardware only. 
EXAMPLES OF OUR SLAB CABINET DOORS
Click the images below to request a quote.
BOOK A CONSULTATION WITH OUR CLOSET DESIGN SPECIALIST
"*" indicates required fields
HERE ARE SOME OF OUR POPULAR FINISHES
Choose from one of our popular options, or bring us your inspiration and we'll source the closest match.