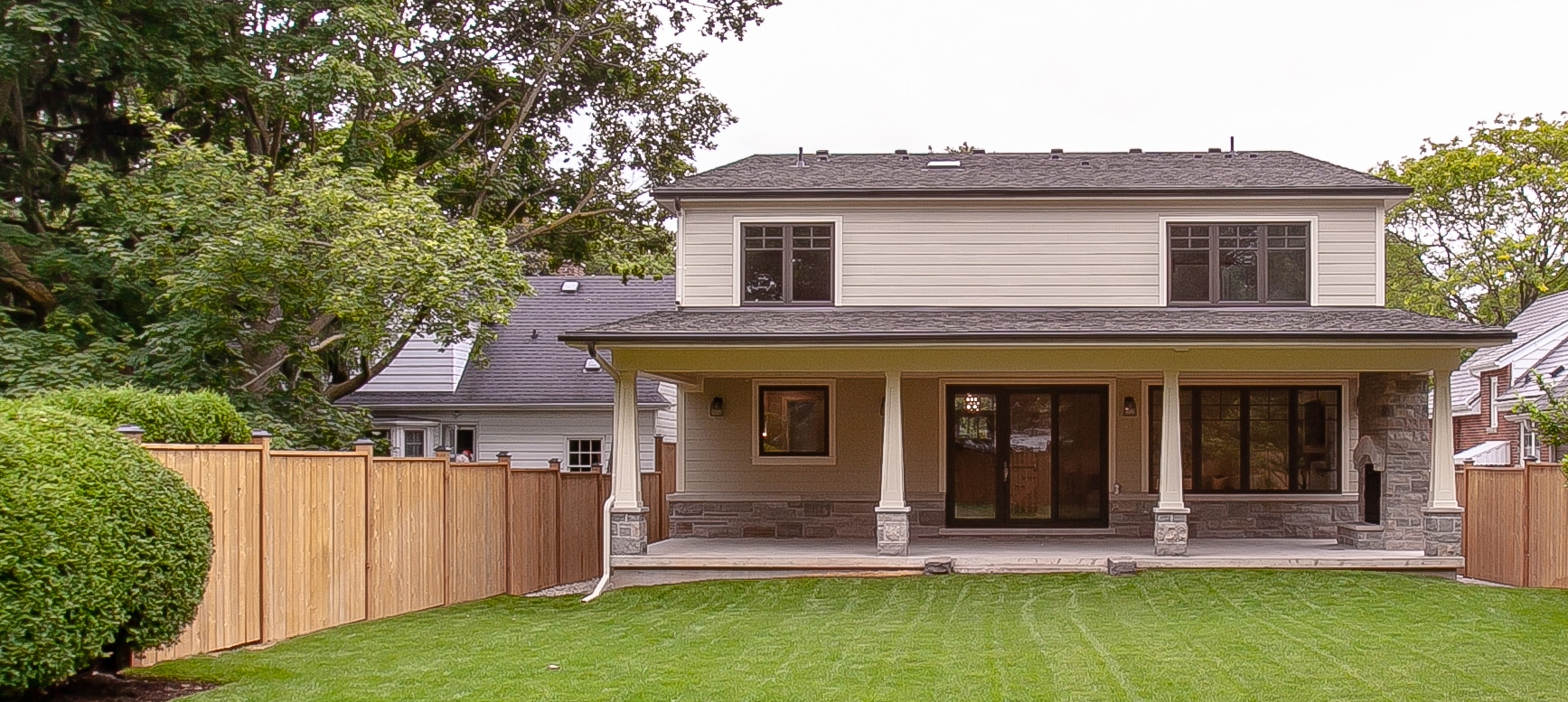 PVC Exterior Finishes
Riverside Millwork Group's post wraps, brackets, louvers, and gable accents will give your home a custom look and offer a long-lasting exterior finish.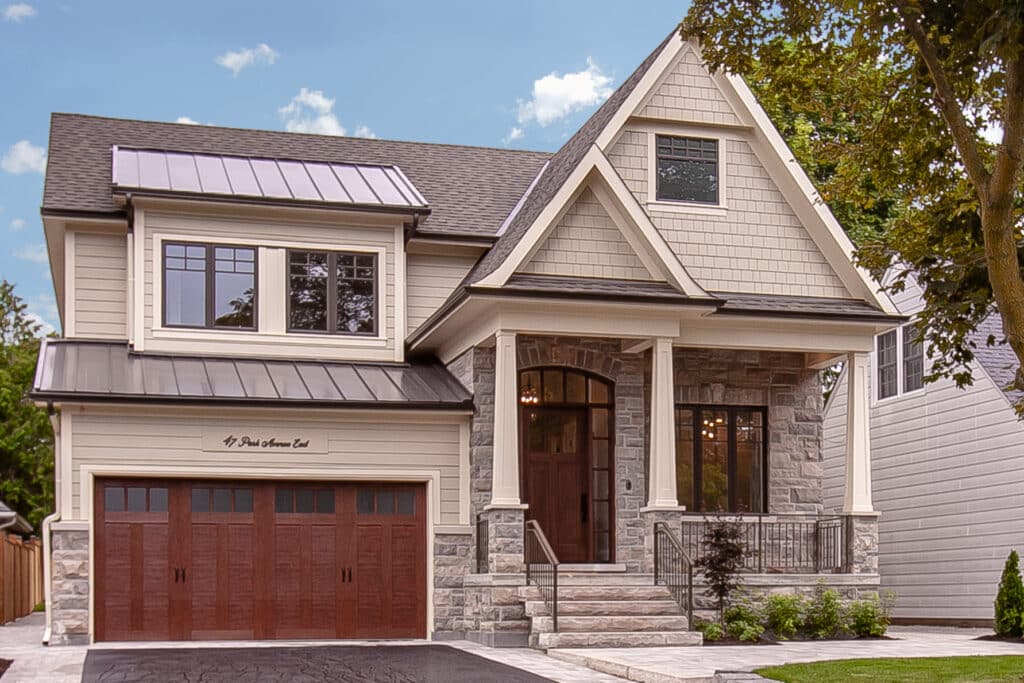 Riverside Millwork Group has been supplying trim and moulding solutions since 2005. Our innovative styles are available at competitive prices and can be custom matched to the existing trim in your home.
PVC EXTERIOR FINISH STYLES
Click below to view details about each style.
Brackets
Gable Accents
Post Wraps
Vents