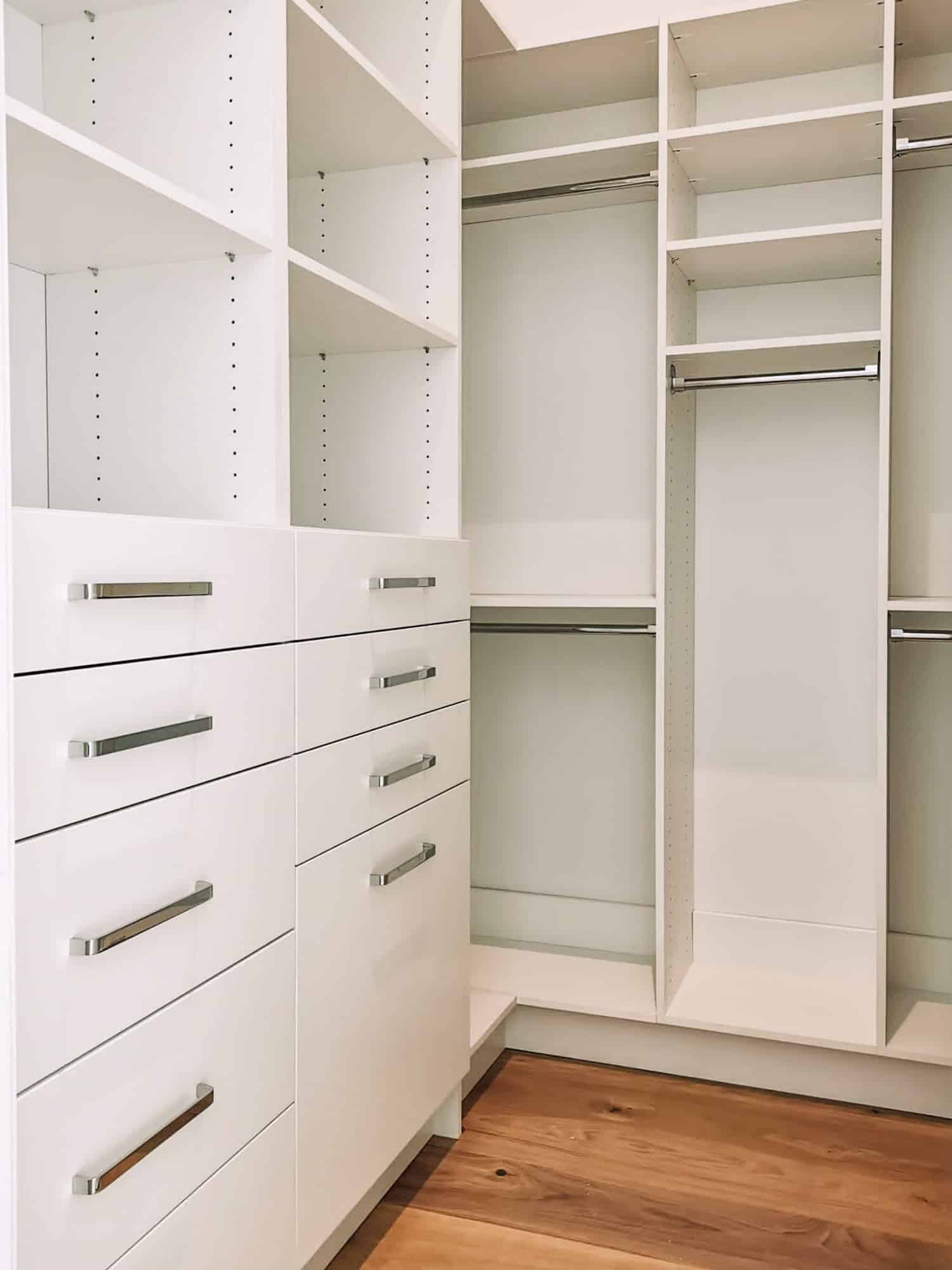 Standard Closet Storage Options
The mid-range solution for your closet storage space with enhancements to meet your daily needs.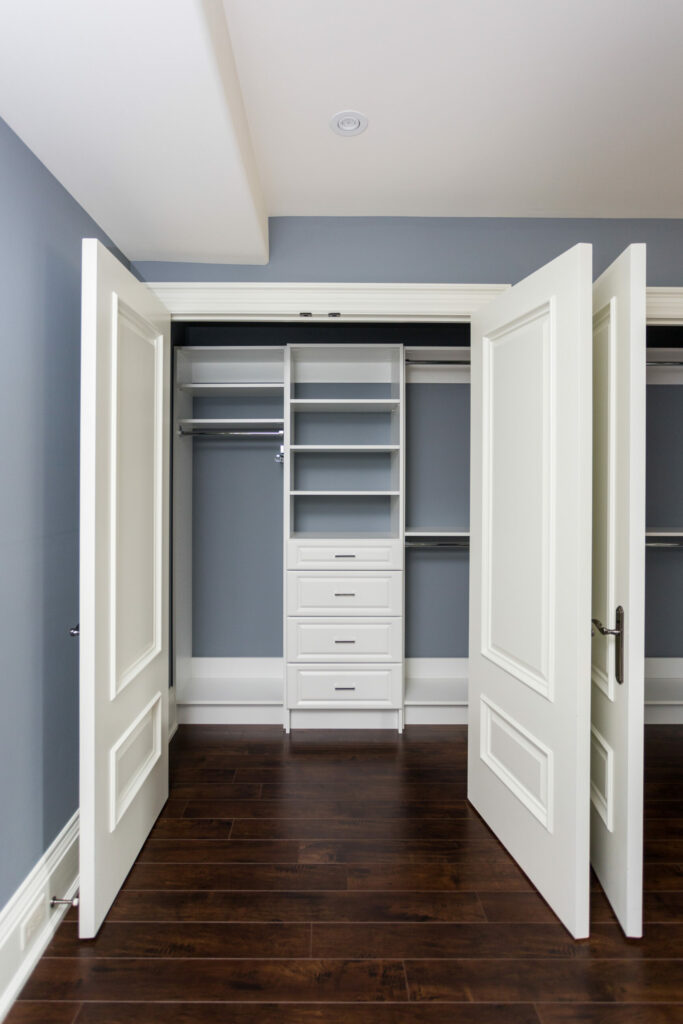 Standard Storage Solutions
Sometimes you need a little more than the basics for organizing your closet space — you need a little extra customization and nice finishing touches.
Riverside Millwork Group provides a selection of mid-tier storage systems to meet your unique needs, starting from $1,700.
Closet Storage Options Include:
Choice of standard finishes
Standard drawers
Standard doors
Add-ons and accessories
Please note that this pricing does not include installation.
EXAMPLES OF OUR STANDARD CLOSET SOLUTIONS
Click the images below for more information and to request a quote.
BOOK A CONSULTATION WITH OUR CLOSET DESIGN SPECIALIST
"*" indicates required fields
Select Your Finish
Choose from a selection of one of our countless melamine finishes. From textured wood grains and panels to sleek, high gloss finishes in trending colours.
Accessorize Your Storage
We offer accessories to help you organize your space. You can include them in your storage package or buy them individually. Contact us for more information and ask to see our full selection of accessories.
Looking to elevate your storage from ordinary to extraordinary? Whether you're eyeing a standard setup or dreaming of a custom walk-in with upgraded doors and luxurious accessories, we have the expertise to make it happen. Dive into the possibilities on our Custom Closets page, where your ideal space awaits transformation.