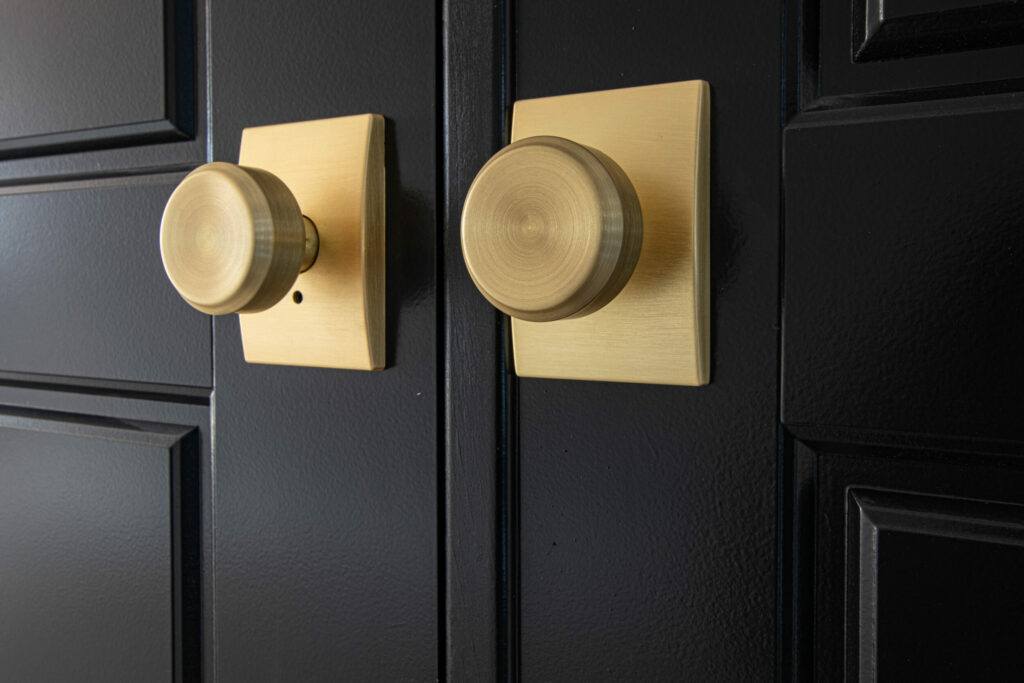 Door Hardware Trends for 2023/2024
When it comes to renovating or building new spaces, oftentimes the design elements come together once the main elements such as layout, flooring, wall colour, and furniture are envisioned. In...
Read More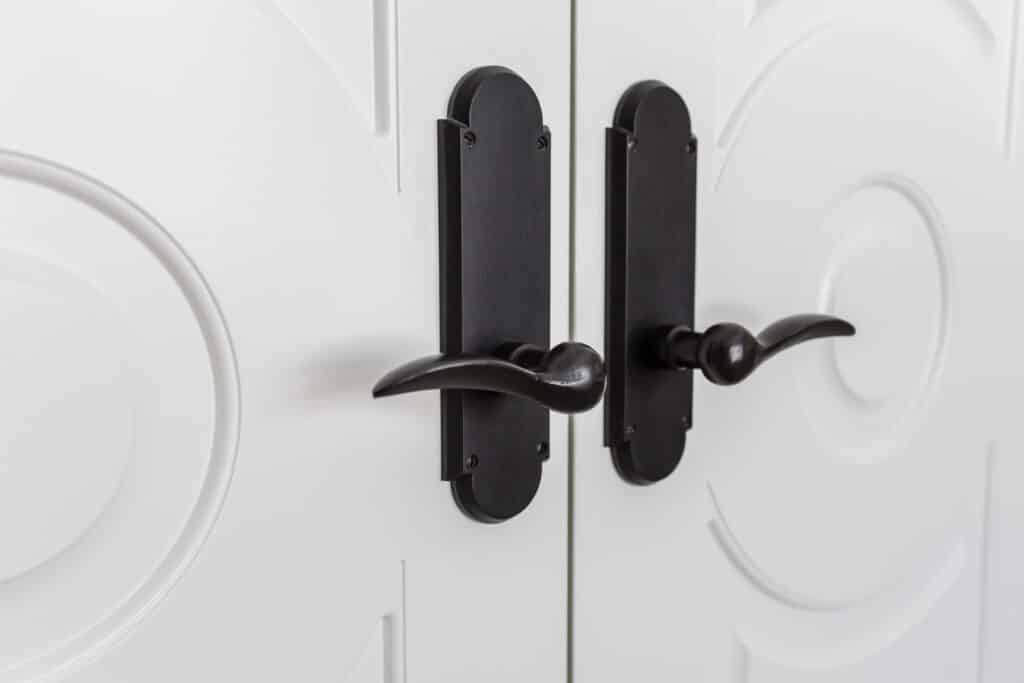 Doorknobs or Levers, Which one Should you get for Your Home?
It can be a difficult decision when choosing the right door hardware, barn door hardware, sliding door hardware, pocket door hardware, bifold door hardware and more. You may think it...
Read More