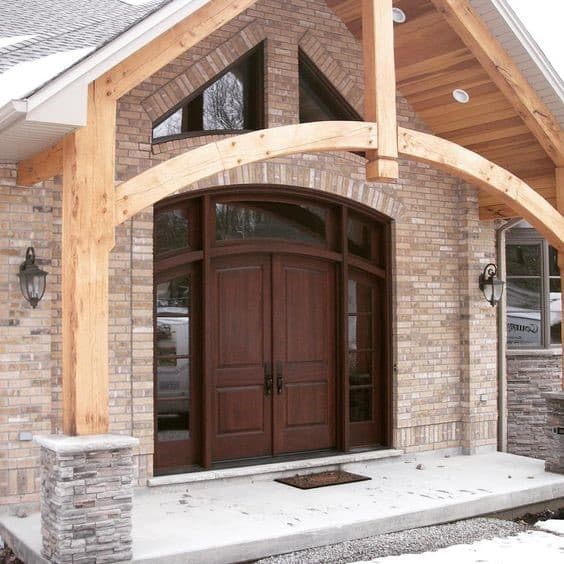 Wood Entry Doors vs. Steel Entry Doors
At Riverside we love putting our mill in London, Ontario to work with a variety of custom wood entry doors. With our reputation in millwork increasing, and many people inquiring...
Read More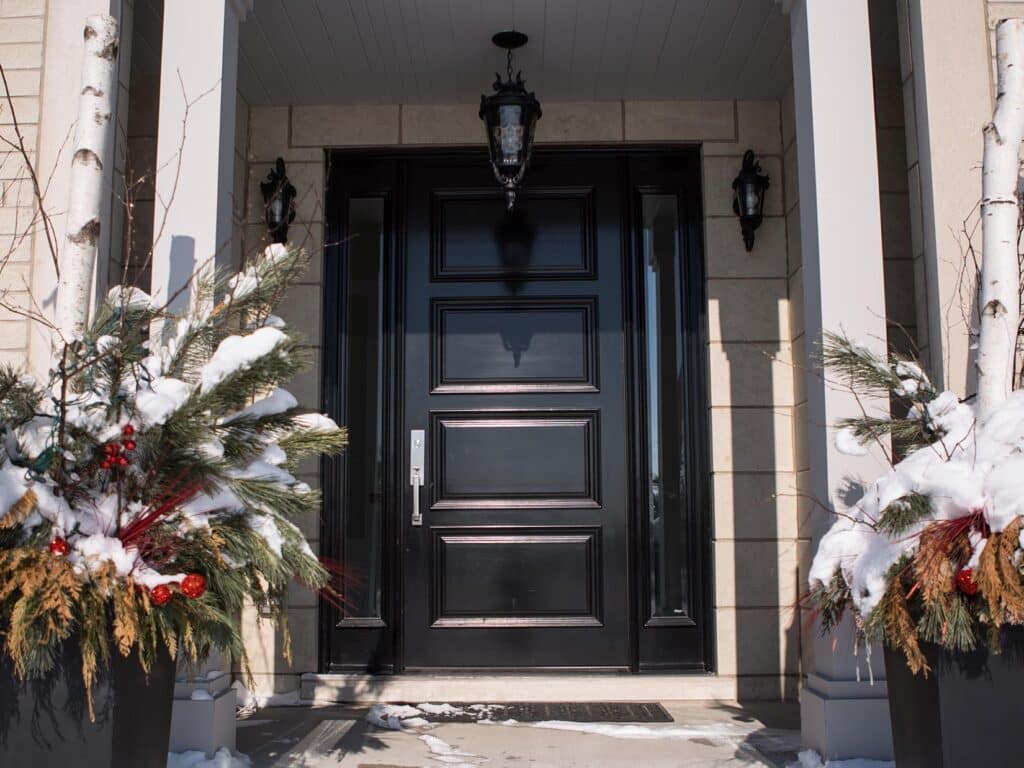 3 Reasons to Go Custom for Your Home's Front Door
Does your front door fit your home's (and your) personality?‍Your front door is the entryway to your personal and unique living space. It is also one of the first things...
Read More