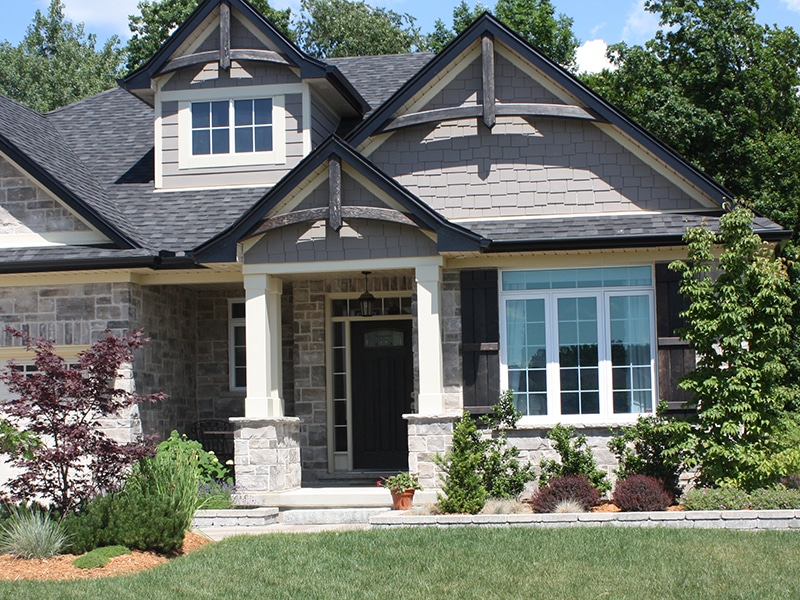 Exterior Finishes
Give your home an exterior facelift with long-lasting PVC products. Add post wraps, brackets, louvers, and gable accents to achieve a custom finish.
PVC Advantages
Are you tired of stripping, sanding, and refinishing your exterior wood features on a regular basis? Canada's weather will take a toll on your exterior, from paint cracking to rotting wood. Riverside Millwork Group's PVC exterior finishes resolve this issue by reducing your home maintenance requirements.
PVC exterior finishes have several advantages: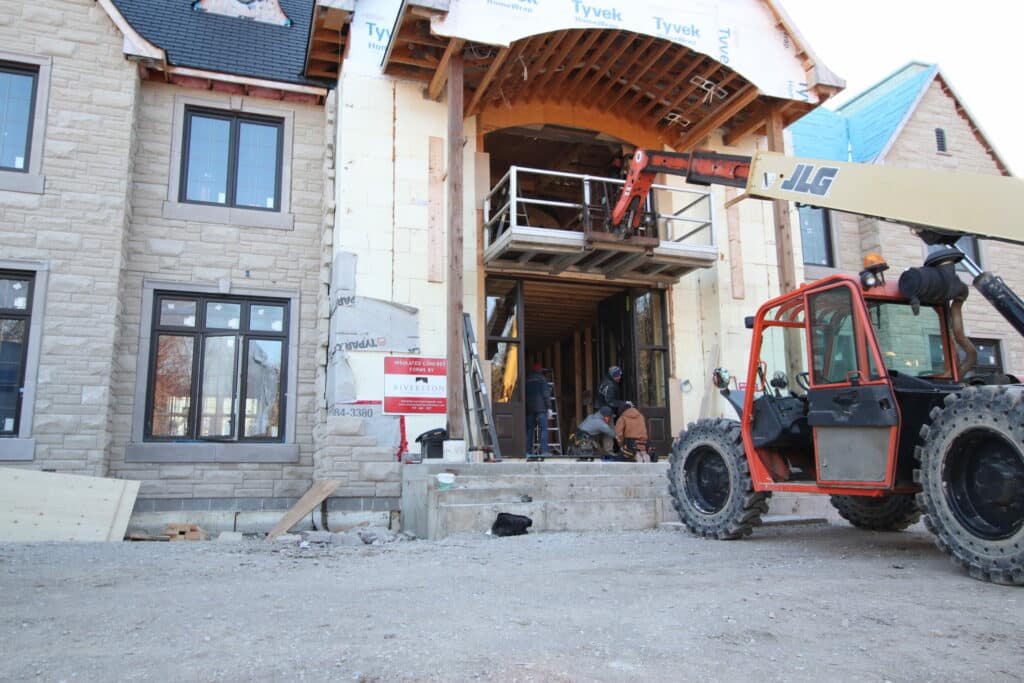 Remodelling Ease
If you are remodelling or building a new home, PVC materials provide you with the ability to finish your home with finely crafted trims and surrounds that are virtually maintenance-free.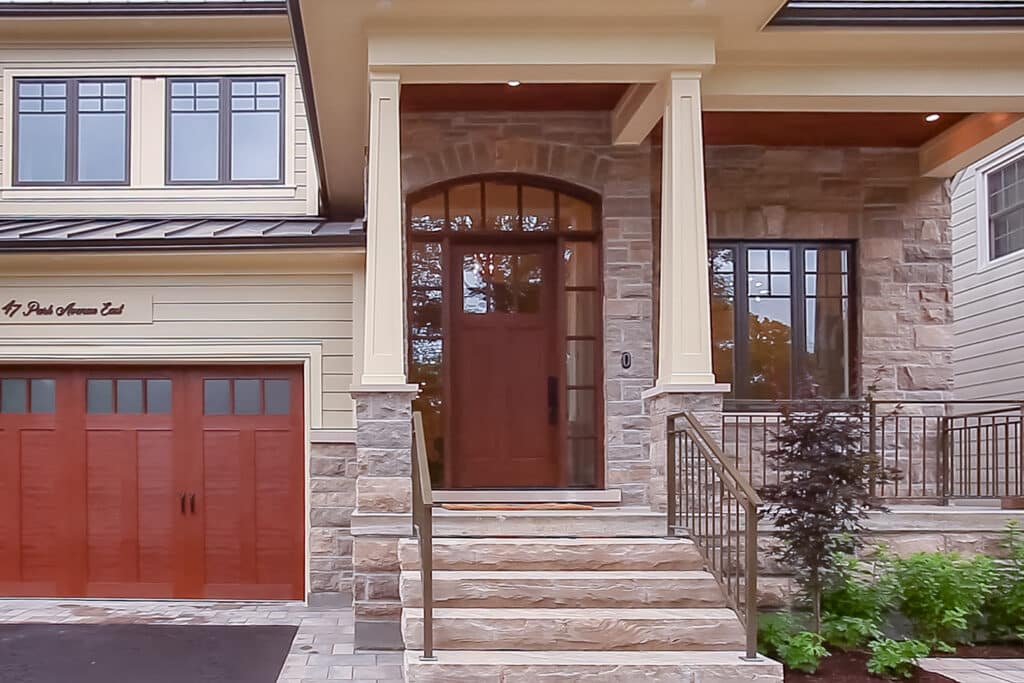 High-Quality Finishes
Our solid, high-grade PVC is finely milled using computer-guided state-of-the-art milling machinery. Our porch post wraps, gable accents, decorative brackets, and louver vents offer superior exterior finishes.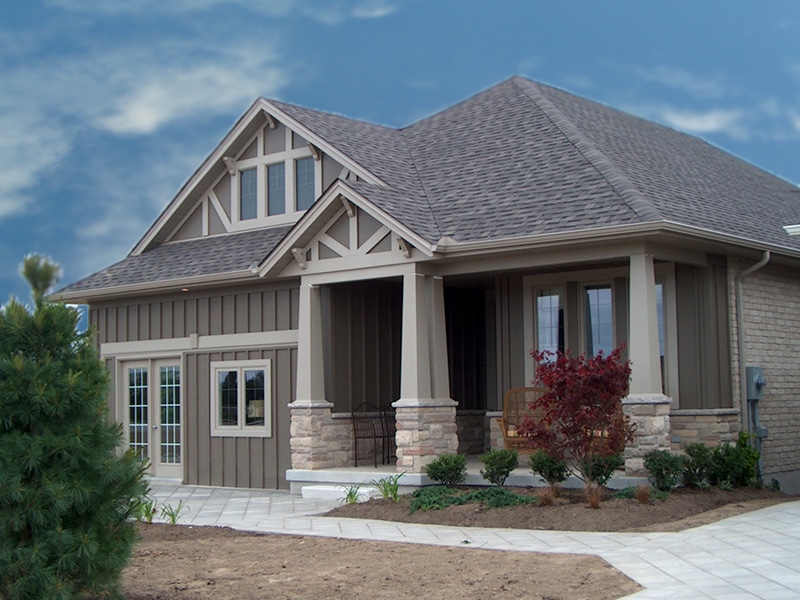 Save Time and Money
PVC is an inexpensive and less labour-intensive choice when it comes to repairing exterior damaged wood. This upgrade will be cost-efficient as it will eliminate the costly repairs associated with wood materials.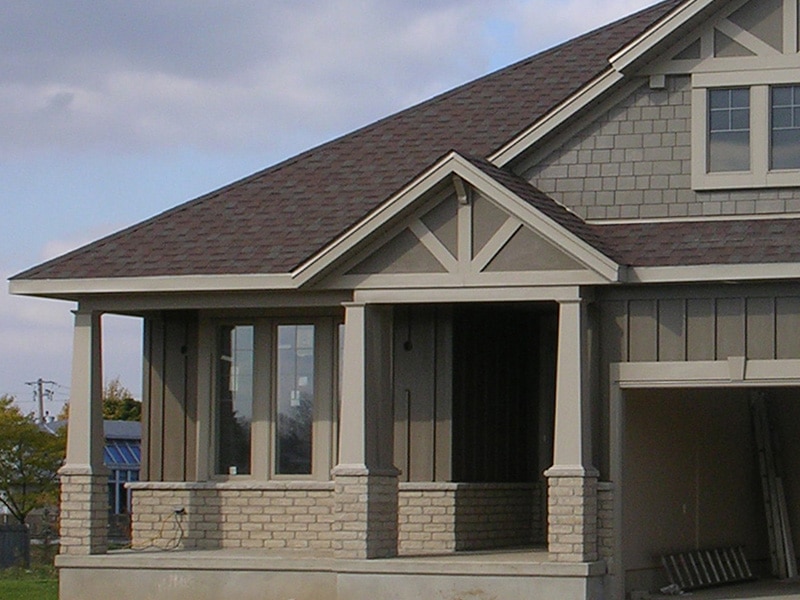 Easily Painted
PVC is easily painted using 100% acrylic latex paint with a Light Reflective Value (LRV) greater than 55 units. Please consult with your dealer for technical support on painting.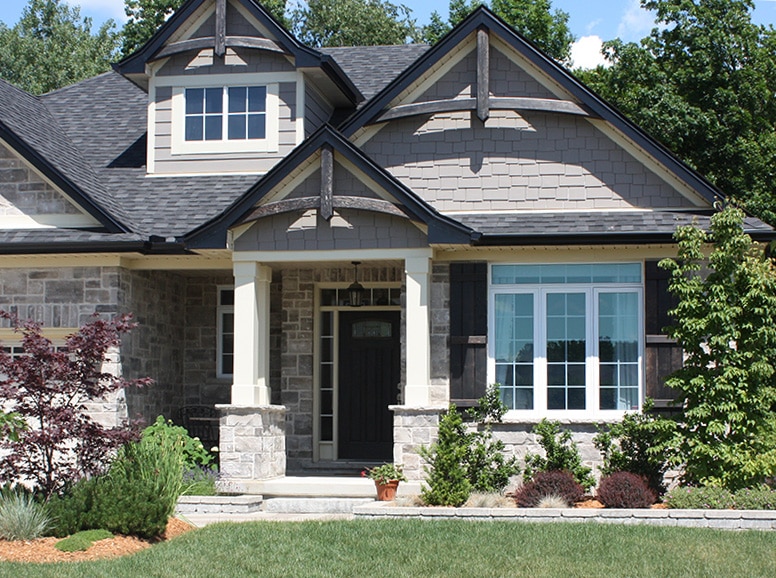 Our Process
If you are looking for a PVC exterior finishes, our team will meet with you to discuss your wishes and goals, take measurements, and arrange to have all your materials custom cut and delivered. Depending on the nature of the design, we may also be able to perform the installation. We recommend discussing your goals with our team to determine the best options for your project. If you would prefer wood exterior finishes, our team will be happy to discuss your needs and preferences.